Pukekohe Youth
Concert
24/06/2023
9AM - 5PM
PAST EVENT
Pukekohe
Placemaking
Pukekohe Youth Centre,
1 Roulston Street,
Pukekohe,
Auckland 2120
Interested in this FREE event?
Register your interest on the event page HERE.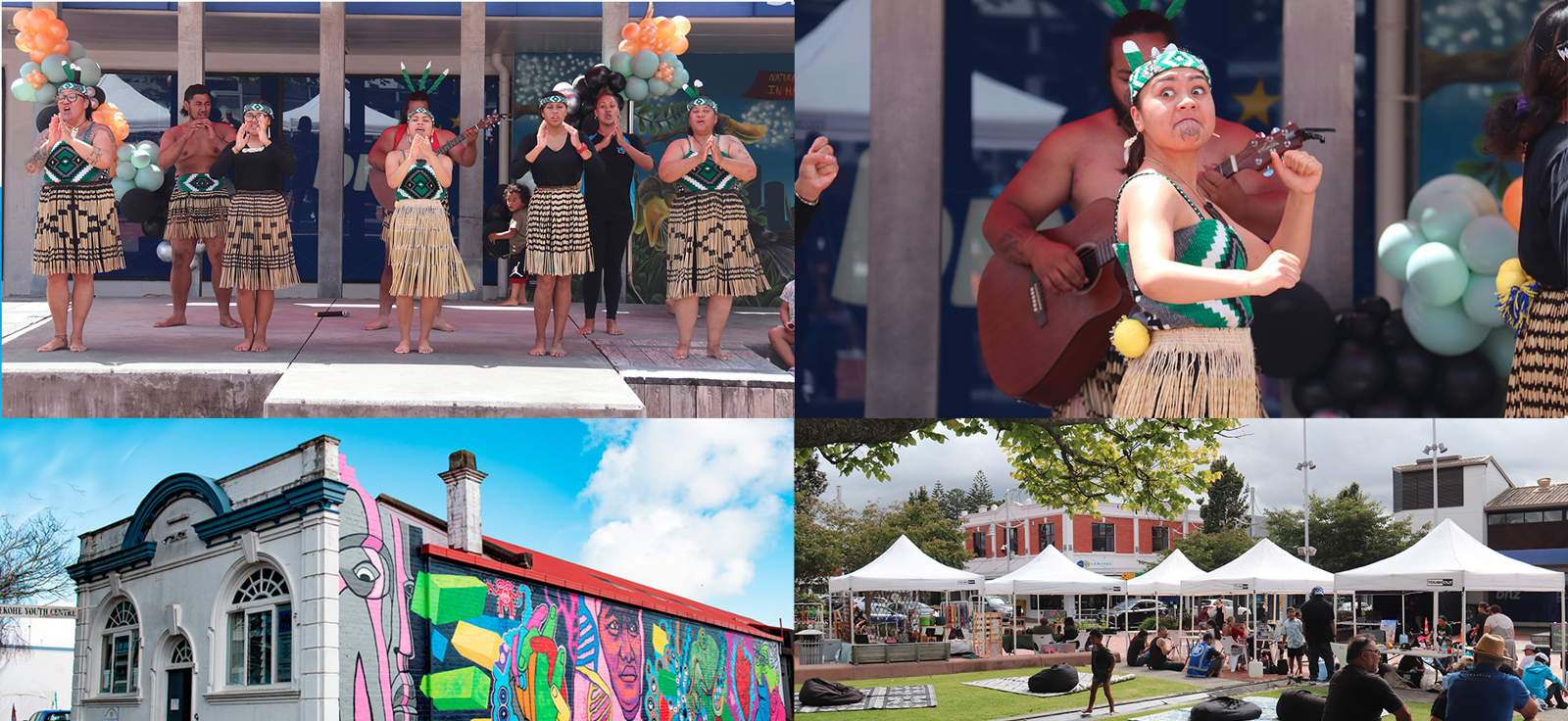 Pukekohe is hosting a FREE youth concert on Saturday June 24th!
Register your interest on our Facebook event page. 
This event will showcase young talent from the Franklin area. It will be run in an exciting, fast-moving format, allowing each group to showcase their talents under the same time restraints:
-Kapa Haka perfomances
There will be a kapa haka section open to all kapa haka groups in the area.
-Original songs showcase
There will also be a soloist and duets section where local youth artists will perform original songs.
-In addition, local DJs will entertain you in between sets, along with a guest MC.
There will also be:
-FREE bike fixit unit / with bike smoothies
-Local Youth Enterprise Scheme students stalls.
-5 food trucks, including hāngī
-Coffee cart
-And, we're also planning a b-ball free throw comp – for prizes!!
There will also be a prize-giving for the performers. It promises to be quite an event! See you in Pukekohe on Saturday 24th June!