28 Racecourse Parade
15 May 2022 - 15 August 2022
More parking coming for Avondale
To support Avondale's upcoming library, community hub and upgraded town square, we're starting work on a new car park for 28 Racecourse Parade at the end of this month.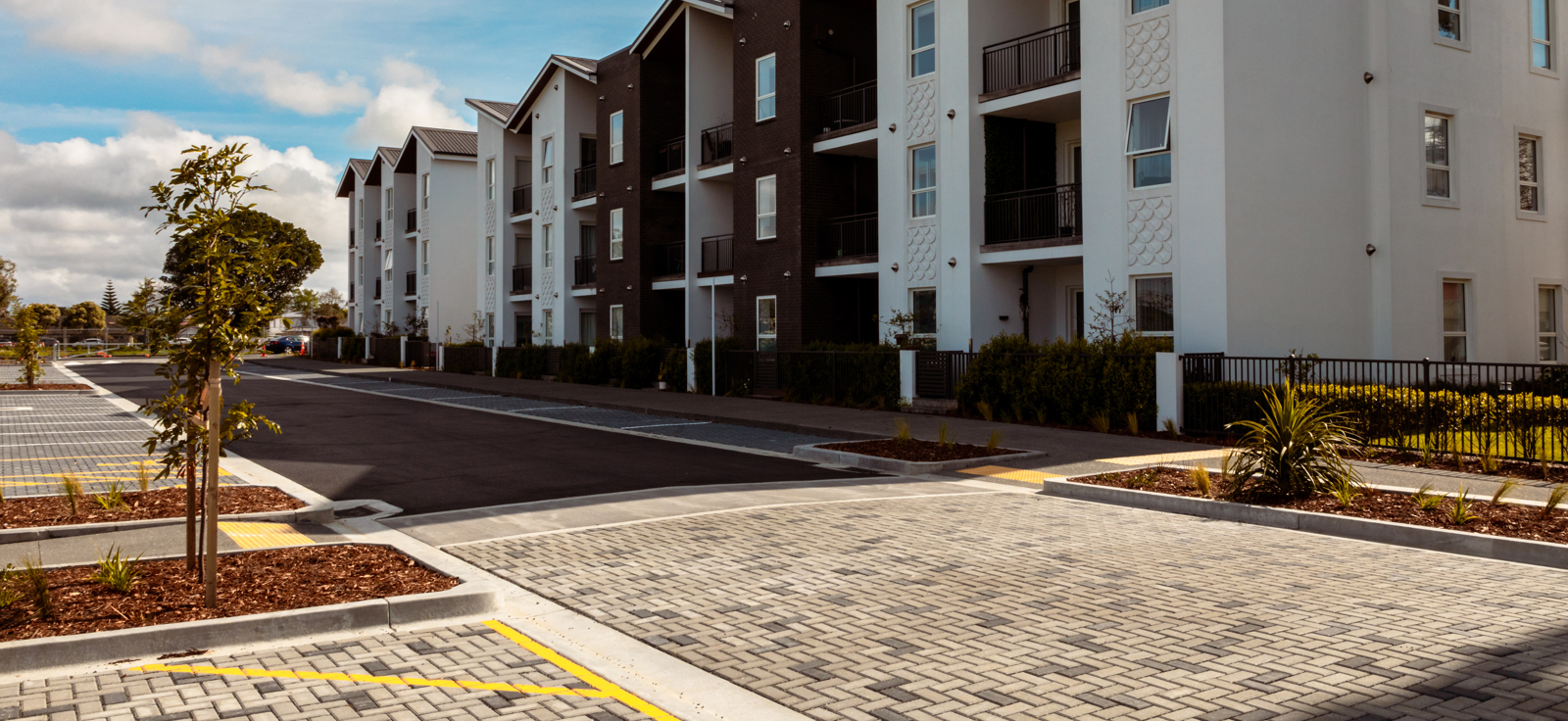 More parking coming
for Avondale
Last year, we worked with the Avondale community to get their thoughts on the proposed designs for the library, community hub and upgraded town square, the construction of which is expected to start in 2023. Feedback was positive, with locals' needs and desires incorporated in the design. We also identified a need for more car parking, which we're now making a reality.
Mahi will begin on the new car park at the end of this month. The space will be gated, with two mobility parks and 28 general parking spaces on what is currently unused council land next to the Avondale Central Reserve at 28 Racecourse Parade.
The car park's construction is expected to begin at the end of May and be completed by September 2022. To minimise disruption to the community, our contractors will be working on weekdays during business hours.
The new library, community hub and upgraded town square (Hub) will be a place for the whole whānau, ideal for exploring the library, sitting with a book in one of the quiet areas and enjoying the good views, or using the outdoor space for activities like games and barbecues. The input from community groups, individuals and local organisations were all essential to the concept design process for the Hub.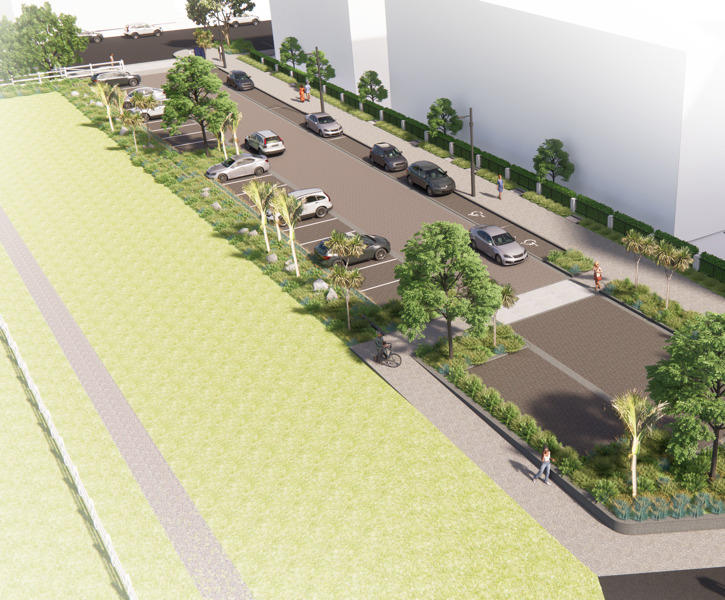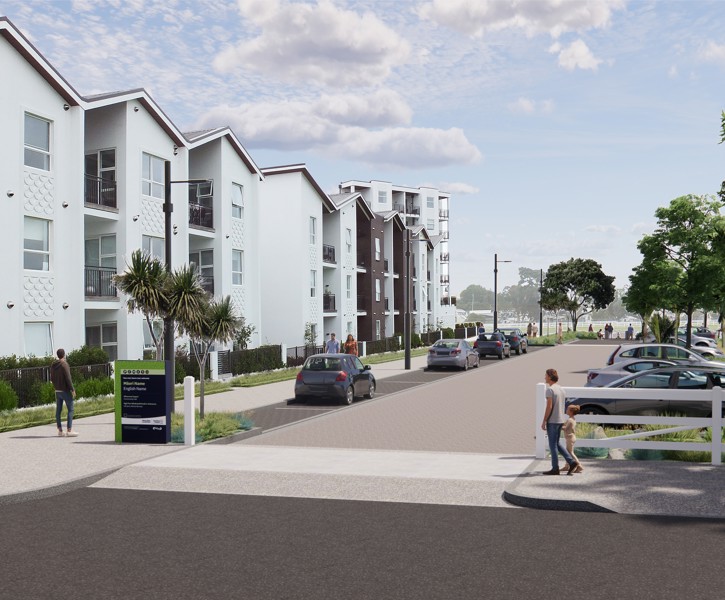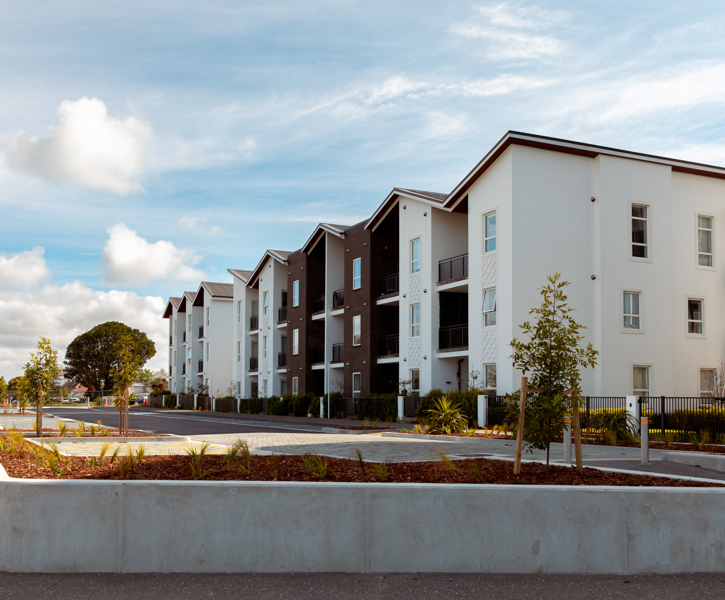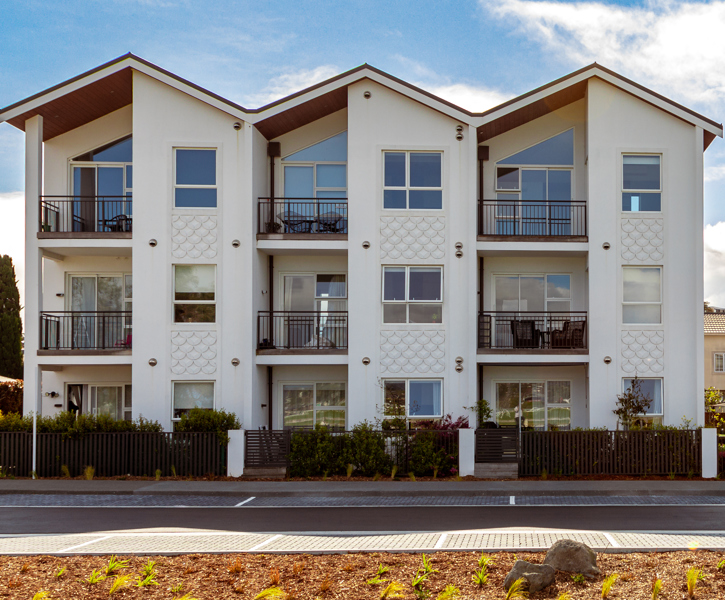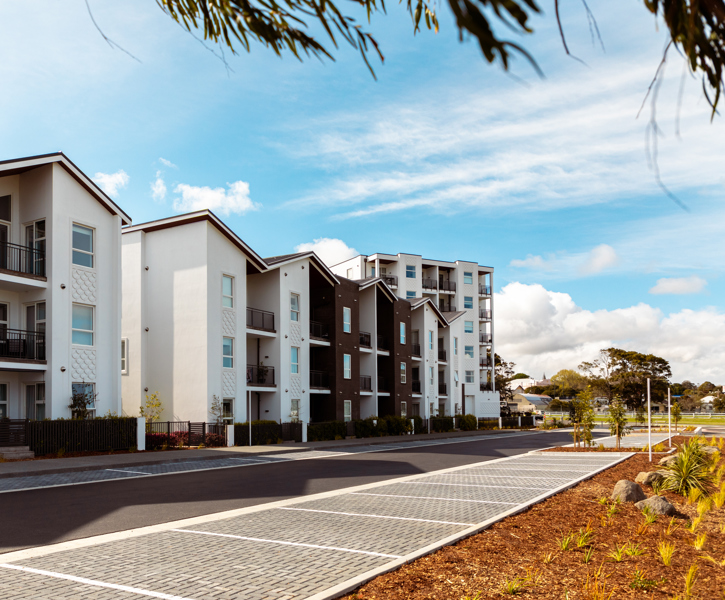 Project
Updates
Construction begins
May 2022
Temporary fencing and construction setup underway. While works are primarily planned for Monday-Friday, bad weather might see some work rescheduled to limited hours on a Saturday. If works are required on a future Saturday, we'll give residents three days notice, and it will kept to 9am-3pm. We're very sorry about this and for any inconvenience caused. If you have any questions, please get in touch with JFC Project Manager Emma O'Kane at 021 420 993. Thanks for your patience!