Ports of
Auckland
03 May 2023 - TBC
In the Letter of Expectation, the Council has asked Eke Panuku to investigate the future development of the land owned by Ports of Auckland Limited (POAL).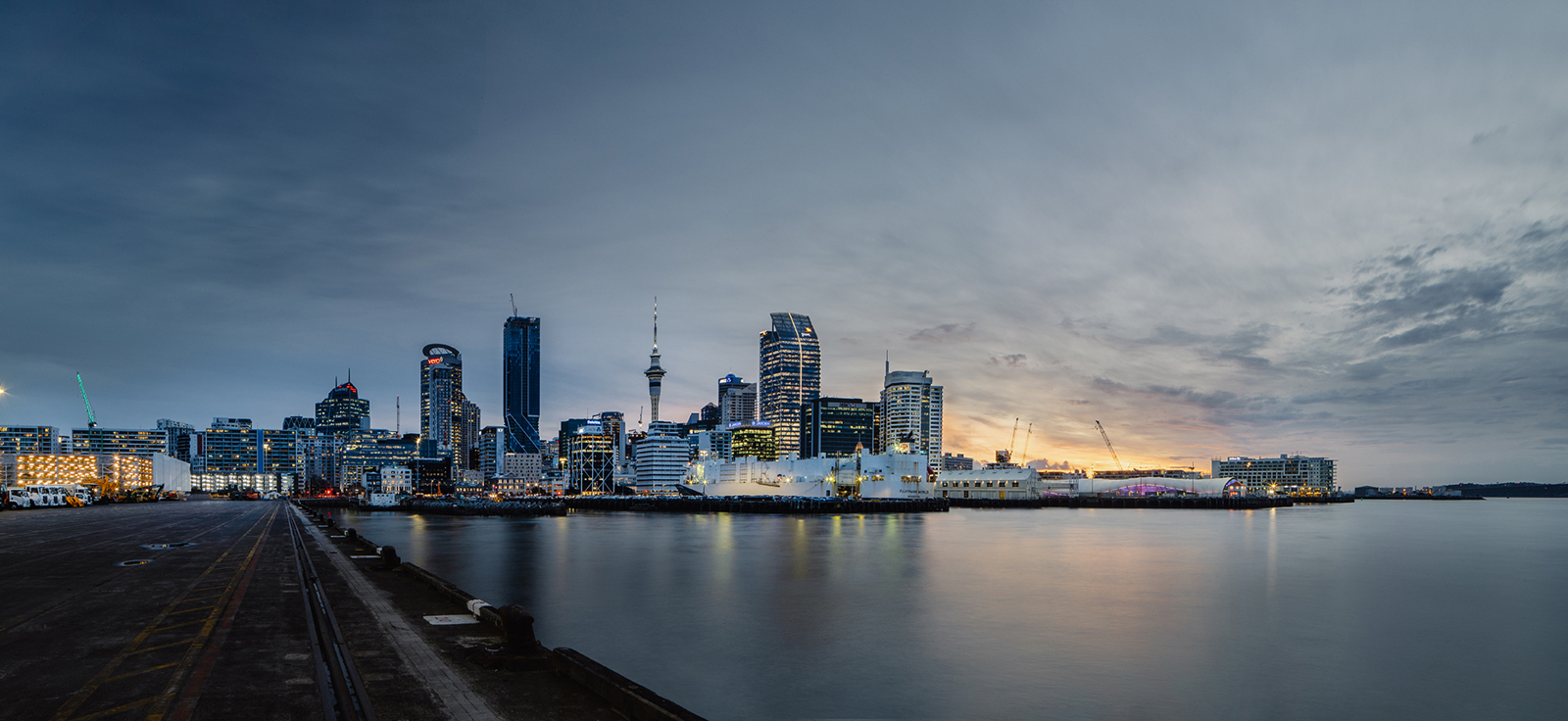 The council has set an ambitious timeframe for this work.  We have agreed updates to the Governing Body in a workshop in June and to formal reports in July and December 2023 to assist the Council decide what to do with the Port land once port activities are relocated on a phased basis over time.
In July we will present known constraints, opportunities, and issues with the site, along with some emerging thinking.
We will be seeking direction and agreement from the Council on key elements, for example the location of cruise ship infrastructure and confirmation of Council's position on a potential waterfront stadium.
Initially, we are working across the Council group, including with the Ports, alongside mana whenua to gather a wide range of information, studies and proposals on key issues that will help to inform the Council's guidance on further next steps.