​Are you passionate about our city?

View our career opportunities at Eke Panuku Development Auckland.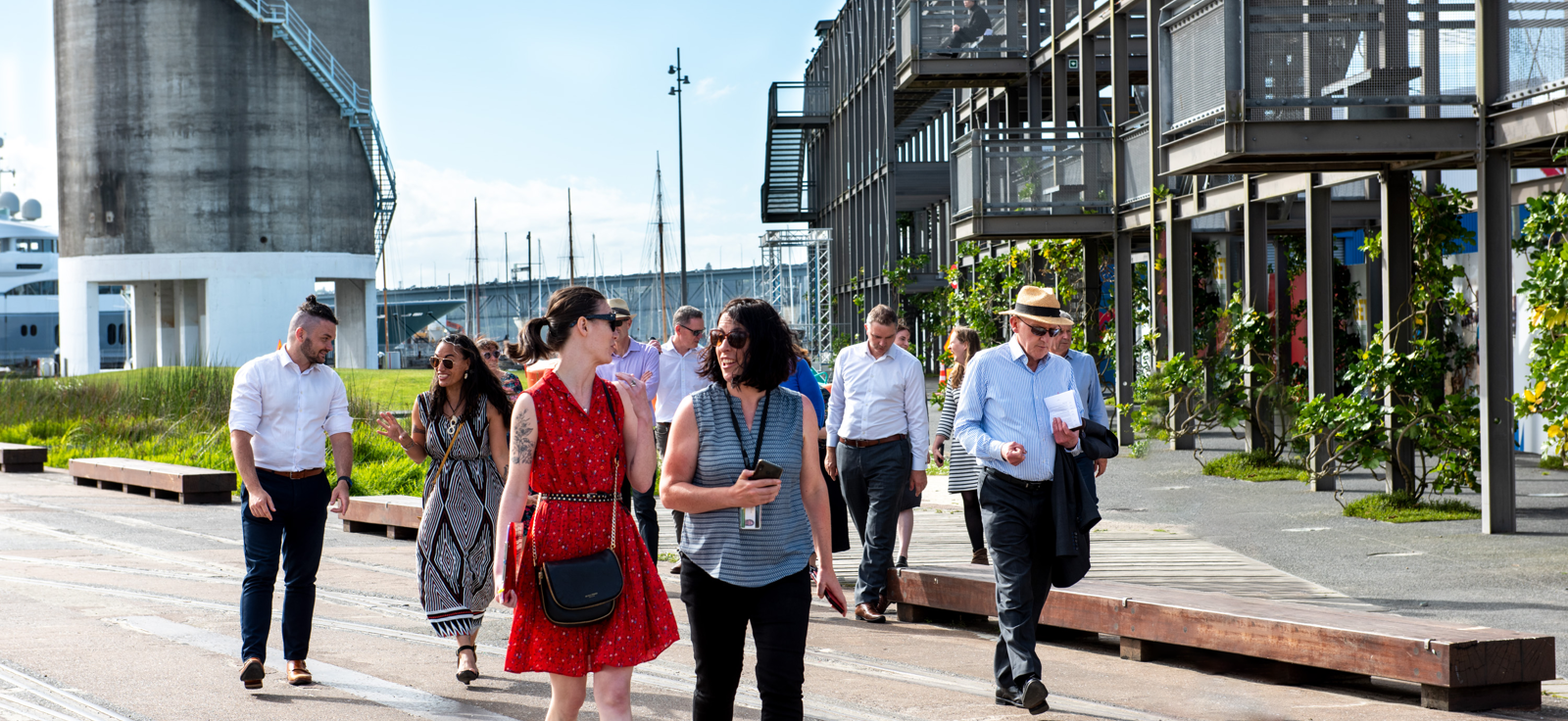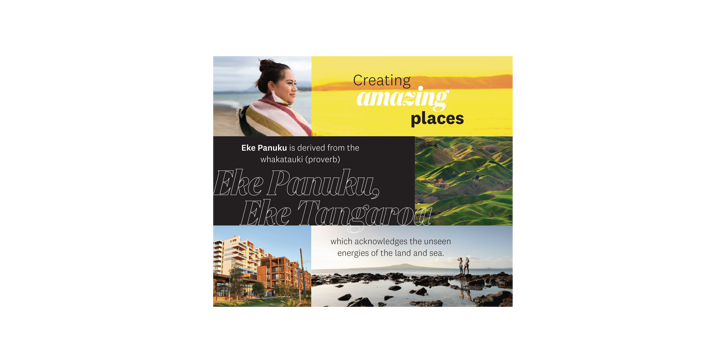 Our internal
culture
Everyone here at Eke Panuku is driven by finding new ways to make positive change across Tāmaki Makaurau.
We strive to understand the interconnectedness of the land and the people who live here. Honouring concepts from mātauranga Māori (Māori knowledge), the work we do is grounded in seeing when whenua and whānau thrive. Our team boasts a unique mix of skill sets – from placemaking to urban design – from property management to running some of Aotearoa New Zealand's most stunning marinas. Eke Panuku is an award-winning urban regeneration agency unlike any other, and we think that is because we have the opportunity to innovate and forge new ground in sustainable urban development across Tāmaki Makaurau.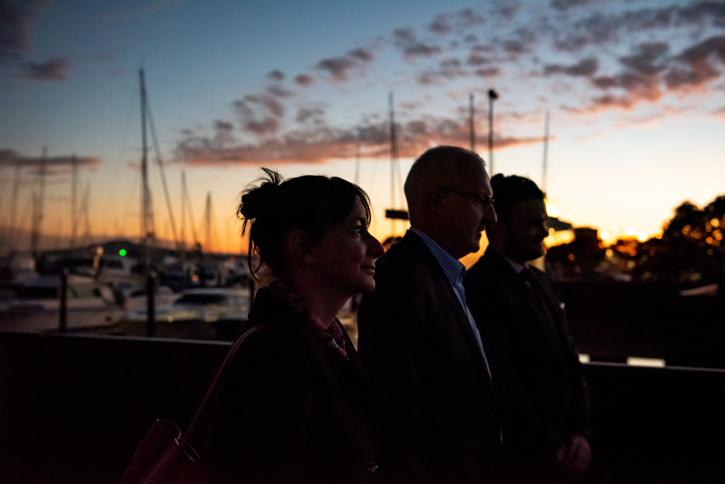 What we do today matters because we're shaping a thriving future for Tāmaki Makaurau. We work collaboratively alongside others to build alignment and momentum, ensuring that projects result in change for good. As we face an increasingly uncertain future, this way of operating acknowledges the complexity of our work, and enables multiple stakeholders to collaborate so that our town centres can thrive. We know that when we work closely with others, we achieve better outcomes than we would alone. Every member of the team brings some magic to our mahi, and we all acknowledge the privilege we have to work with the people of Tāmaki Makaurau to build a better city.
Given that our work is so complex and affects so many, we work hard to ensure that we're all guided by the same values. Everyone at Eke Panuku uses four key behaviours to focus our work and help us to work efficiently as a diverse organisation: Inspire, Involve, Enable and Achieve.
These four behaviours acknowledge how our different skill sets and capabilities are used to achieve the best possible outcome. They're used in each team member's performance reviews, and we're expected to live and breathe them every day. Our internal culture focuses on collaboration and expecting the best of one another, and we find that adhering to these themes are a great recipe for success.
Click above to see other opportunities available atAuckland Council
Find out more