whakaauaha wāhi
Placemaking
Fantastic places are designed and made with people in mind.
Placemaking is all about working with communities in the urban regeneration of their neighbourhoods to create amazing places that they love.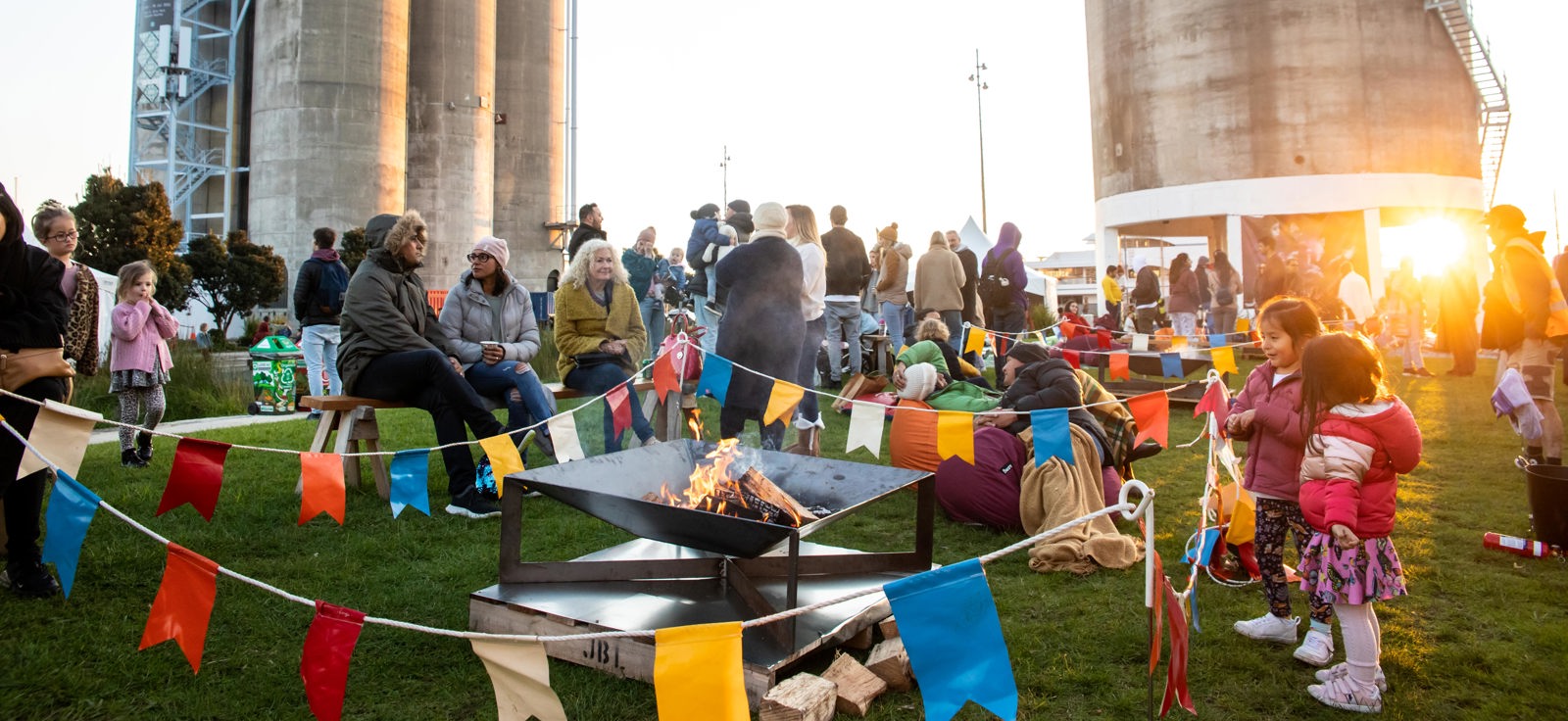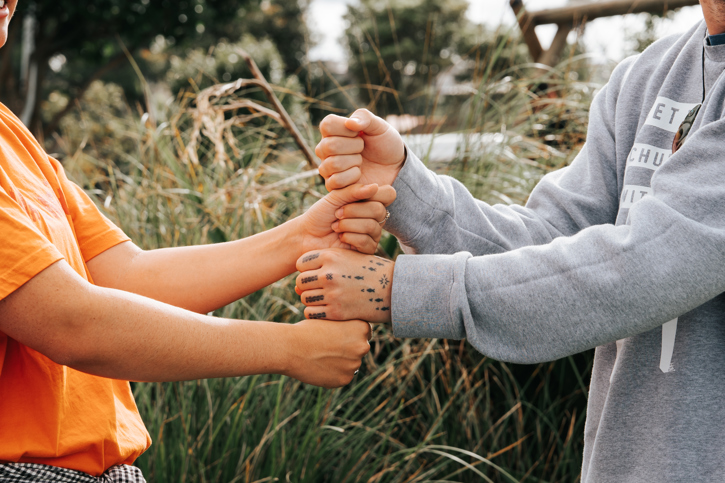 What is
Placemaking?
Placemaking helps in the creation of vital public spaces: the kind of places where people feel a strong relationship to the place, to each other and a commitment to making things better. Through placemaking, the people of a place play a strong cooperative role in the building of their public places.
It is an inclusive approach which benefits all outcomes – social, environmental, economic and all the bits in between.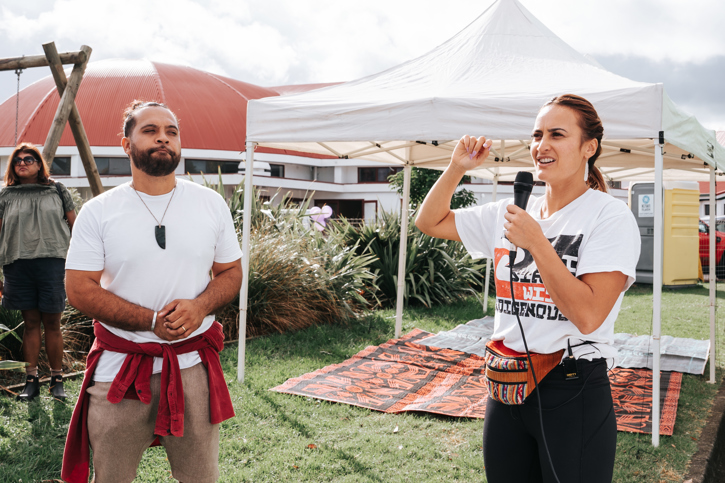 Why do we do
Placemaking?
As an urban redevelopment agency, Eke Panuku Development Auckland has a broad range of responsibilities.
Working with developers, government, Mana Whenua and local communities we design, develop and look after many different places across Tāmaki Makaurau. We need to consider the impacts and the outcomes of our projects from every viewpoint to ensure we are creating developments that will be successful for the very long term.
The communities and ongoing life of these places need to be factored in from the outset and this is why we adopted placemaking as a key approach for Eke Panuku.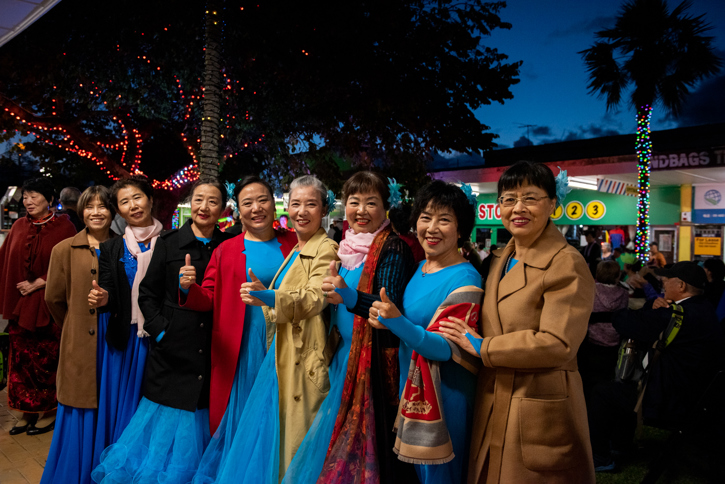 Placemaking
fundamentals
We aim to "let the place speak for itself": A process of discovery must be step one - research, observation, stories of place and people, attention to work that has gone before and the physical environment (historic, environmental, built) all need to be taken into account. Once you know who and what you are working for you can start to think ahead.
Placemaking for Eke Panuku is about building relationships – between people and place, between people, and between Eke Panuku and the communities it is working for. It is about making sure that all members of our communities have a voice in the changes that are being made. It is about recognising the role of mana whenua as our partners and the kaitiaki of the places in which we are working. Through placemaking Eke Panuku seeks to create meaningful and thoughtful change which benefits all – human and otherwise.