The Pukekohe population is projected to grow to over 50,000 people in the next 20 years.


Responding to growth taking hold in south Auckland, we're working to boost Pukekohe's attractiveness as an employment destination and town centre.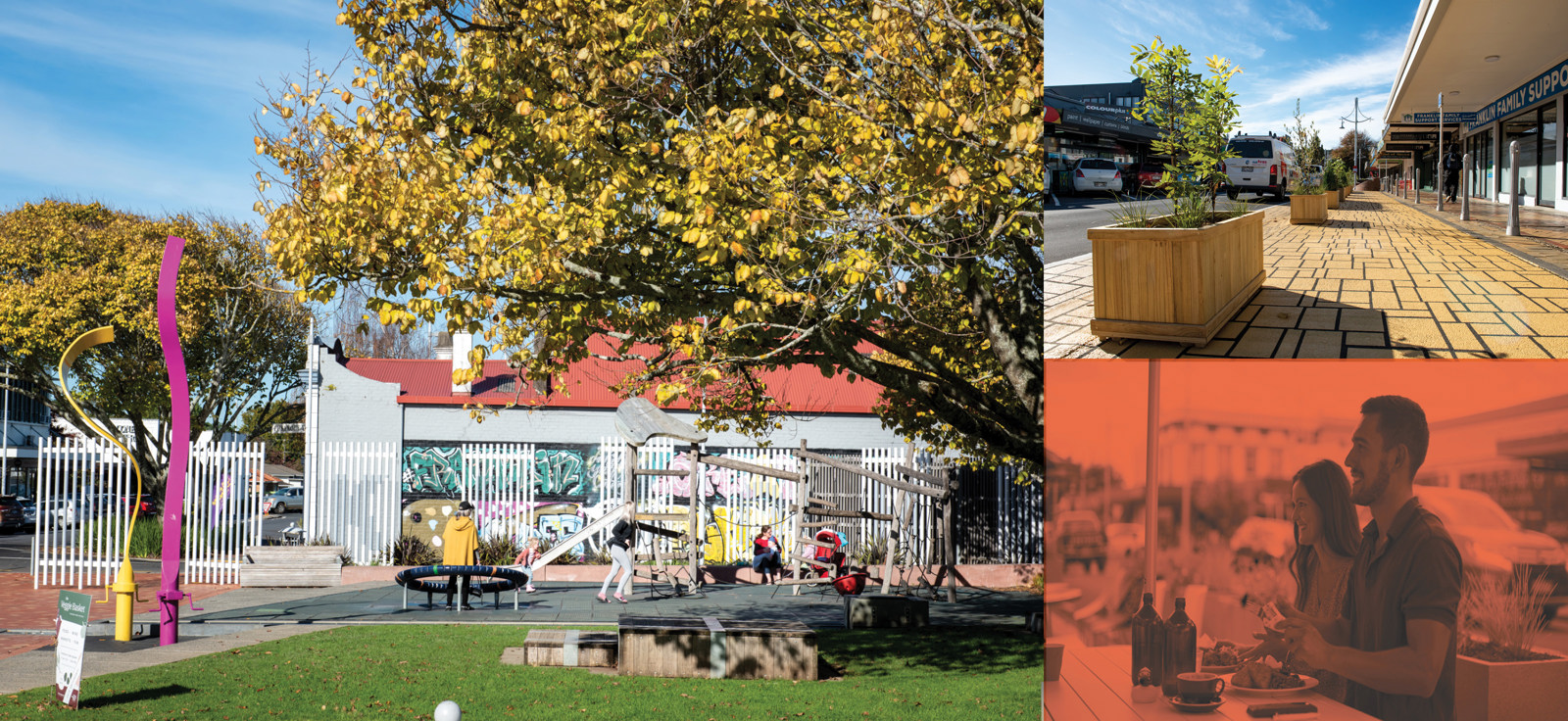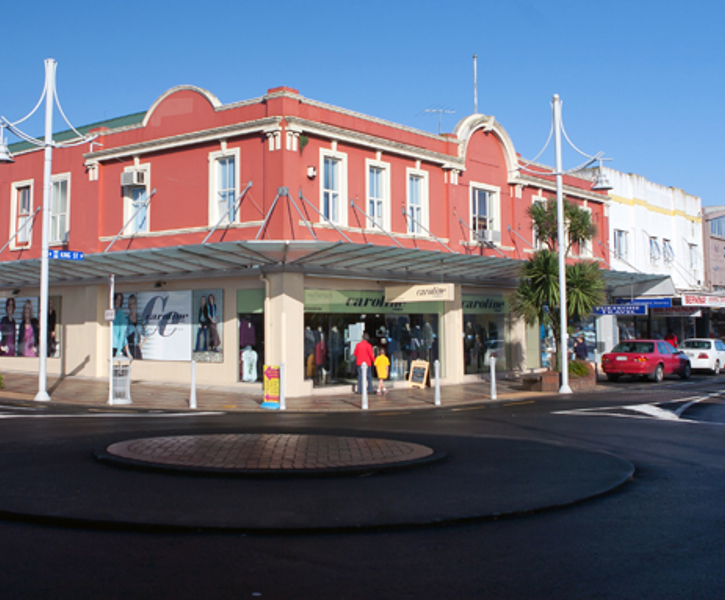 The Pukekohe population is projected to grow to over 50,000 people in the next 20 years.



Pukekohe Streets for People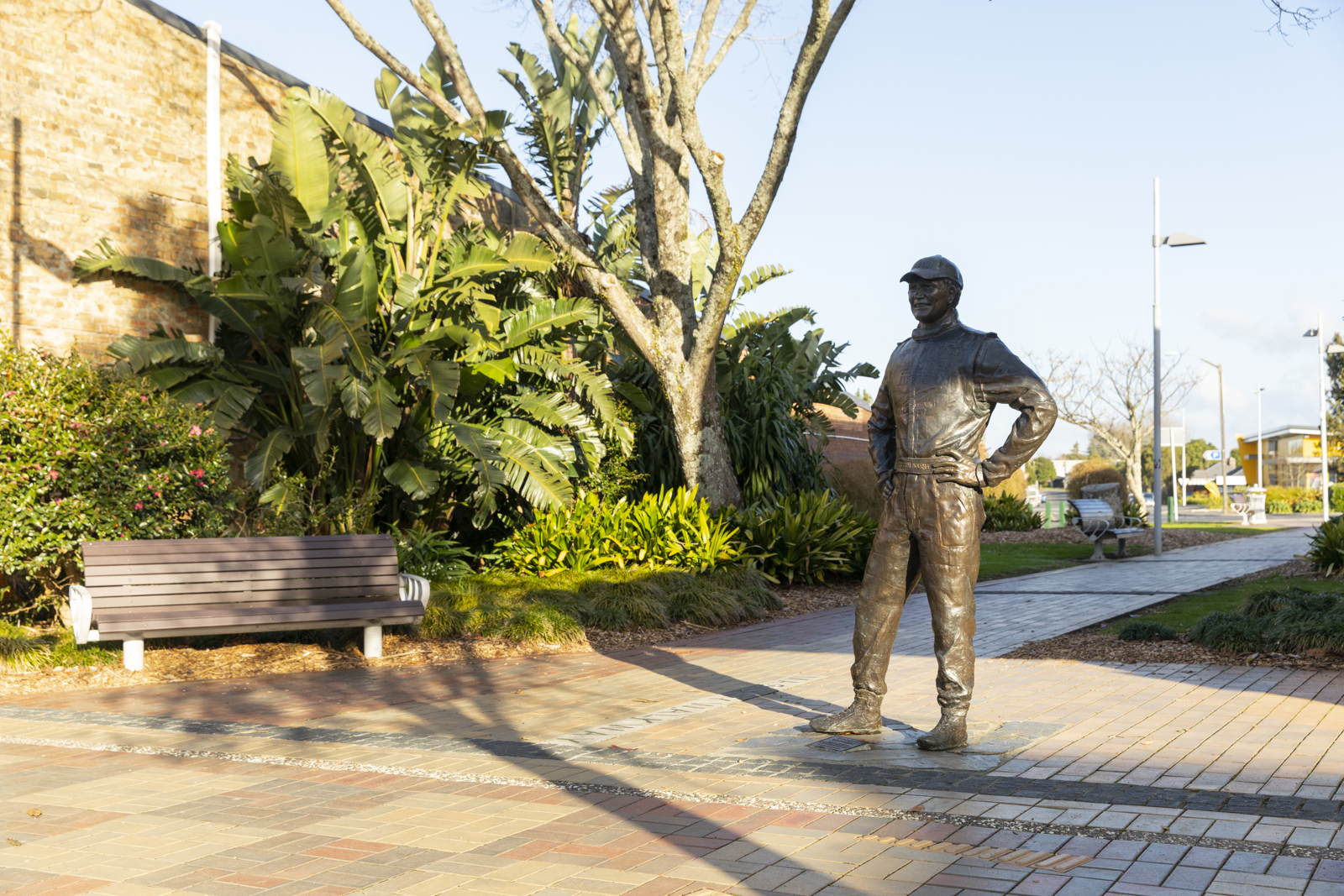 The Innovating Streets for People programme is designed to help create more people-friendly spaces in our towns and cities. It aims to make it faster and easier to transition streets to safer and more usable spaces
The idea behind Innovating Streets for People is 'co-design by trial'. This is a new approach where the local community has a greater say in redesigning their own neighbourhoods. Various ideas can be tested, and tweaks can be made to find what works best.
From late April to 30 June 2021, an Innovating Streets for People project ran in Pukekohe, involving temporary trials in King Street and Devon Lane.
We led the 'Pukekohe Streets for People' project alongside Auckland Transport. The majority of the project is funded by Waka Kotahi NZ Transport Agency through their Innovating Streets programme, which funds community-based initiatives to make streets safer and more liveable.
The concepts for the trial were informed by a series of co-design sessions with a local advisory group, businesses, and youth, as well as drop-in sessions in the town centre.
Feedback from this process has been incorporated into the masterplan.
Why Pukekohe?
There has been significant growth in the areas around Pukekohe in recent years, and more growth is likely in the future.
To ensure that Pukekohe is well-prepared for this growth, we're working on a 10-year plan for the Pukekohe town centre in partnership with mana whenua, the Franklin Local Board, Auckland Transport and Auckland Council.
Our early thinking involved improvements to Devon Lane and King Street, and the potential redevelopment of some car parks over the next 10 years. We have since removed King Street from our plan based on feedback from locals.
Pukekohe
projects and events
Project status:
Active

Complete

In progress

On hold

Events