Devon Lane Improvements
01 September 2021 - 31 December 2023
Devon Lane in Pukekohe is being upgraded.
Working with the Franklin Local Board, we are improving Devon Lane. It will be safer and more inviting for pedestrians, with improved access to local businesses for visitors and improved loading zones.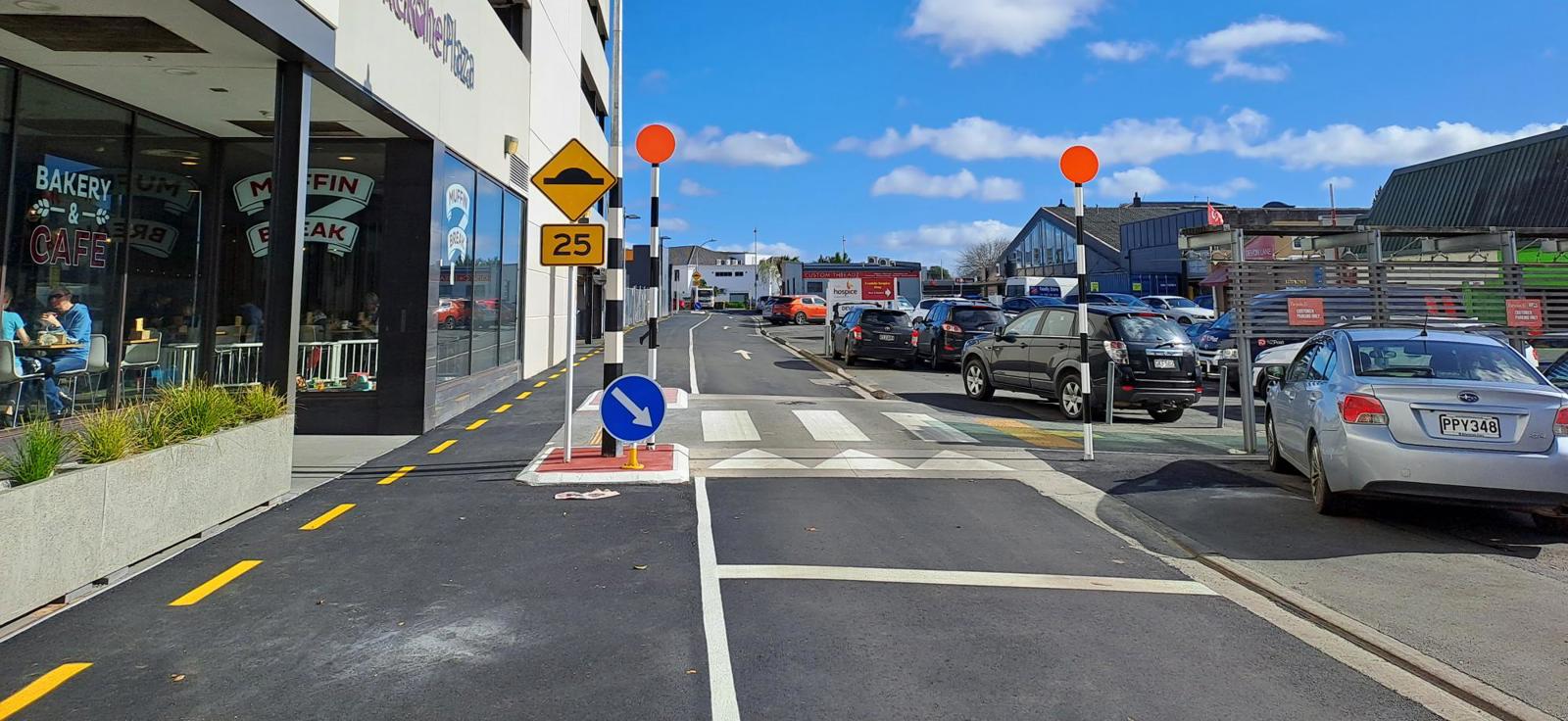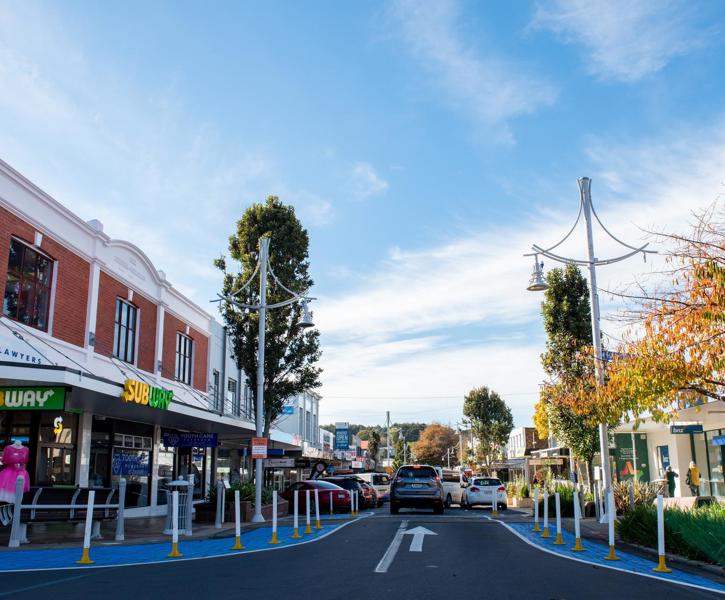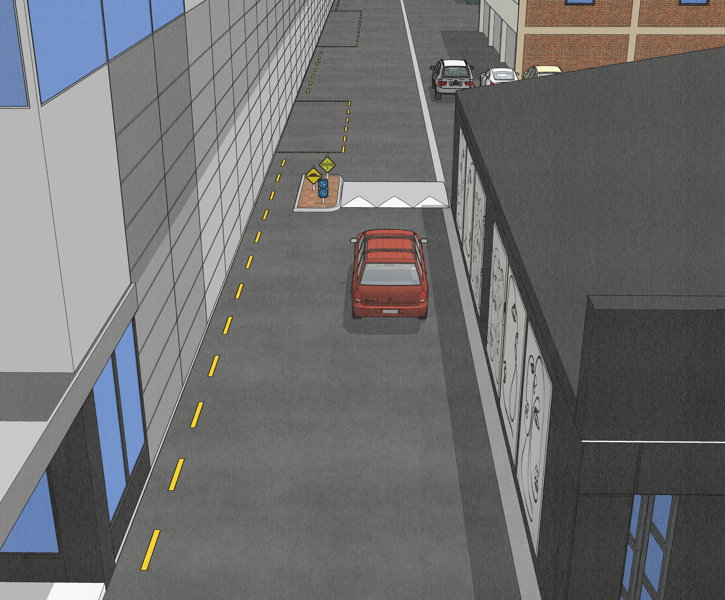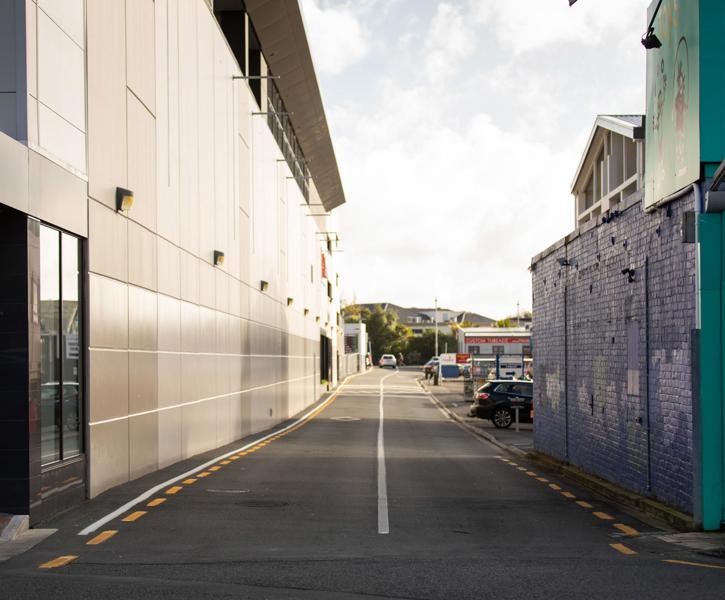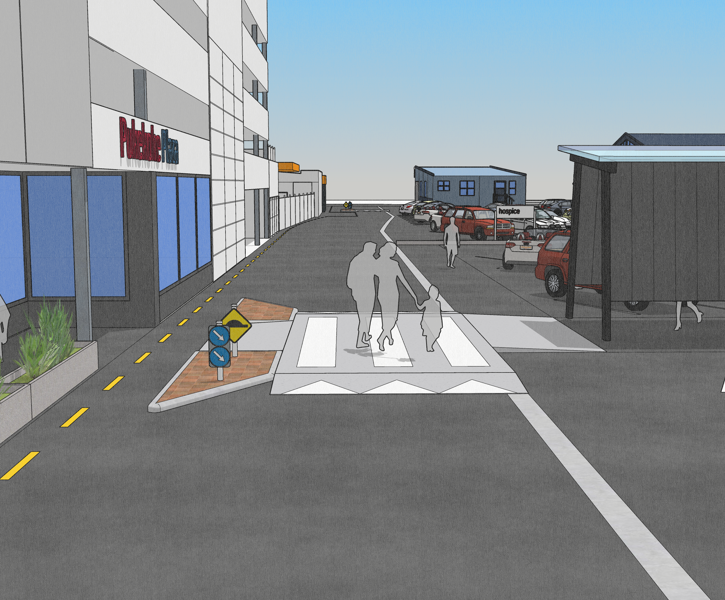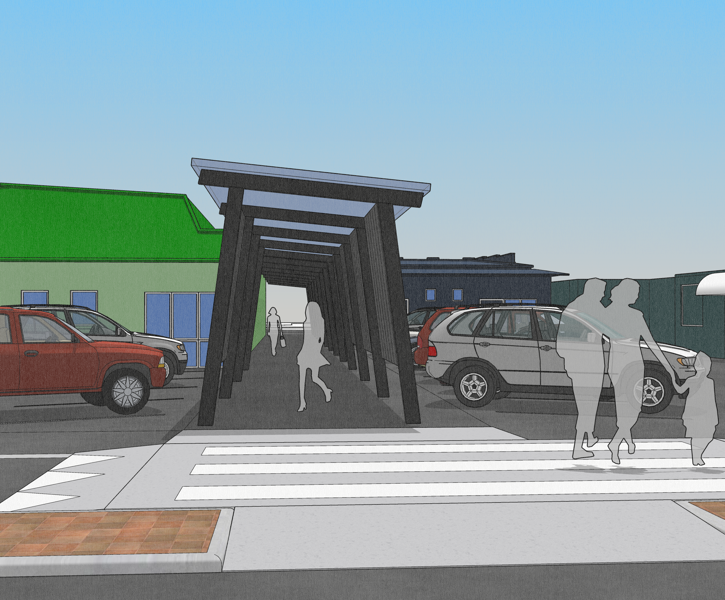 Project
milestones
Trial measures installed
2021
The Innovating Streets trial helped inform what was going to work and what wasn't going to work
The improvements in Devon Lane include:
Safety and accessibility improvements for pedestrians
Improved loading zones
A new all-weather canopy along the laneway that connects Devon Lane to King Street
A new mural in the laneway that celebrates Pukekohe's horticultural heritage
We are working in collaboration with the local businesses that backed onto Devon Lane, the Pukekohe Business Association and the Franklin Local Board to ensure the right outcome is achieved for this project. At the same time, a new all-weather canopy along the laneway will allow a greater flow of people between King Street and Pukekohe Plaza, with the bonus of a fantastic new mural to look at!
The upgrade of Devon Lane comes off the back of the Innovating Streets for People trial that ran in mid-2021. We tested some things to improve access for people using Devon Lane and made iterative changes in response to feedback. Some of the temporary aspects that were trialled were later made permanent. These include:
New speed humps
New raised speed table
New lighting
New signage
Dedicated and clearly marked loading zones
Clearly demarcated area for pedestrians to safely walk along Devon Lane
A new, fully covered canopy is being installed in the laneway connecting Devon Lane and King Street. This will make it more convenient for people to move between Pukekohe Plaza and King Street, benefiting local businesses. It will also enable more people to park in Pukekohe Plaza, as the connection will be safer and more appealing.
We expect work to install the canopy to finish at the end of November 2023.
Other projects in
Pukekohe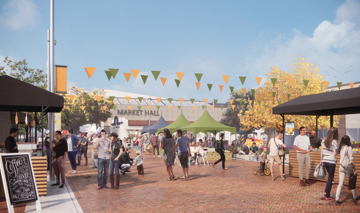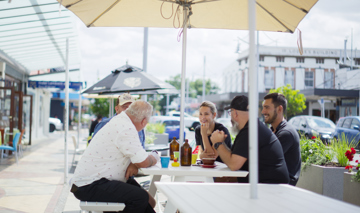 Pukekohe
Undergoing Construction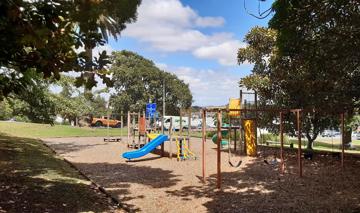 Global Settings