Auckland legend receives
international award
05 November 2021
We're thrilled to announce that Place Leaders Asia Pacific have awarded the prestigious Place Leadership Award to our very own head of placemaking, Frith Walker.
Given Frith's hard work and exceptional skill, this recognition is far from a surprise, but it's certainly a huge delight.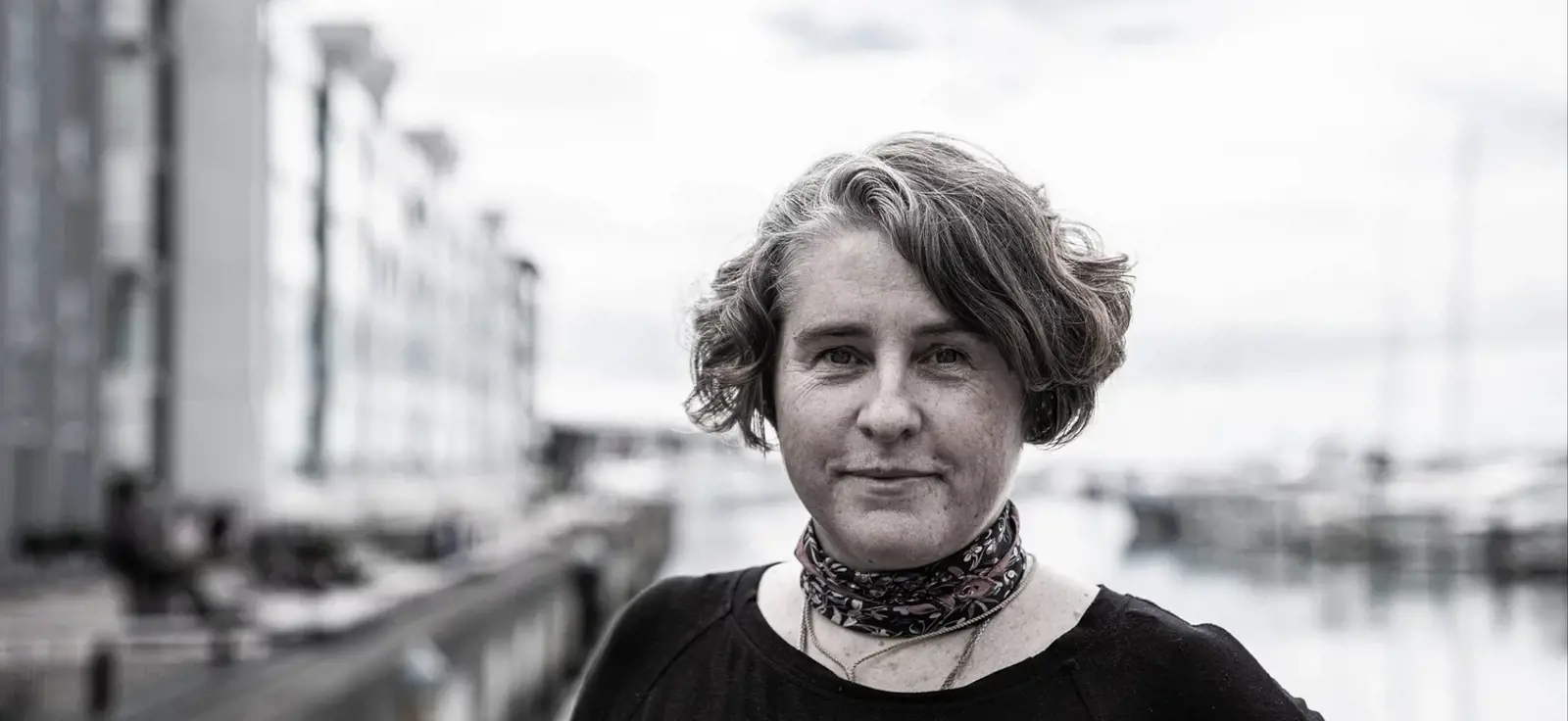 At Eke Panuku, Frith and the placemaking team have been the driving force in the growth and development of our placemaking practice. Over the past 10 years, she has contributed in a visionary way to the development, growth, and advancement of placemaking, both at Eke Panuku and across the sector in Aotearoa.
Frith's advocacy in this space includes the development of a local placemaking network in Tāmaki Makaurau, the establishment of a national placemaking collective, and being a champion of regenerative and indigenous placemaking. This award shows how experts around the world are taking notice of her successes.
"Placemaking is a process that fosters the creation of vital, successful places," said Frith, who's keen for her entire team to share full credit. "We want the neighbourhoods we work across to be the kind of places where people feel a strong relationship to their environment and each other, leading to healthier and more resilient communities."
Frith's placemaking work within Wynyard Quarter has laid a foundation for the way the waterfront neighbourhood has developed and is still experienced today. The early development of the Wynyard Quarter Place Programme, and adoption of the 'Do-Learn-Do' approach to public activity, has not only made Wynyard Quarter an area loved by over 2.1 million residents, workers, and visitors annually, but is now influencing how surrounding precincts are created.
The Place Leadership Award celebrates those who raise the national or international profile of placemaking through exceptional work, so Frith was an obvious choice. Established in 2004, Place Leaders Asia Pacific works towards improving the quality of place with a mission to recognise leadership, foster global alliances and promote knowledge exchange for the creation and stewardship of successful public places throughout the Asia-Pacific region.
Frith believes that "through placemaking, the people of a place need to play a strong cooperative role in the building of their public places. It's an inclusive approach which can benefit all outcomes – social, environmental, commercial and everything in between".
We at Eke Panuku are all incredibly proud to work alongside Frith and the entire placemaking team. Their impact in championing a place-based approach has brought significant change across the wider Auckland Council family and to our partners.