Auckland's food scene sees
exciting evolution
27 July 2021
One of Tāmaki Makaurau's hottest kai initiatives is turning up the heat.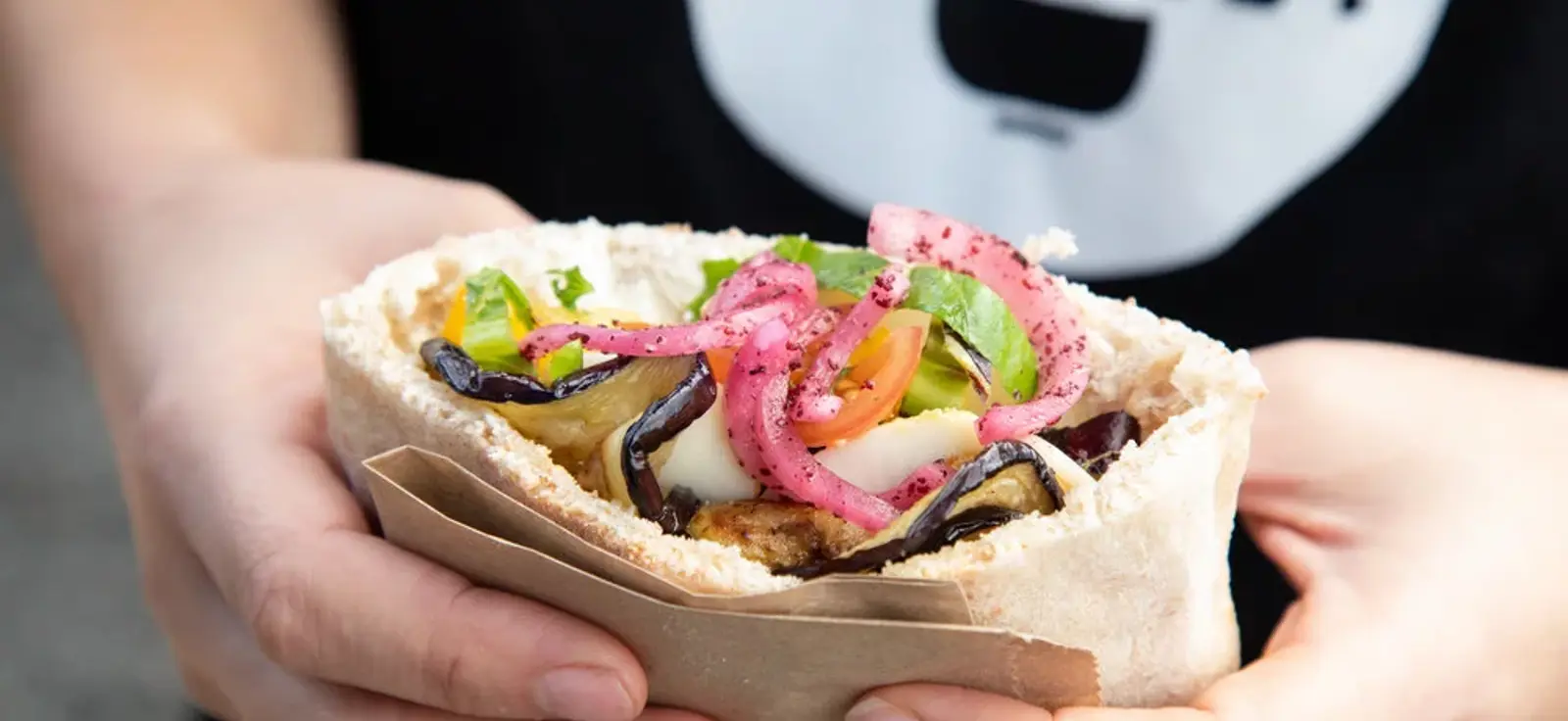 Having been helping culinarily creative Aucklanders to realise their potential since 2018, The Kitchen Project is now evolving from its incubator stage at Eke Panuku and moving to Auckland Council's Connected Communities team.
The programme sees learning take place both in and out of the kitchen, teaching participants what they need to know for getting their ideas off the page and onto tongues. Inspired by nonprofit organisation La Cocina, who assist low-income food entrepreneurs in San Francisco, The Kitchen Project was first implemented in Henderson in 2018, and then in Manukau in 2019.
It began life as a partnership between Eke Panuku and Auckland Unlimited (then ATEED), with vital support from Healthy Families South Auckland and Healthy Families Waitakere.
At Auckland Council's Connected Communities team, the TKP masterminds will be able to take the programme from strength to strength: retaining a strong connection to the council's work with local communities, continuing with a reliable source of funding, and allowing the programme to continue to grow across the region.
The Kitchen Project is keen to promote fresh, healthy, local food, and is committed to celebrating diversity and a variety of cultures.
"We're absolutely thrilled to see The Kitchen Project transition to the Connected Communities team," says Frith Walker, Head of Placemaking at Eke Panuku. "It was an honour to help bring this incredible initiative to life; we look forward to it becoming fully self-sufficient and continuing to work with all kinds of talented people across Auckland."
Over 26 weeks, the part-time programme covers everything from marketing, finance and branding to food safety, regulations and business planning. What's more, access to dedicated commercial kitchens in Manukau and Henderson are offered at subsidised rates. Applications are always open.
To find out more, and to apply, visit www.thekitchenproject.co.nz/.