Auckland to host a global meeting of
waterfront development leaders
15 November 2016
The increasing prominence of central city waterfronts across the world is creating intense interest in their development.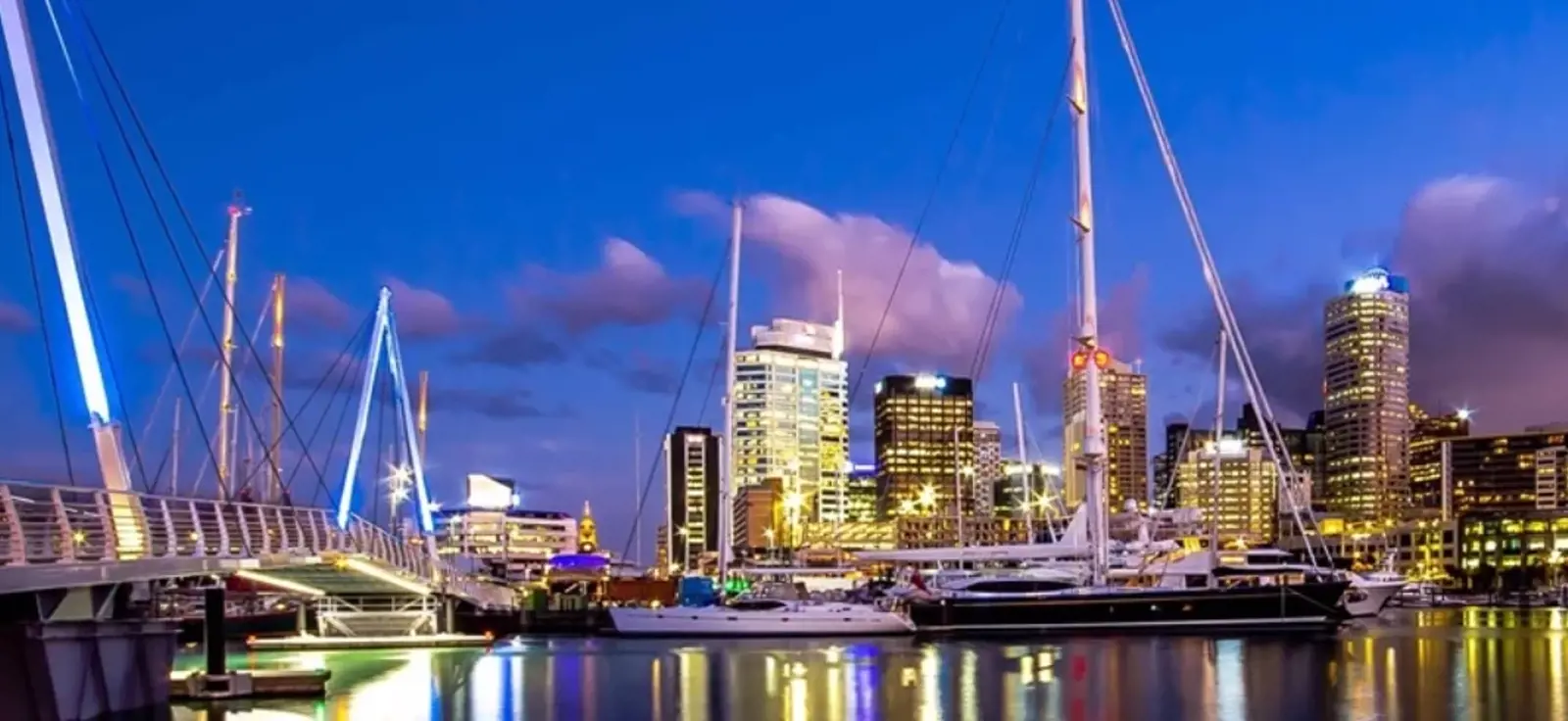 Water Edge 2016, being held from 15 to 17 November in Auckland, will bring together waterfront development leaders from 16 international cities to exchange knowledge and strengthen the growing network of informed and connected industry leaders.
Hosted by Panuku Development Auckland in association with Auckland Council and The Waterfront Centre (Washington DC, USA), the invitation-only event follows the successful Sea Edge 2012 symposium hosted by the former Waterfront Auckland.
Attendees from Europe, the US and Canada, Asia, and the South Pacific will take part in a programme based on four key themes: Living by the water, Using the water, Reconfiguring the water edge, and Resolving dilemmas on the water. Attendees will share their city's waterfront redevelopment journeys and discuss each theme during this highly participative event.
The breadth of experience amongst the group is highlighted by several key attendees, including Chairman of the New York Planning Commission, Carl Weisbrod, CEO of HafenCity Hamburg GmbH, Jürgen Bruns-Berentelg, Glasgow City Council's Executive Director of Development and Regeneration Services, Richard Brown, and Director of Planning & Architecture at CPH City and Port Development Copenhagen, Rita Justesen. The symposium will be moderated by renowned urban expert Prof Greg Clark.
There will be a public opportunity to hear the key speakers at an Auckland Conversations event held on Tuesday 15 November at Shed 10, Queens Wharf from 5:30 to 7:30pm.
Rod Marler, Panuku Director Place Shaping, says the previous symposium led to valuable relationships and an increased awareness of the complexity involved in creating outstanding urban waterfronts.
"From discovering the tourism drivers that helped shape Capetown's waterfront, to the insights into the funding of mega waterfront projects in Singapore, as well as Hong Kong's reclamation story, so much was gained during the last symposium."
"At this year's event, Carl Weisbrod's experience as a key player in the development and implementation of Housing New York, the Mayor's affordable housing initiative, will be particularly relevant given our current affordable housing crisis.
"He has led the transformation of some of the New York's most dynamic and fastest-growing neighbourhoods."
Marler says Jürgen Bruns-Berentelg's work in the mixed use expansion of the core city area of Hamburg, which aims to create a highly sustainable new downtown, is also relevant given Panuku's work in transforming several town centres into thriving mixed-use places.
The symposium programme runs for two and a half days (from 11am on Tuesday until 1pm on Thursday). It has five working sessions:
Session 1 – Introduction and water edge city presentations made in groups of three cities, followed by question time
Session 2 – Living by the Water
Session 3 – Using the Water
Session 4 – Reconfiguring the Water
Session 5 – Resolving dilemmas on the Water-edge
Full details of the symposium are available at www.advancewateredge.com