Avanda Group to develop more than 500 new homes in
Hobsonville Point
20 February 2017
Hobsonville Point, The Airfields
News
Panuku Development Auckland has confirmed Avanda Group as the housing developer for Stage Two of the Airfields precinct at Hobsonville Point.
The Airfields precinct is a 20 hectare Council-owned site, which was formerly part of the Hobsonville Airforce Base.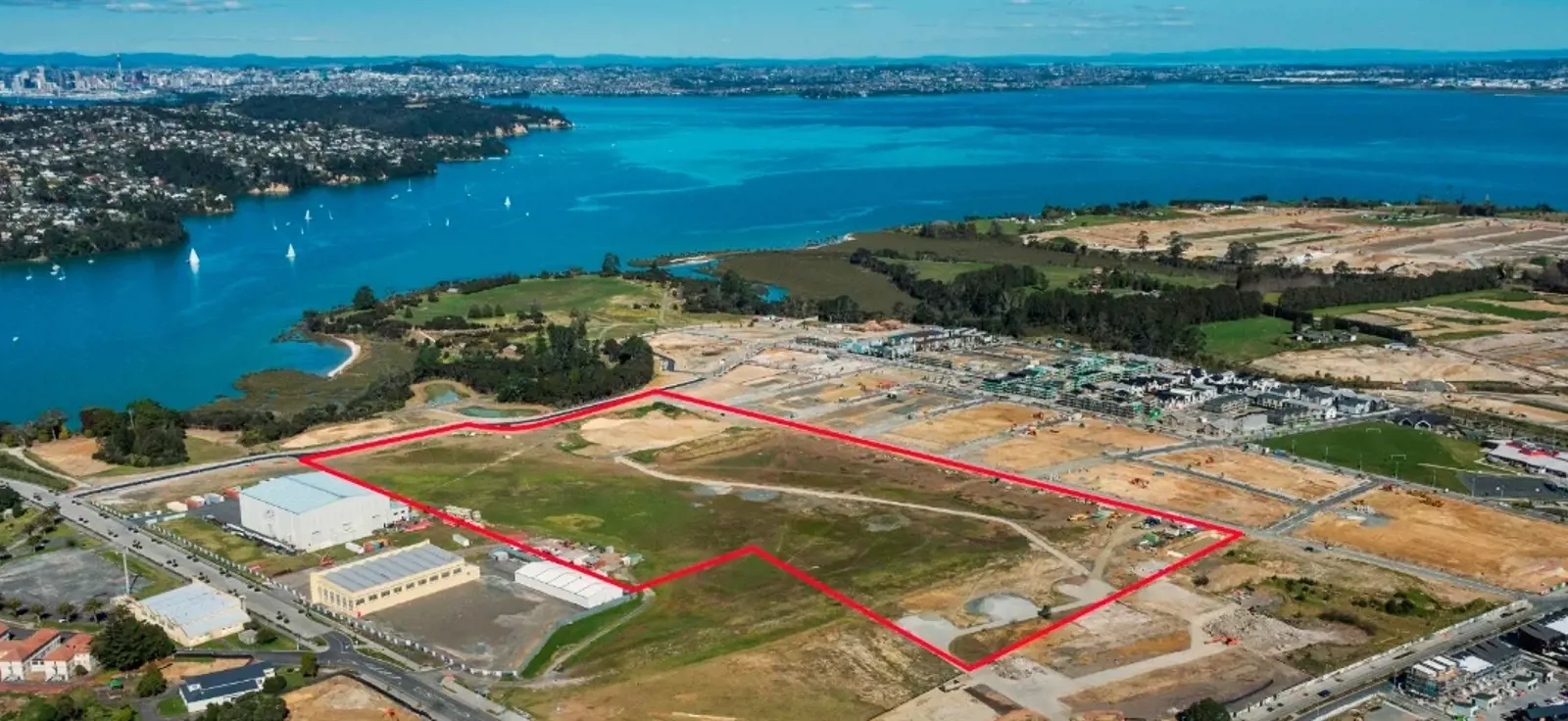 Avanda and its building partners will develop more than 500 homes in Stage Two, of which a minimum of 10 per cent will be affordable housing. Housing will be delivered within an agreed timeframe.
Panuku Chief Executive Roger MacDonald says Avanda was chosen after a competitive tender process was undertaken, with strong interest received from six potential developers.
"Avanda is a significant new entrant in the property development market and they showed commitment to developing all of Stage Two, rather than just individual parcels that were offered to the market."
Avanda has commenced detailed design to obtain the necessary resource consents for infrastructure works so that housing can be developed.
"We look forward to working with Avanda as they bring our masterplan for hundreds more quality homes in Airfields at Hobsonville Point to fruition to help ease Auckland's housing shortage," says Mr MacDonald.
Avanda project manager Winson Tan says Avanda is delighted to be working with Panuku to realise the potential of the Airfields precinct and proud to be building quality, sustainable and affordable modern homes for New Zealanders.
"Airfields is situated in a vibrant community with a rich history and superb local amenities. The housing shortage is well acknowledged and we are pleased to have the opportunity to help meet this challenge in delivering a range of high quality housing options in this rapidly expanding and sought-after community."
The sale of Stage Two builds on the success of Stage One, which will deliver 102 standalone and terrace homes, with building scheduled to begin in the next few months.