Better community centre on the cards for
Ōrākei
21 July 2018
A plan for a new, fit-for-purpose community centre that better meets the needs of communities in Meadowbank, Remuera and surrounding suburbs has been put into action by the Ōrākei Local Board.
Meadowbank Community Centre will be revamped into a high quality, better used community facility following approval by the Local Board.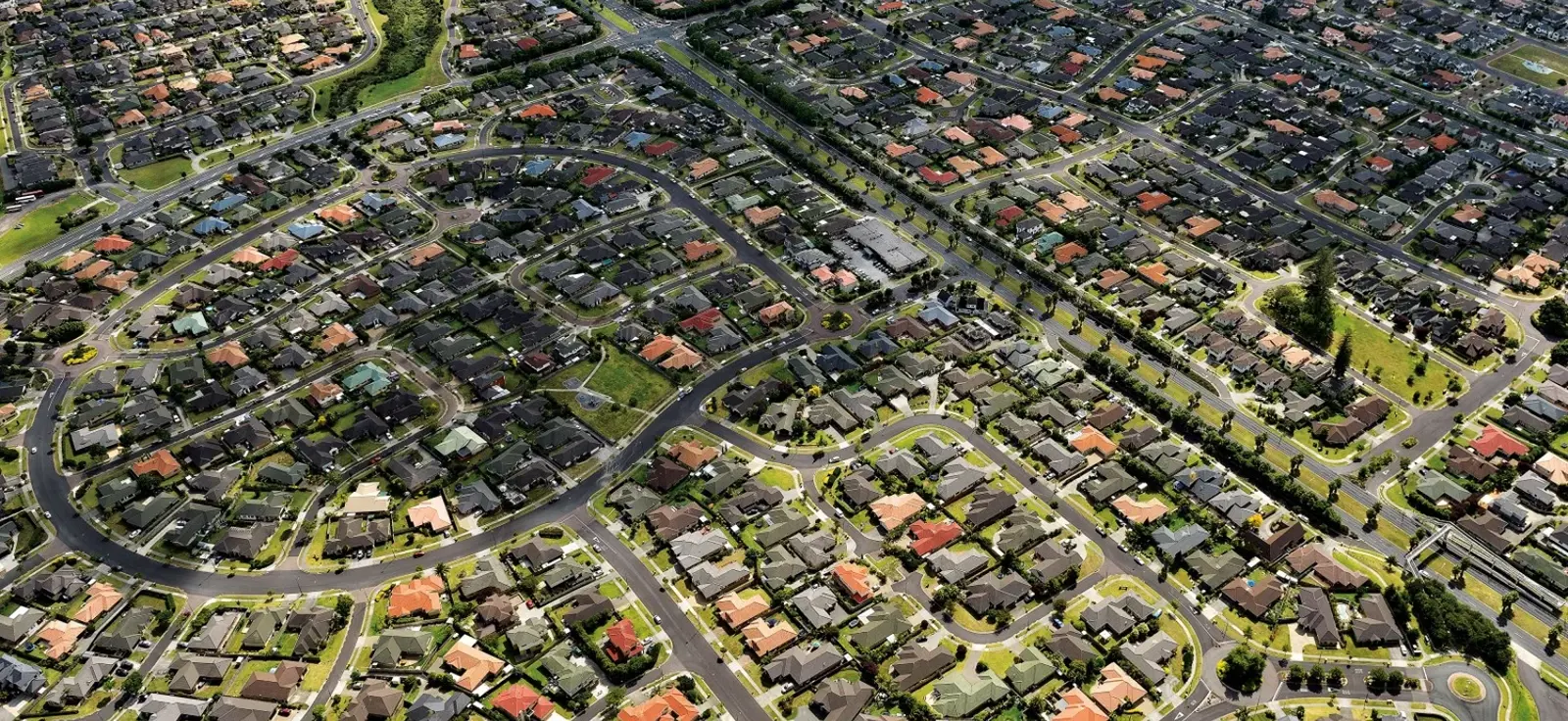 The vision for the centre is a mixed use development with community facilities on the ground floor and housing above.
The revitalised centre will be designed to accommodate a mix of new and existing community services including some that are currently delivered out of 22 Tahapa Crescent and 4 Victoria Avenue in Remuera.
Ōrākei Local Board Chair Kit Parkinson says this has been a complicated process that has taken many years to advance to this point. "It is a historic day for Ōrākei," says Parkinson. "The new facility will serve the community well into the future." The sale of 22 Tahapa Crescent and 4 Victoria Avenue was also approved at the meeting, the proceeds from which will be reinvested into projects in the Ōrākei Local Board area.
Assessments of both buildings have shown they are under used by communities. The design of 22 Tahapa Crescent limits the use of the building to only one group at a time while 4 Victoria Avenue is in poor condition and lacks parking.
The project will be led by Panuku Development Auckland, the city's redevelopment agency. Panuku Portfolio Strategy Manager Marian Webb says this is an initiative that Panuku will work closely with the Local Board and communities to deliver.
"The project is a realisation of the 2017 Orakei Local Board Plan to revitalise Meadowbank Community Centre into a facility that will be far better used by the community," says Webb. "The redeveloped centre will provide both new and existing community groups and services, many of which are currently in premises that don't quite fit their needs, with a new, better quality home."
Auckland Council will continue conversations with the existing tenants of 22 Tahapa Crescent and 4 Victoria Avenue about opportunities for relocation as the project progresses.