Big, bold tastes and talent in
Manukau
01 January 0001
Bustling marketplaces can be the best places to unearth local riches and last Saturday the Mannix Family Day Out in Hayman Park was indeed rich.
Rich in culture, rich in musical talent and rich in Pacific style street-foods.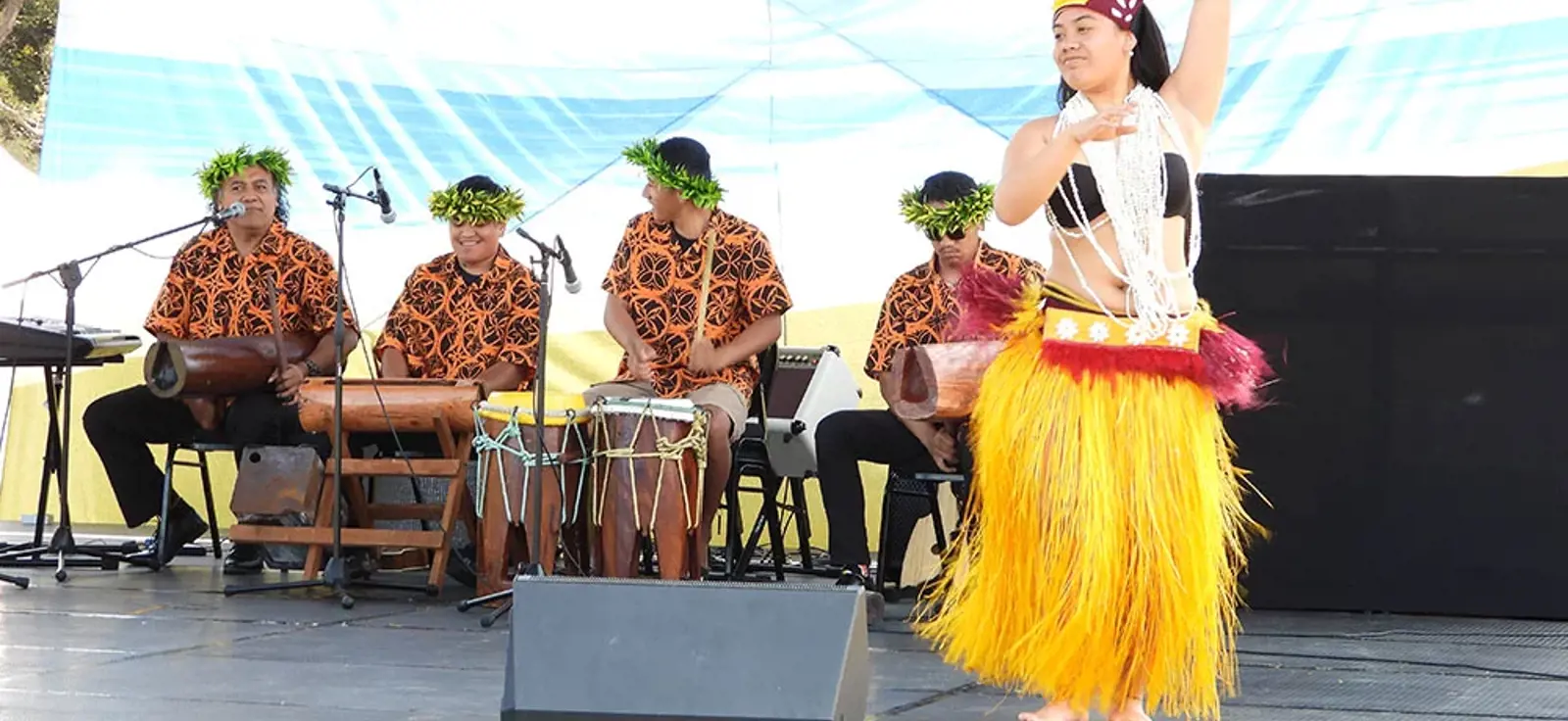 Locals and visitors were able to watch live music and performances from south Auckland artists while wandering craft stalls and tasting homegrown foods.
Aspiring musicians such as REP FM were joined by experienced street-artists such as Tama A Iva, Anuanua, Static and Shane Mc Clean to play and perform a wide range of acts; from rock, funk, reggae and vibrant Pasifika dance.
We were proud to support 'bringing the beats to the heart of Manukau'.
We also championed local food talents through The Kitchen Project, which was at the Mannix festival for the first time.
The Kitchen Project gave local food entrepreneurs including The Little Plant Pantry, The Roll Up Caterer and NiuEats a platform to launch their unique food businesses.
By the look on visitor's faces, our talented foodies packed their offerings with awesome flavours.
In the words of Tania Falanitule from NiuEats: "Food is at the centre of every Polynesian family, it's what unites us and sparks conversation. We were born and raised in the kitchen, so baking and cooking is like breathing, it comes naturally."
For a few hours on a hot lazy Saturday, families and kids toured the Mannix stalls and had the opportunity to sample the local life, crafts and colours of the south.
Next year there will be plenty more mouth-watering events Panuku will be supporting in Manukau for you to savour, so stay tuned.