Building local
connections
11 May 2022
To Eke Panuku general manager of design and place Gyles Bendall, a key measure of success is how people talk about their local centre and whether they prefer to stay there.
"The way they describe it is important. If people love their place, they show that in the way they talk, that's what success looks like," says Bendall.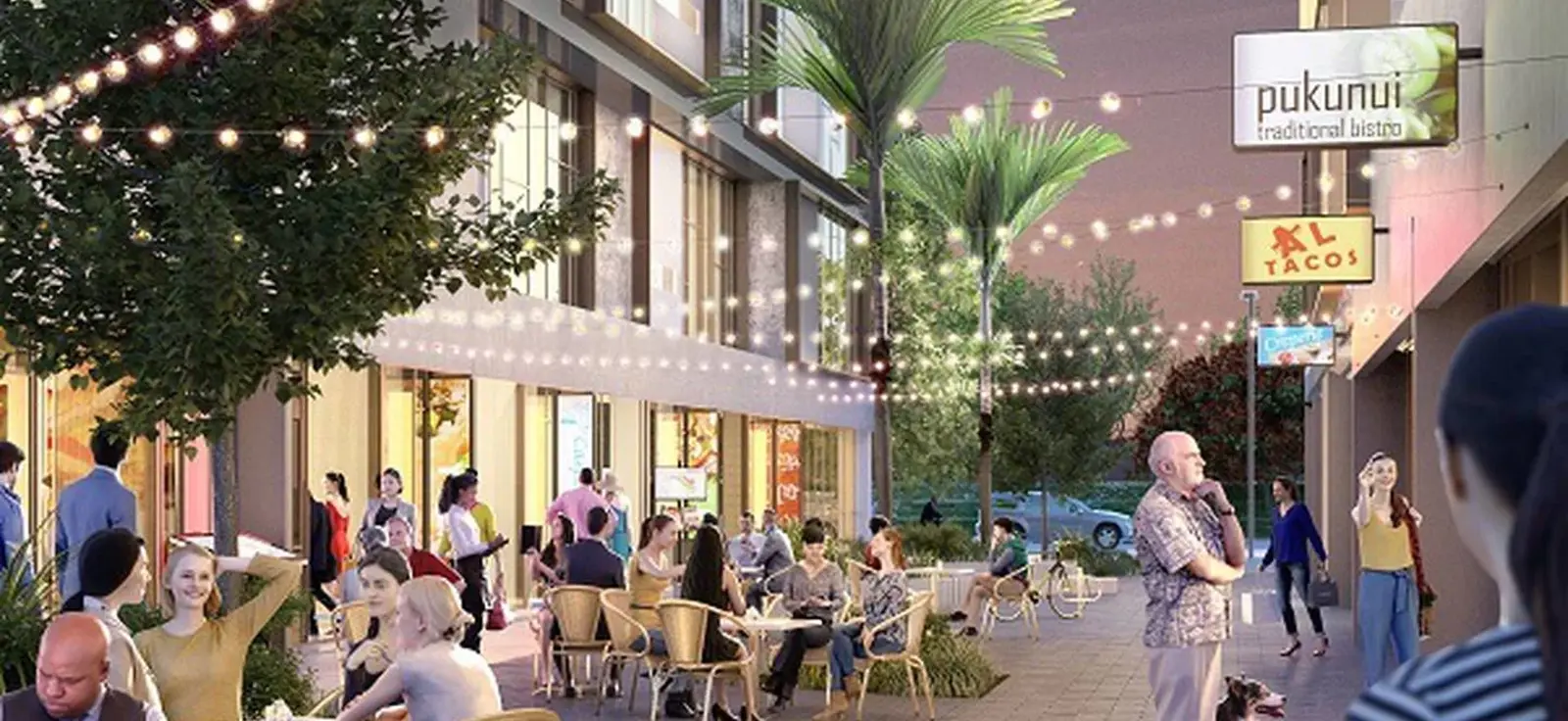 "It is also a success if they stay in those locations. If multiple generations of people stay in the location over time, that is because they have a true connection to the place".
Panuku has produced a guidance document, Thriving Town Centres, which pulls together lessons learnt over the last decade of Auckland town centre urban regeneration.
It brings together all the ways the urban development agency works to create strong, vibrant neighbourhoods across Tāmaki Makaurau-Auckland. There are experiences and lessons; a list of six principles for building successful town centres and a toolbox to help anyone outside the organisation gain insight into Panuku's approach.
Click to read the full story here
Click to read the guidance document, Thriving Town Centre
Originally published in the NZ Herald By Bill Bennett