Celebrating Panmure's connection
to the land
01 August 2022
How kai connects this rich East Auckland neighbourhood
We recently supported an incredible project in Panmure called Twin Cultivation, which celebrated the strong heritage of Panmure.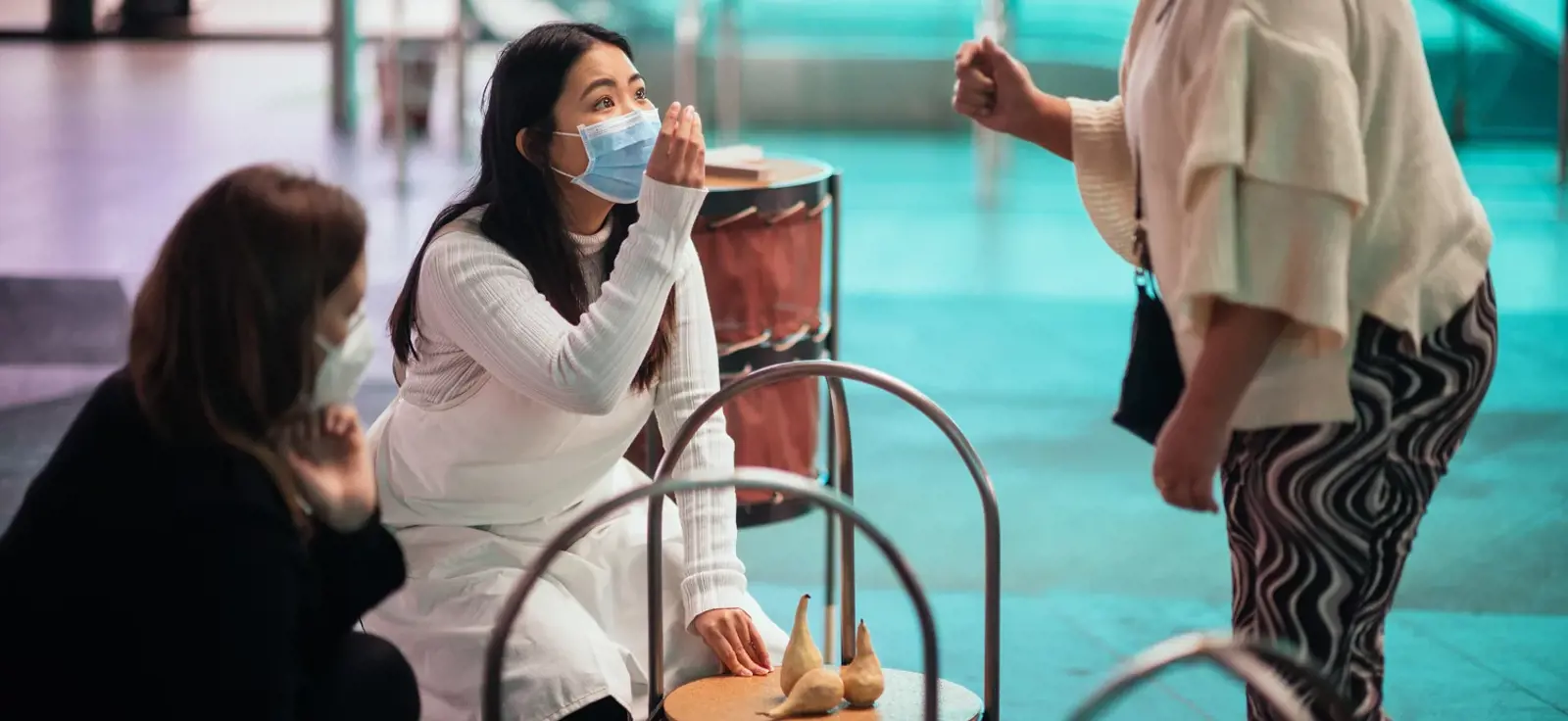 How kai connects this rich East Auckland neighbourhood
We recently supported an incredible project in Panmure called Twin Cultivation, which celebrated the strong heritage of Panmure. It touched on the kūmara growing in rich volcanic soils around Maungarei / Mount Wellington; the kai moana gathered from the Te Kōpua Kai a Hiku / Panmure Basin; the market gardens and commerce through the last century; and the wealth of eateries that you now find in this part of Tāmaki Makaurau.
Twin Cultivation is a celebration of how we as Aucklanders are stronger together, and Panmure is a fantastic example of this.
Thankfully, even though the initial event is now over, you can read all about this amazing project at www.twincultivation.co.nz
The original concept of the event was this:
You enter a mysterious garden with a stranger. You have a kōrero (chat) that you wouldn't have otherwise experienced with the unknown person — getting to know each other and hopefully making a new friend. As you part (for now), you exchange gifts: a ceramic vegetable to each take home and cherish. This piece of is now a totem for the budding relationship — as well as a reminder of the types of relationships we could foster more broadly with the people we share our city with.
This is the concept behind Twin Cultivation, a new work by ceramic ringatoi (artist) Cindy Huang, designer Micheal McCabe and creative producer Rosabel Tan; a project that explores and celebrates the relationship between the Māori and Chinese communities in Tāmaki Makaurau.
Imagine the types of relationships that all the communities of our city could enjoy...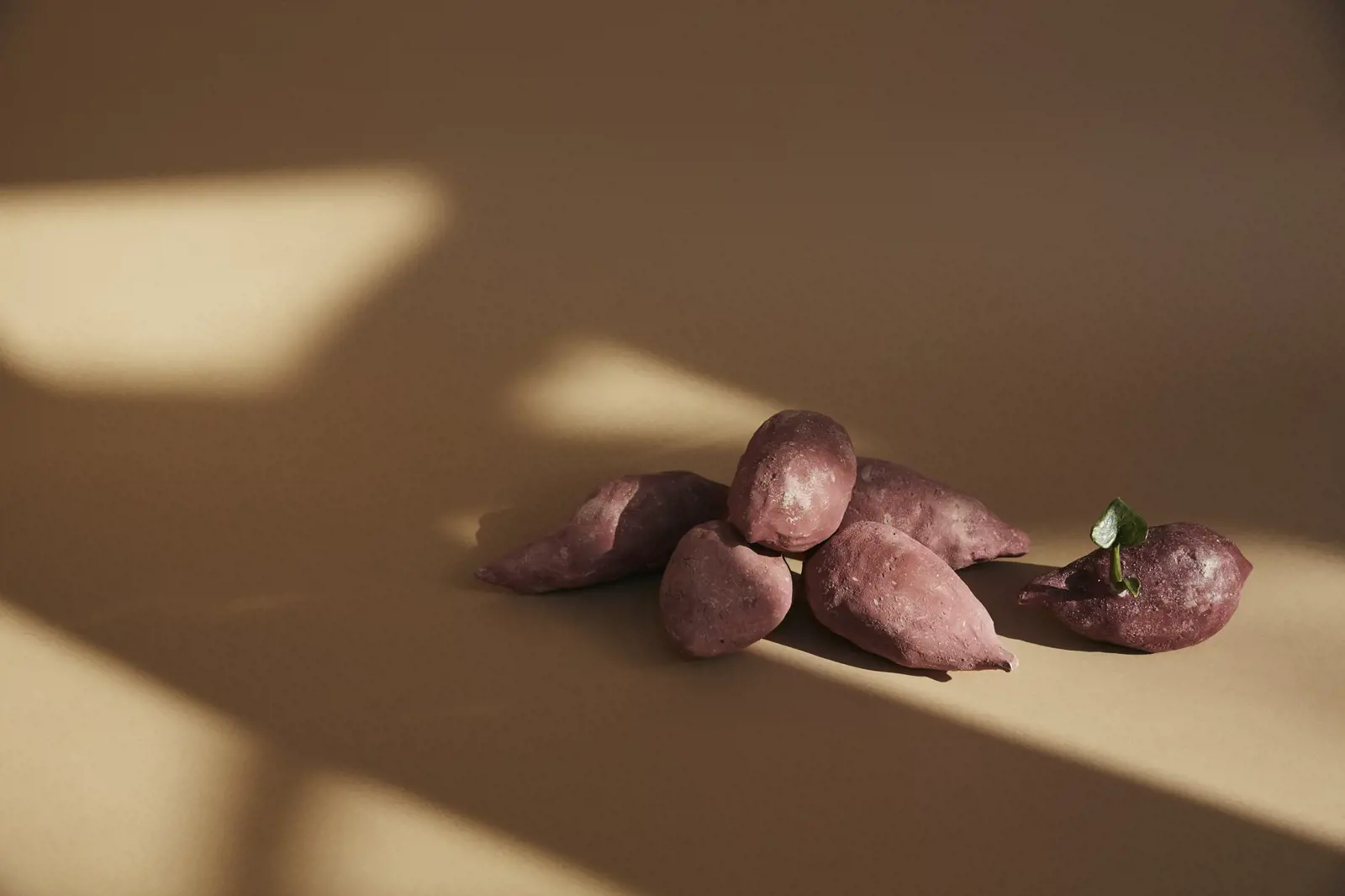 Panmure Train Station became home to a miniature garden where two strangers were prompted by a simple question, such as "What is a favourite meal from childhood?", before having a friendly conversation that they would never had have were it not for this project!
Of course, with Panmure being a great neighbourhood for grabbing a coffee or some kai (not to mention the scenic views of the basin and Maungarei / Mount Wellington), there was nothing to stop each new duo from going off and continuing the kōrero. Those from outside Panmure were encouraged to get the train in and make a day of it.
Eke Panuku Placemaking Roxanne Haines said at the time: "We're very happy indeed to be supporting this project – after all, bringing communities together is part of what we do! With Tāmaki Makaurau being such a wonderfully diverse place, it's important to seize every opportunity for learning about different cultures.
"Panmure is such an ideal location for Twin Cultivation, too: There are so many nationalities and kids of people here, as locals will know from the dining options alone! We love working in Panmure, and this will be a great opportunity for visitors to explore this bustling neighbourhood."
In total, 240 handmade works of toi will be created and gifted (120 exchanges) across two sites in Britomart and Panmure.
We're tremendously proud to have supported this project along with the Ministry for Culture and Heritage. You can discover a wealth of information over at www.twincultivation.co.nz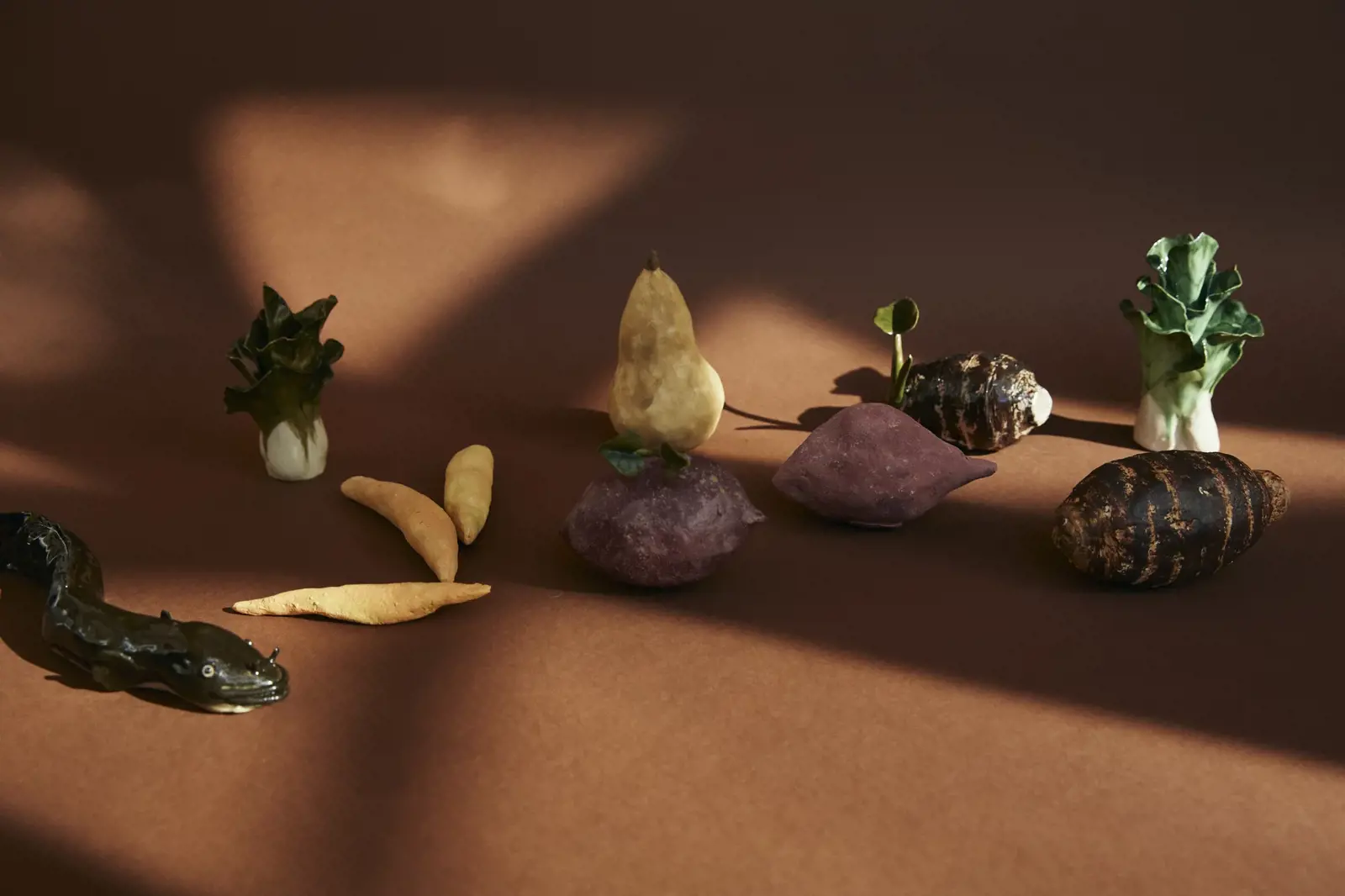 Some Twin Cultivation coverage