Choosing a partner to bring more homes to
Dominion Road
21 October 2021
Part of our role here at Eke Panuku is working alongside the right partners to make the best use of underutilised Auckland Council land to deliver wider community benefits.
We are now looking for the right partner to bring a key site on Dominion Road to life. The development will include at least 85 high-quality apartments on the corner of Dominion and Valley Roads in Mt. Eden, along with space for shops or commercial spaces.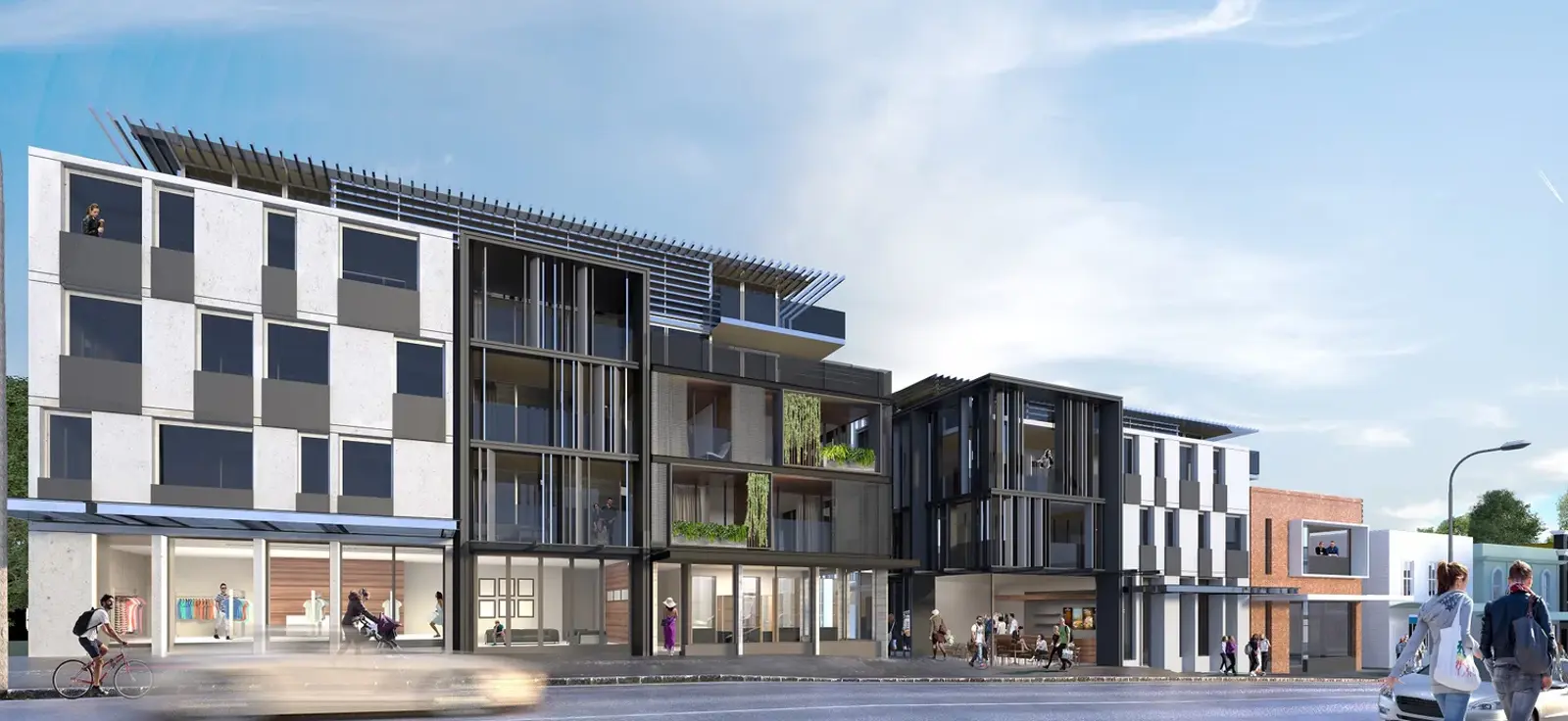 Much of the development will be built around private courtyards, laneways and shared spaces.
Residents will be empowered to live low-carbon lifestyles through being well connected by fast, frequent public transport and with shops, workplaces, cafés, restaurants, parks, Mt. Eden and numerous schools only a short walk away. Auckland Light Rail is also being investigated for this corridor.
As this central Mt. Eden location – about 5,200sqm in size – is just 4km from the city centre, and in a time when Aucklanders are in real need of more high-quality, centrally located homes, we're excited to choose the right developer to help make the vision become a reality.
What's next?
The site will be marketed for sale by Bayleys, on behalf of Eke Panuku. Negotiations will soon begin with prospective development partners, and they'll need to meet a high set of standards to ensure that they're the right organisation for the local community.
If you're interested in becoming a development partner for this site, get in touch with Gerald Rundle via Gerald.Rundle@bayleys.co.nz or +64 27 286 4620.
If you'd like to know more about this development, visit our Dominion and Valley Roads page.