Community feedback sought to refresh
Panmure
16 October 2017
Community sessions led by the council's urban regeneration agency Panuku Development Auckland will kick off this month to find out what people think of Panmure town centre.
People who visit, work or live in Panmure are invited to take part to share their thoughts on safety, community facilities and transport connections to and from the town centre, including walking and cycling.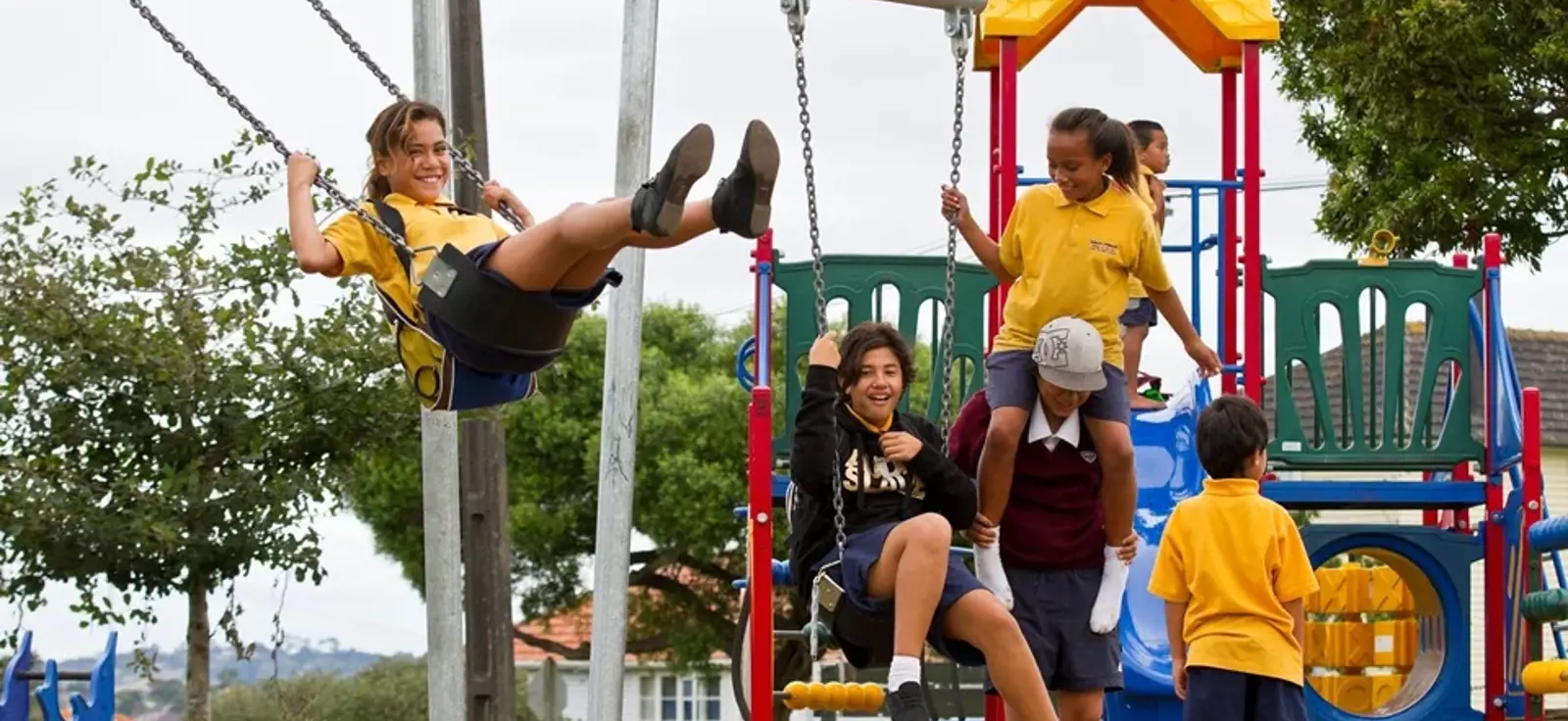 The drop-in sessions will be supported by representatives from Panuku and members of Maungakiekie- Tāmaki Local Board, who will be on hand to provide information and answer questions throughout.
An online survey has been launched for anyone who cannot attend a session and is live now: https://www.surveymonkey.com/r/panmuretowncentre. The feedback provided will inform the development of a plan to refresh Panmure town centre over the next 25 years.

Maungakiekie-Tāmaki Local Board chair Josephine Bartley says: "We are delighted that Panuku together with the Local Board is actively involving the Panmure community in shaping future plans for the town centre. Improving this area is something that local residents have wanted for some time so the chance to create a place that the community is proud of is welcome."

Panuku is leading the regeneration of Panmure town centre in partnership with the Maungakiekie- Tāmaki Local Board, Tāmaki Regeneration Company (TRC), Auckland Transport, Auckland Council, and mana whenua. The project is part of 'Transform' Tāmaki, which will see TRC replace 2500 existing social houses with 7500 new social, affordable and private market homes in Glen Innes, Point England and Panmure.

Panmure community engagement sessions will take place on:
- Thursday 26 October – 3pm – 6pm at Panmure Bridge School, 76 Kings Road.
- Saturday 28 October – 1pm – 3pm at Panmure Community Hall, 7-13 Pilkington Rd.
For more information on the future plan for Panmure town centre, visit: http://www.panuku.co.nz/tamaki-regeneration.