David Kennedy
appointed
20 November 2017
Auckland Council has appointed leading property executive and company director David Kennedy to the board of its urban regeneration agency, Panuku Development Auckland.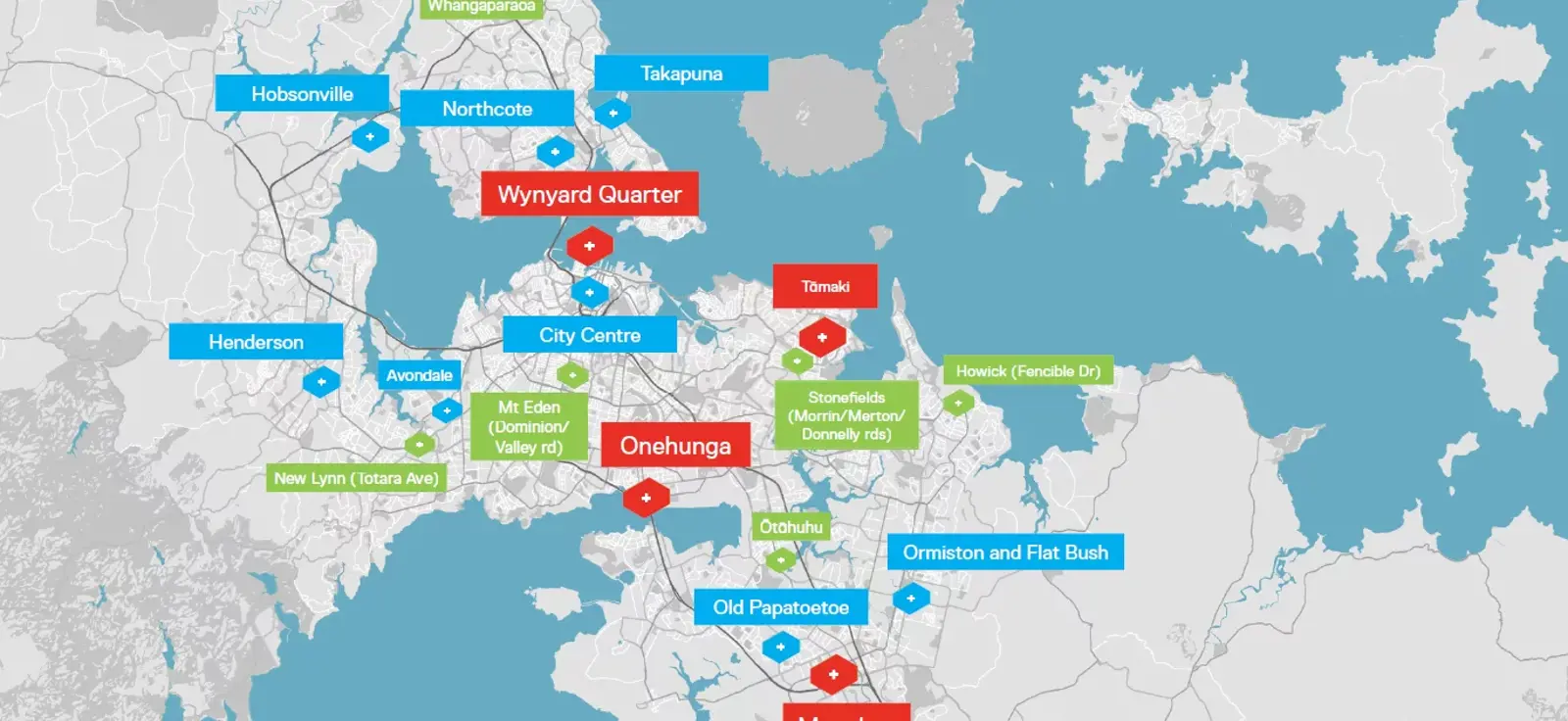 The council's Appointments and Performance Review Committee (APR) approved Mr Kennedy's appointment at its 27 October meeting following a robust selection process.

Auckland Mayor Phil Goff, who chairs the APR Committee, said, "Mr Kennedy brings strong governance, strategic and operational experience to the board of Panuku.

"As well as having significant commercial experience in the property and entertainment industries, David's political and community engagement work with Ngāi Tahu Property and Eden Park Trust will be beneficial to Panuku as it shapes how our communities and our city grows.

"Panuku plays a vital role in Auckland, rejuvenating town centres and shared spaces for communities across the region and delivering commercial outcomes for the council. I welcome David to the board and look forward to working with him as we create a world class Auckland.

"I also want to acknowledge the valuable contributions of Anne Blackburn and Evan Davies who are retiring as Panuku directors," said Mr Goff. Mr Kennedy was appointed for a three-year term from 1 November 2017 until 31 October 2020.

About David Kennedy:
Currently Chief Executive of Ngāi Tahu Property, the property development and investment arm of Ngāi Tahu Group
Previous executive roles include CEO at the Eden Park Trust, GM roles at SKYCITY Entertainment Group, CEO of St Lukes Group/Westfield NZ and property development roles with Fletcher Construction/Challenge Properties
Previous governance roles include chairing the Auckland Central Community Response Forum, Counties Manukau Sport and Sportnet NZ
Town planning and management graduate from the University of Auckland.