Did you know Northcote is a
zero-waste community?
11 May 2023
Northcote
News
Sustainability
Every year, over 2 million kilogrammes of waste goes to landfill - just from Northcote!
That's about two loaded cargo ships worth! For the future of our children and the planet, everyone needs to help reduce waste.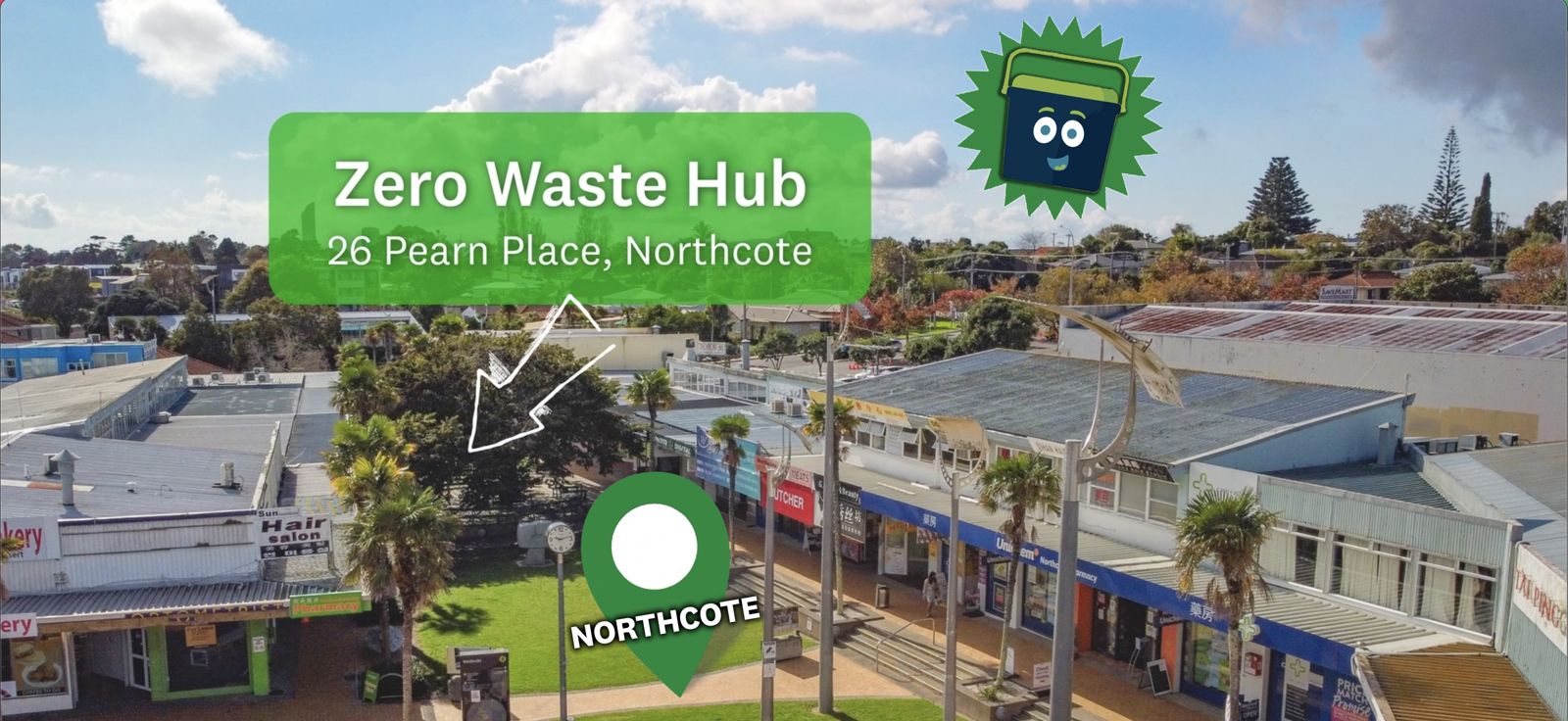 In 2019, a Para Kore Zero Waste Northcote programme was set up to help address this. This initiative was led by Kaipātiki Project, in partnership with mana whenua, Eke Panuku Development Auckland, Auckland Council and Kaipātiki Local Board.
The programme has been developed alongside the Northcote community. This has included working with the kindergarten and schools to help educate students, as well as working with local businesses and residents.
Northcote is a growing community and there's a great opportunity for locals and businesses to get involved and lead the way in reducing waste. Together, we can show other suburbs how it's done!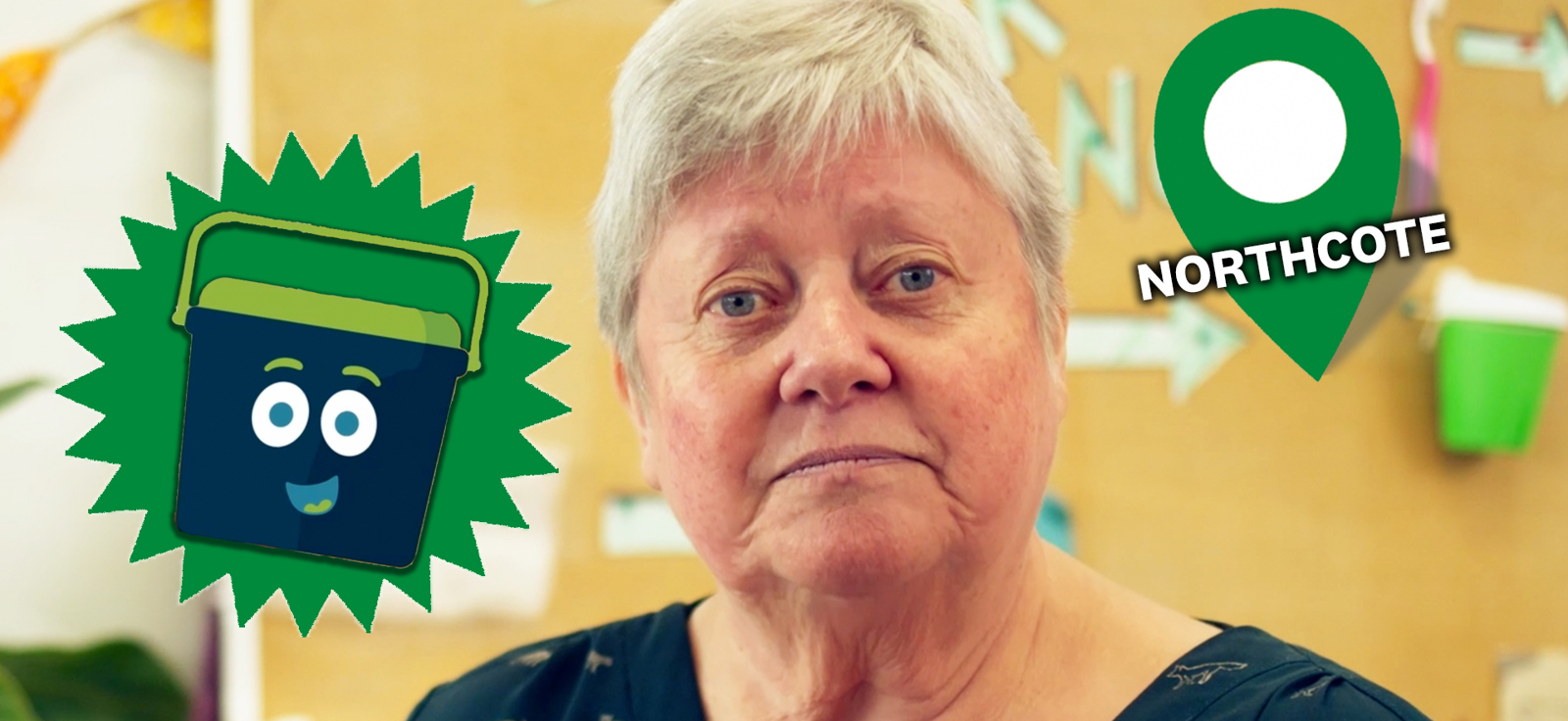 The Zero Waste Hub – they need you!
The Zero Waste Hub, in Pearn Place, is there to help you reduce your waste. They collect items for recycling, including household batteries, cellphones and tablets, Colgate oral care products, ink cartridges and curtains. Just pop in to drop these items off.
They also run fantastic educational workshops on all sorts of interesting sustainability and waste topics and can answer any waste questions you may have.
It takes many people and organisations to participate, to change behaviour and reduce waste. The Zero Waste Hub really needs more volunteers to help champion zero waste. Join a fun group of like-minded people and make a difference! Find out more here: www.kaipatiki.org.nz/zerowaste.
What is the Zero Waste programme all about?
Auckland Council's aim is for Auckland to be zero-waste by 2040, that means little or no landfill waste. As part of Northcote's Zero Waste programme, Northcote was established as a zero-waste community, as an aspirational goal to work towards.
To achieve the zero-waste goal, everyone needs to get involved. This means thinking about things differently and changing behaviour, by taking as many small steps as you can now.
Here's some important things to consider:
 Recycling, reusing, and repurposing waste. Simple things like taking a reusable container when you go into the Town Centre for a takeaway and remembering your water bottle and a keep cup for your coffee can all help.
Composting or keeping your food scraps out of the rubbish is a great way to reduce waste. Auckland Council is delivering food scraps bins to houses in Northcote soon so you'll be able to start collecting food waste then if you're not composing already.
Taking rubbish home with you, and recycling this where possible, to help protect our environment.
Thinking twice about new purchases.
 Community driven change
Beside the Zero Waste Hub, others in the community are helping to get behind the programme. For example, at Northcote Intermediate they now have new student eco-warriors and composting systems to support their veggie gardens. Northcote Business Association and local businesses are also helping to encourage environmentally sustainable business practices, such as reducing waste by using reusable containers for kai, etc.