Eke Panuku and NZ Super Fund investment
partnership
13 June 2022
Commercial partnership makes funding available to accelerate urban regeneration in Auckland
A new investment partnership between the NZ Super Fund and Eke Panuku Development Auckland aims to accelerate and improve the regeneration of town centres in Tāmaki Makaurau.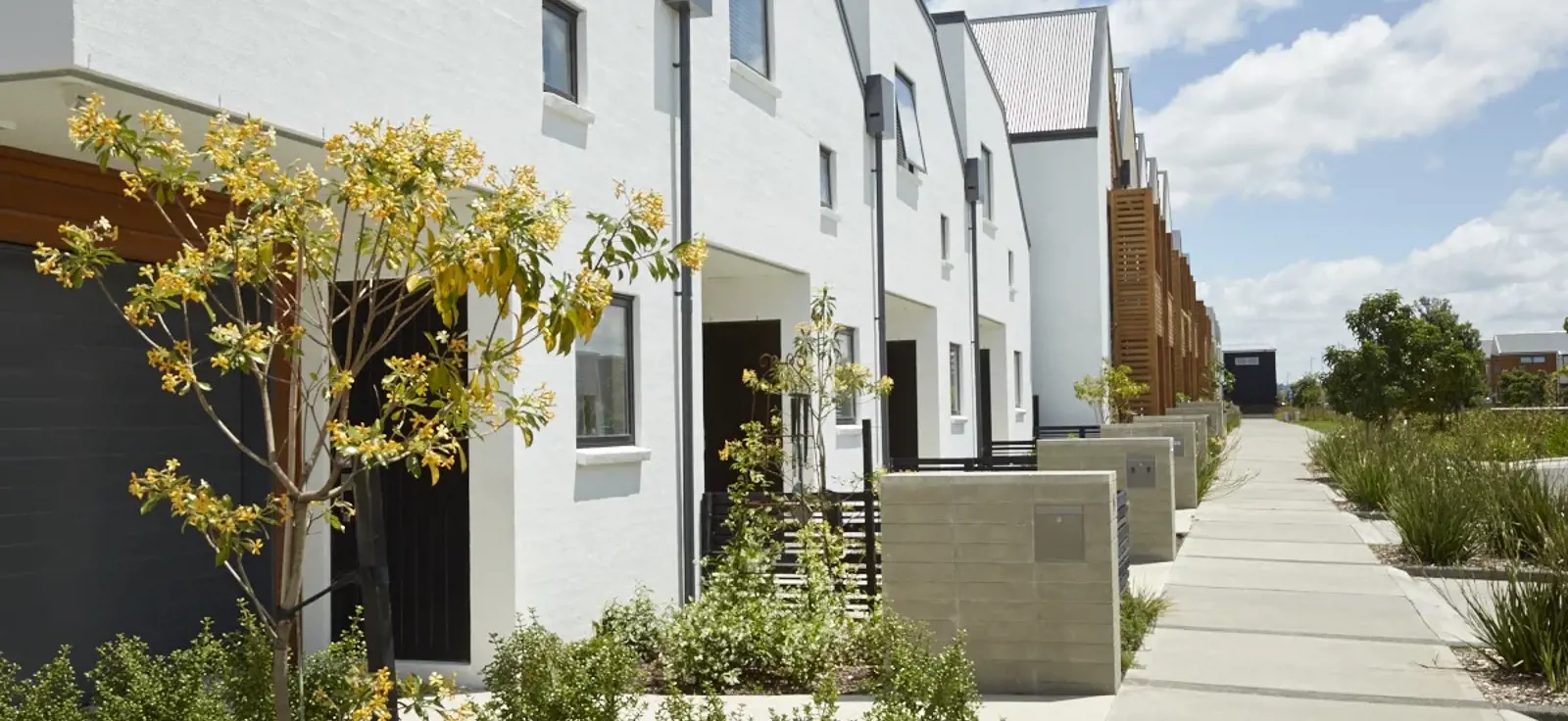 Mayor Phil Goff says that partnering with the NZ Super Fund will give Eke Panuku access to greater funding.
"It means that Eke Panuku will be able to move faster and go further in the critical work it is doing to rejuvenate town centres across Auckland.
"There's a huge amount of work needing to be done, but constraints in the funding council is able to make available to it in challenging financial times," Mayor Goff said.
"The Super Fund is looking for projects that are long term. It is a reliable and ethical investor, and the return it gets on its investment goes back to Aucklanders and New Zealanders to meet their needs in retirement. All of those things make the Fund an excellent investor for Eke Panuku to partner with," he said.
Paul Majurey, Eke Panuku Chair, says: "Partnering with the NZ Super Fund will give us access to long term Aotearoa-based capital, meaning we can adapt to market changes over time and widen the footprint of our work to transform Auckland's town centres. Importantly, this new funding will mean we can up-scale and accelerate development plans and improve outcomes for Auckland. Our focus is on well-designed, mixed-use developments that reflect the Māori identity of our city, integrate with transport connections and incorporate sustainability."
NZ Super Fund CEO Matt Whineray is enthusiastic about the partnership. "We see a commercial opportunity in large-scale (>$100 million), climate-friendly property investments and Eke Panuku is an ideal partner for us. The broader property development market should gain additional confidence and delivery assurance from the funding, commercial rigor and governance focus we add to the partnership. In addition, the strong capability and focus on achieving leading environmental and community outcomes that Eke Panuku is known for aligns with our sustainable finance approach."
The partnership is focused on development opportunities in Eke Panuku strategic priority locations (as set by Auckland Council), such as Northcote and Panmure. Each project will be considered on a case-by-case basis with NZ Super Fund investments made in line with its commercial mandate. Control and approval of urban development outcomes will remain with Auckland Council, with local boards, mana whenua and communities fully engaged on the projects.
In recent years the NZ Super Fund has built a substantial portfolio of New Zealand property investments including a series of partnerships with local developers including Russell Group, Classic Group and Ngāi Tahu Property. The Crown-owned investment fund, which invests on behalf of taxpayers in order to help pre-fund universal superannuation, has more than $8 billion invested in New Zealand, and is looking to increase its exposure to domestic real estate and infrastructure.