Eke Panuku revenue and
expenditure
17 October 2022
Eke Panuku has received several questions from media over the past week regarding our revenue and expenditure.
Our response to these is published below.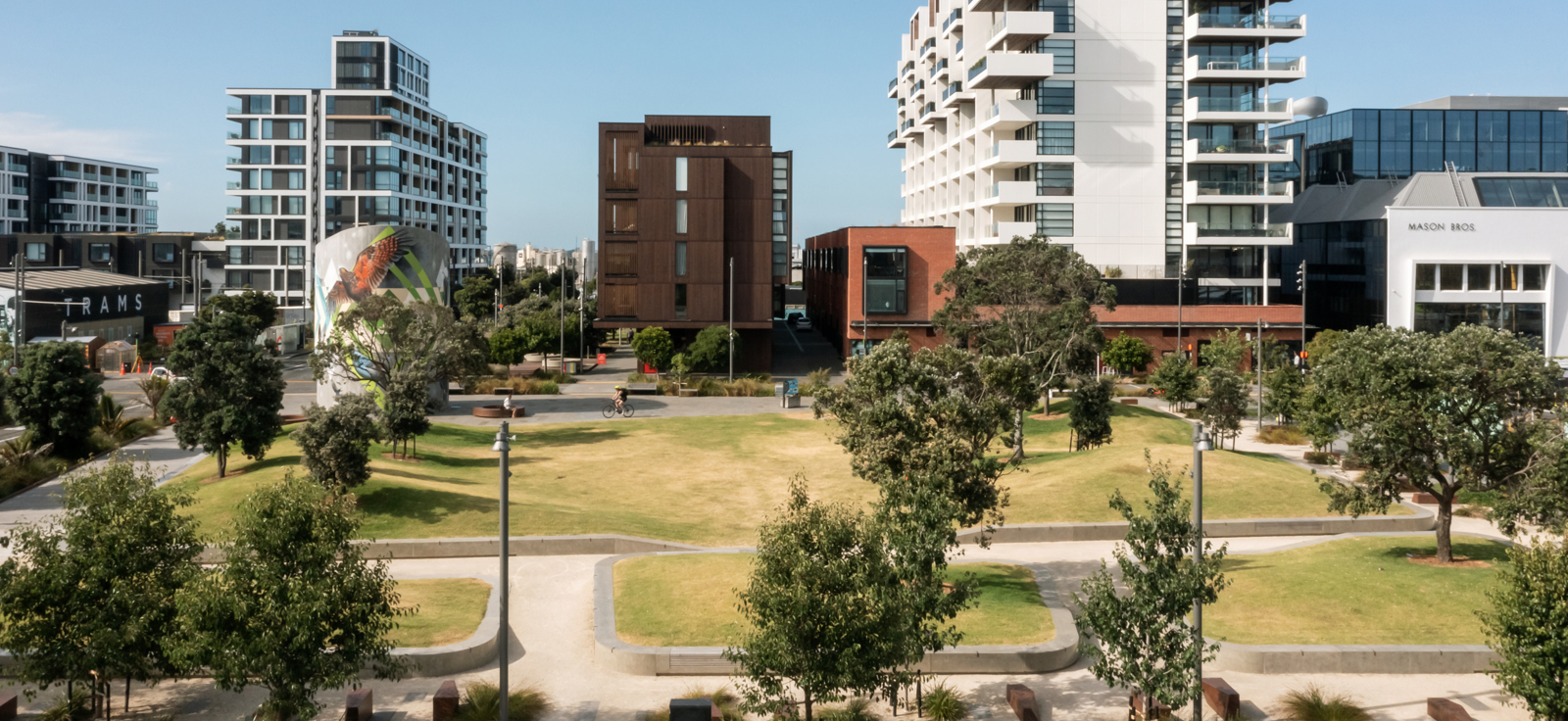 Eke Panuku was set up by Auckland Council in 2015 to deliver on non-commercial and commercial objectives. We are mandated to set a high standard for urban design, deliver high quality public spaces and social infrastructure for communities, deliver outcomes for Māori, and to ensure our town centres thrive into the future and are sustainable and able to respond to climate change.
Investment in our town centres encourages more private investment and development, supporting Auckland Council strategies to enable more people to live in quality homes closer to key amenities such as shops, cafes, schools and reliable transport options.
Eke Panuku manages a diverse portfolio of property and assets on behalf of the Auckland Council group which are not being used for a council purpose. Eke Panuku also manages the sale of properties when council decide they are no longer needed.
We also manage the southern hemisphere's largest marina, Westhaven Marina, which is part of the public waterfront.
All of these objectives, and our finances, are agreed each year with Auckland Council through our Statement of Intent. This is a public document showing our delivery objectives for the upcoming three years.
Over the course of this financial year (22/23) Eke Panuku is budgeted to:
·Bring in at least $70m to council by selling its surplus property
·Bring in at least $21.7m by selling property to reinvest in our urban regeneration locations
·Generate $61.6m from property interests for the council
·Invest $80m on improving council group owned assets, mostly to support our regeneration programme in our agreed locations. Some of it is used to renew council property we manage
·Spend $8m paying rates on council group owned assets
·Spend $7.3m maintaining council properties we manage
·Spend $7.1m on utilities and leases for council group owned assets we manage
·Spend $19.4m on managing council group owned assets
·Spend $4.5m on the consultation, negotiation and sales processes necessary to sell council property
·Spend $24.1m leading the regeneration of our town centres, the city centre and waterfront.
Eke Panuku consistently exceeds its annual portfolio revenue objectives.
In total, this means Eke Panuku will bring in at least $153.2m and spend $150.3m this year.
To understand the scale of our proportion of costs, Eke Panuku makes up approximately 1.7% of the Auckland Council group's overall operational expenditure and 2.9% of overall capital expenditure.
In the town centres we work in, we have a capital programme to deliver public realm projects, such as new public spaces and playgrounds, as well as some land acquisitions.
The capital budgets across our town centres, with the exception of the Waterfront, have to date been wholly funded by selling properties within these areas. We reinvest the proceeds into the projects. The council set this policy in the Long-term Plan.
We have an operational budget for the operational costs of urban regeneration. This includes our people, external services and funding to pay for place activation and events, work on Māori outcomes, climate change and sustainability, development services, communication and community engagement, and the planning and design work required. This budget is funded by Auckland Council, either from the net contribution from the properties we manage, or from rate payers as detailed above.
Our urban regeneration team also buys and sells property on behalf of the council. In 2022 we sold properties to a value of $100.9m.
Eke Panuku has a team of senior subject matter experts, which we refer to as people leaders. Eke Panuku has a fairly flat structure, particularly for our urban regeneration work, which gives our people leaders the flexibility to pull together different teams of people to best use the talents of our staff across multiple locations and projects.
Our people are being paid in line with the market for their experience and skill set, which has been very competitive in the past two years.
Our mahi needs skilled people for it to be delivered. We employ people from a range of professional services, including urban design, architecture, property and development management, Māori outcomes, sustainability and climate change, engagement and strategic planning, with highly sought-after skills.