Eke Panuku welcomes
Council-CCO hui
03 November 2022
Our thanks to you, Deputy-Mayor Simpson, and Councillors for the opportunity to present to you all yesterday along with the other Council Controlled Organisations.
We acknowledge the endorsement from a range of Councillors that our work as an urban regeneration agency makes a real difference for Auckland's town centres and amenity of our local communities. We also acknowledge the call for Eke Panuku to work in additional parts of Tamaki Makaurau.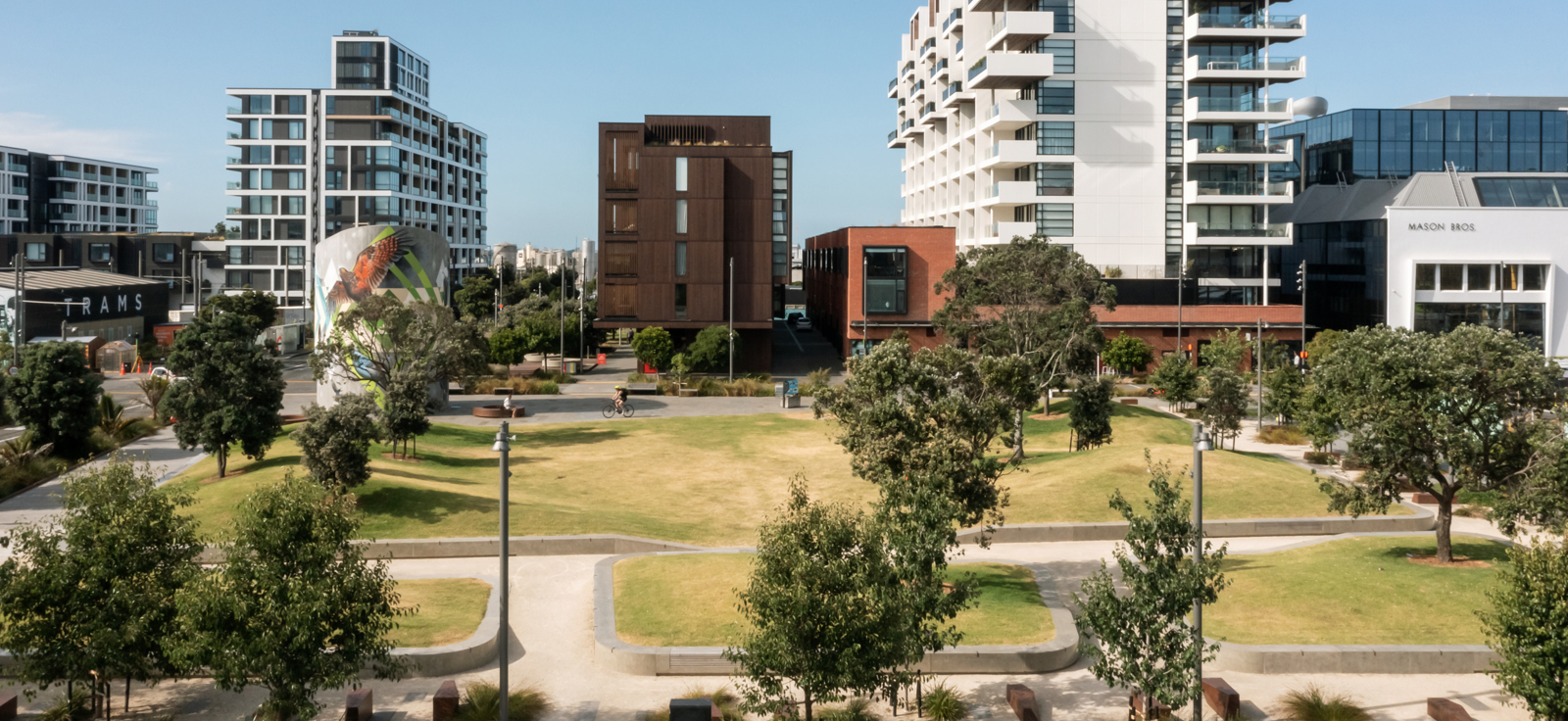 Tena ra koe e te
Koromatua Mayor Brown
As I indicated, we are very open to an extension of our programme across Auckland if that is supported by Council.
You asked a fair question yesterday on our finances and we discussed our complex financial structure and the various numbers which are contained in our annual reports and quarterly briefings to Council.
It may be helpful to distill the position:
Overall Summary
Eke Panuku earns more for Council than it spends (this financial year we will bring in at least $153.2m vs expenditure of $150.3m).
Eke Panuku represents a small percentage of Council costs (acknowledging that every dollar counts):
Less than 1.4% of the Auckland Council group's overall operational expenditure (we are $70.4m of Council's total cost of $5.11b).
2.9% of overall capital expenditure (we are $80m of Council's total cost of $2.8b).
Expenditure and Income
In summary, Eke Panuku receives $70.4m in opex from Council to provide services on behalf of the council group.
Eke Panuku pays costs on behalf of Council of $41.7m to generate income for Council. This includes:

$8m of rates (charged on Council owned assets)
$7.3m for their ongoing maintenance
$7.1m on utilities and leases (which are mostly recoverable from tenants), and
$19.4m on managing the portfolio assets (including $11.4m of Eke Panuku staff and corporate costs & $8m of direct external costs)

Eke Panuku manages council group non-service property assets which generate $61.6m of income.
Thus, generating a net surplus of $19.8m from the property portfolio
We will spend $24.1m leading the regeneration of waterfront and suburban locations this year. This includes $16.6m of operating costs for Eke Panuku – including staff costs and support for teams working in design, community and stakeholder engagement, communications, Māori outcomes, sustainability, planning, and project management. It also includes $7.5m for external services covering placemaking activities, pop-up parks, the pump track, council rates on development sites, and other professional support in developing plans pre-consent approval.
We spend $4.5m on staff and support to take the agreed property sales transactions through the various council approval stages and to complete these sales.
Capital
The Council provides $70m for capital regeneration across the waterfront and town centres where we work. This is for physical improvements to the centres and some land acquisitions.
We also have $10m for renewals of the existing property assets we manage for Council.
Eke Panuku sells property for Council. We will sell $70m of general property assets this year, and $21.7m within our town centres and the Waterfront, a total of $91.7m which is returned to Council.
We acknowledge the mayoral vision of doing more with less. This approach is exactly how we operate which is why I noted we are always looking at ways to bring in outside capital to augment Council's limited resources to do more for Auckland. Our recent partnership with the NZ Super Fund is a good example.
There were project specific requests from several Councillors which as indicated we are happy to provide.
Finally, we look forward to meeting with you and your team for our first one-on-one hui.
Nga manaakitanga
Naku iti nei
na
Paul Majurey
Eke Panuku Board Chair