Funding confirmed for safer streets and more vibrant town centres
in South Auckland
11 September 2020
Two more of our neighbourhoods will receive funding from the government's Innovating Streets for People programme led by Waka Kotahi the NZ Transport Agency.
Projects in Wiri (Manukau) and Old Papatoetoe will be piloting a few changes to their neighbourhoods to create safer streets and more welcoming, people-friendly town centres for the communities.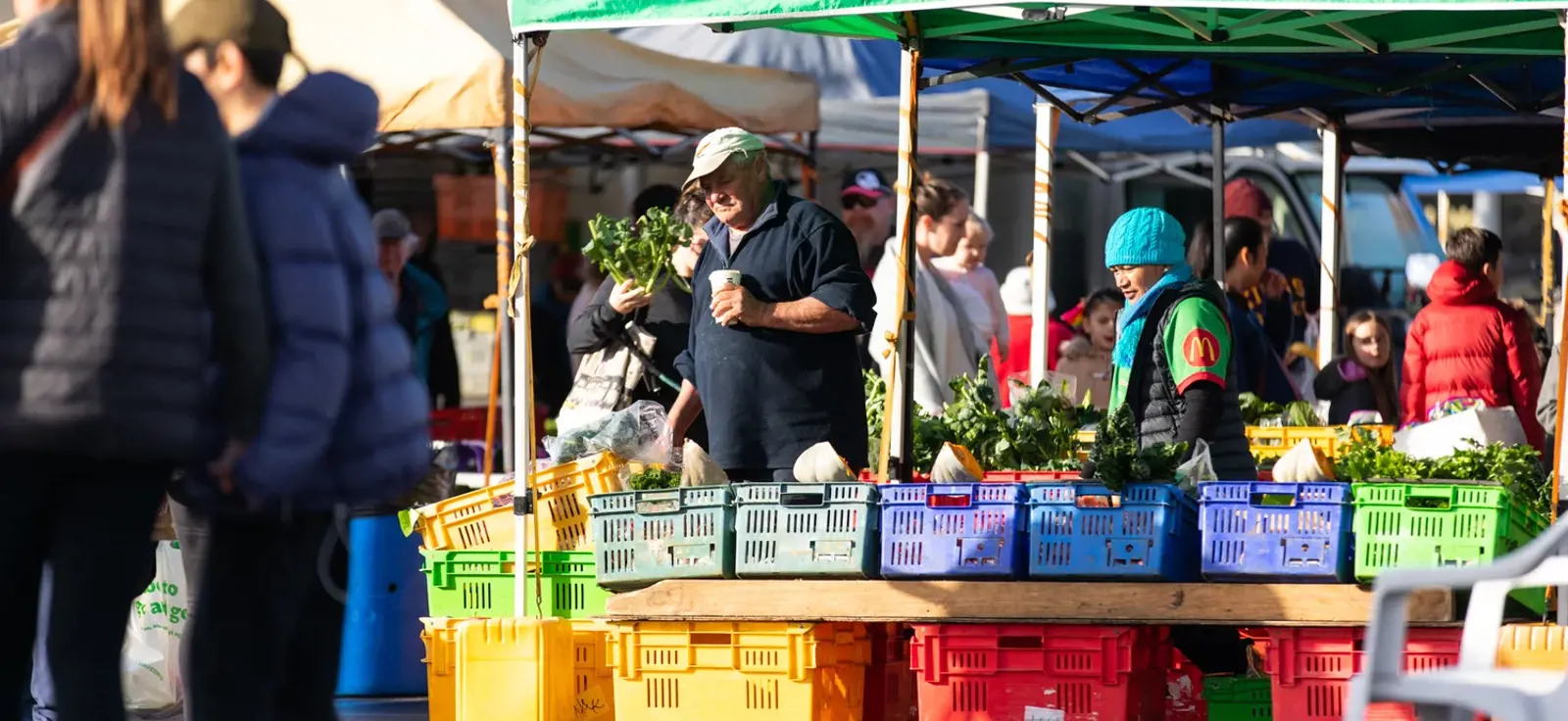 Eat Streets and Laneways Enhancement Project
Pukekohe Eat Streets and Laneway Enhancements will see people-centred streets and streetscape upgrades of King St, Roulston St and the laneways.

Panuku proposes a series of temporary activities to enhance the vibrancy of Pukekohe's town centre. While the timing is yet to be confirmed, at the heart of this activity will be a relocation of the Pukekohe Markets to the town square and Roulston Street.
Ideas will be developed over the coming months, with temporary changes expected to be in place before mid-2021. Permanent changes will happen in the long-term if the trials are successful.
Manukau – Wiri – Safe and Healthy Streets, South Auckland
Manukau – Wiri – Safe and Healthy Streets South Auckland is a series of people-centered changes to streets in Manukau.
Our southern priority location director Richard Davison says making the centre of Manukau safer, more accessible and vibrant is his goal.
"The project we're working on in Manukau will create safer access in the town centre, linking the mall with the train station and universities, so that more people feel comfortable hanging out in this part of town.
"We're looking forward to working with local businesses and people who want to come up with and test out improvements with us."