Henderson to flourish as revitalised urban
eco centre
02 May 2017
The future of Henderson in west Auckland took an important step forward today with Auckland Council's Planning Committee approving an overall plan to unlock its potential.
The city's regeneration agency, Panuku Development Auckland, outlined the key projects and initiatives to fulfil its vision for Henderson to become an urban eco centre enhancing the mauri (life essence) of the Twin Streams (Wai o Panuku and Wai Horotiu) that converge in its centre.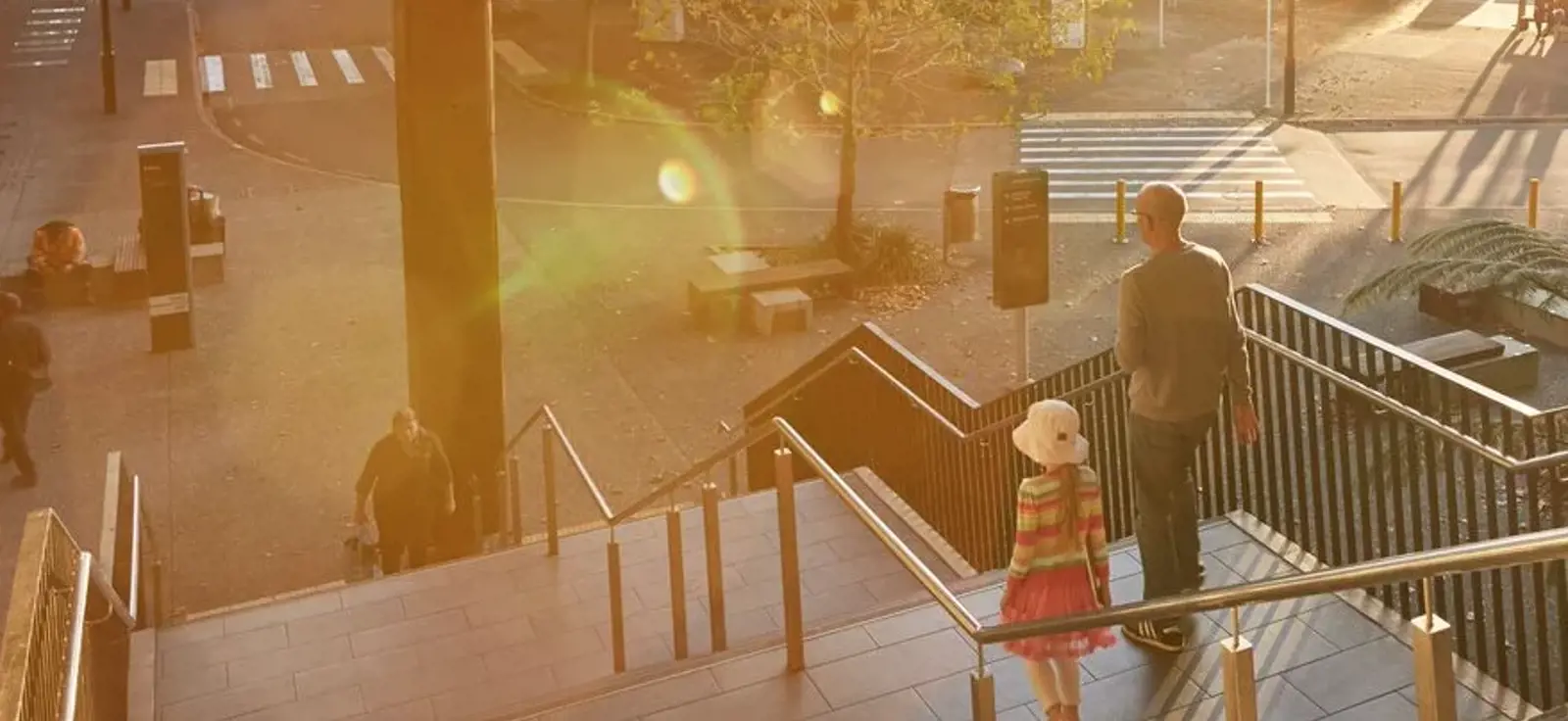 The High Level Project Plan (HLPP) explores opportunities to revitalise a number of council-owned sites, as well as partnership opportunities with central Government and the private sector.
Panuku will initially focus on the area around the former Waitakere City Council building, which sits in the heart of Henderson, directly over the train station and next to the town centre. A second site at 21-33 Henderson Valley Road will also be developed into approximately 40 Housing for Older People and additional terraced homes.
Waitakere Ward councillor Linda Cooper says with Henderson having been previously identified as one of 10 important metropolitan centres where significant change is expected in the coming years, today's milestone is an important first step to enabling positive change. "I've had so many people ask me what we are going to do to revitalise this once very popular and busy centre. For that reason, this investment back into Henderson can't come quick enough."
The Auckland Unitary Plan has identified future capacity for more than 3000 additional homes and over 80,000 square metres of business floor space in Henderson's metropolitan centre.
Waitakere Ward councillor Penny Hulse says Henderson has well-established foundations to build on. "The area already has some excellent cultural, recreational and educational facilities which make it an attractive area for current and future residents. An increase in people living in the centre of Henderson over time will help enliven it even further."
Henderson-Massey Local Board Chair Shane Henderson says this will build on strong existing plans and support for redevelopment, including the board's previous 2014-2017 plan, which aimed to enable a safe, attractive and vibrant mixed-use environment, unique to Henderson. "We need more people living, working and having fun in the traditional heartland of the west. Making it possible for more people to live in Henderson is a key focus for our board. Our community are telling us to get it done, and we thank Panuku for their ideas and strong partnership approach."
Panuku Chief Executive Roger MacDonald says the organisation is in a good position to deliver quality regeneration in Henderson. "We can now confidently progress our plans to enhance this unique west Auckland suburb for the local community."
Mr MacDonald says Panuku will also explore partnership opportunities with central Government and the private sector to ensure an approach which best benefits Henderson.
Development-associated initiatives which focus on upgrading public spaces and enhancing walking and cycling links also form part of the overall plan. The public will have the chance to be involved in these elements when they start to take shape.
The approval of the HLPP allows Panuku to develop more detail around the first two projects to be progressed.