Improving access to
Auckland's waterfront
29 June 2018
Panuku Development Auckland believes that creating world-class waterfront areas relies on Auckland Council working together with the private sector and the public.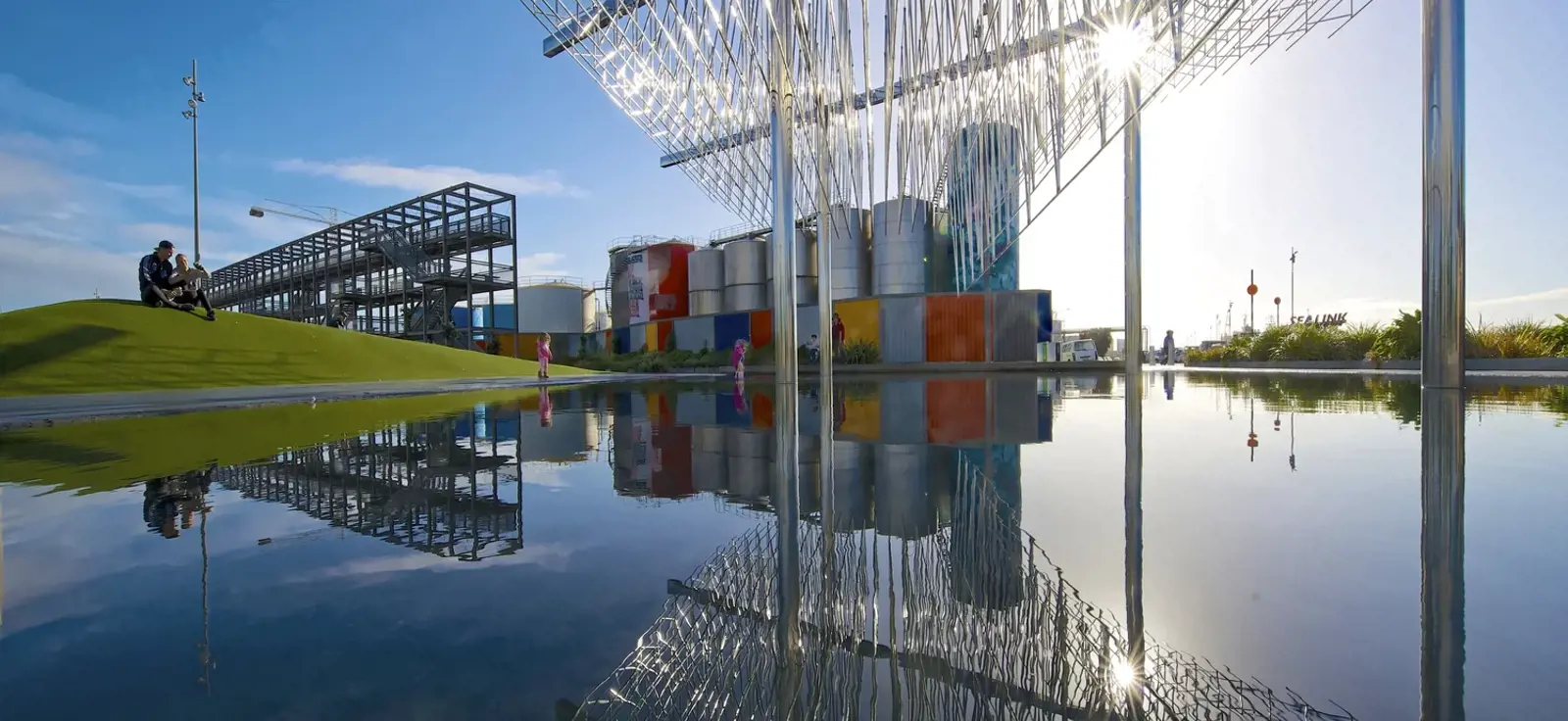 This partnership approach has been successful along the city centre waterfront where Wynyard Quarter and Westhaven Marina are much-loved parts of our city.
The goal of creating a public waterfront is at the heart of our waterfront developments. The best marinas in the world invite the public in. At Westhaven a public promenade along the water's edge is a popular walking and cycling connection.
Panuku is also a strong supporter of the marine industry. The marine and fishing industries continue to be a core part of Wynyard Quarter. Earlier this month a Panuku site was earmarked for the private sector to build a new marine refit facility in time for the 2021 America's Cup.
Alongside private business, Panuku is improving the waterfront in many places around Auckland by leveraging the revenue from the sale of under-used land.
Hundreds of millions of dollars of proceeds from these land sales go towards ensuring that rates paid by Aucklanders are kept as low as possible.
At the same time, Panuku has a role to make sure that whatever is built on the sites it sells – especially precious waterfront sites – demonstrates great community outcomes including public access where that is appropriate. We make agreements with developers to make sure this happens.