Laidlaw College invests in
Henderson
17 January 2020
Panuku has finalised an agreement with the Laidlaw College Foundation which will see the organisation acquiring part of Auckland Council's campus in Henderson
– a deal that will be integral to the revitalisation of Henderson.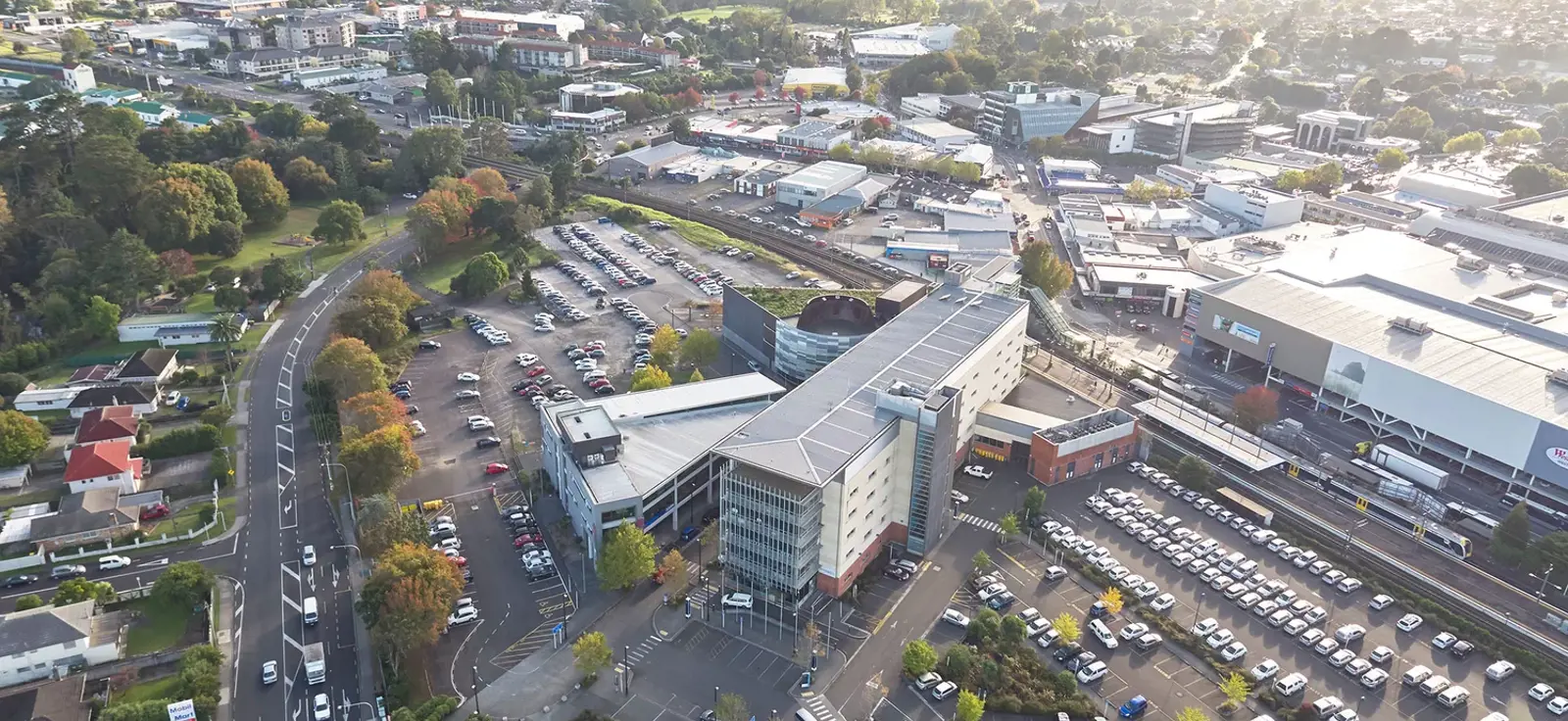 The agreement will advance Panuku's urban regeneration programme in Henderson, boosting population and business in the town centre significantly, while enabling development around the train station and sparking further revitalisation.
The agreement includes two office buildings (the Administration Building and Central One) and adjoining land located at 2-4 and 6 Henderson Valley Road.
It excludes the Civic Building (including the Council Chamber), which will remain as a community hub for shared use.
Also excluded is the Japanese garden, land next to the Henderson Train Station that is to be used for the City Rail Link and a new internal road extension and greenway connecting the train station to Henderson Valley Road, Opanuku Reserve and Corban Estate Arts Centre currently under construction.
Panuku has worked closely with Auckland Council to ensure this move aligns with their corporate property strategies. The Service Centre and Henderson-Massey Local Board will remain in Henderson, moving into the Civic Building in due course.