Location approved for $21 million multi-purpose
community facility
28 February 2019
Plans to reinvigorate the centre of Avondale have progressed with a decision being made on the preferred location for the new $21 million multi-purpose community facility.
The preferred location incorporates the row of shops at 1971-1987 Great North Road and part of Avondale Central Reserve.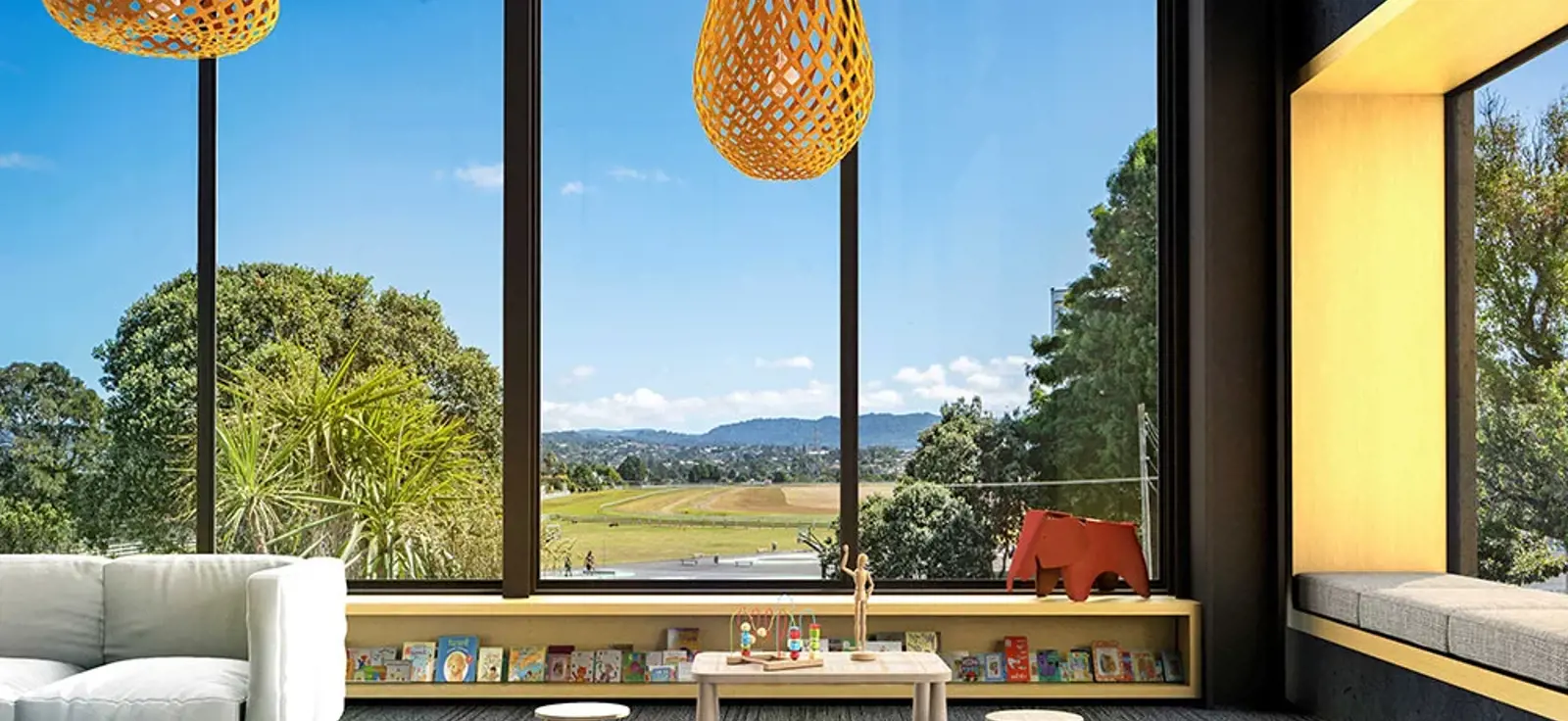 The Whau Local Board carefully considered a number of options and the preferred location was selected as it offers the best long-term outcomes for Avondale, including its capacity for flexibility and future expansion, ability to become a hub for the community, its prominent and highly visible location, street frontage, connection with the town square, open space and views to the Waitākere Ranges.
Tracy Mulholland, Chair of the Whau Local Board, says this is a significant moment for the community. "For such a long time our community has been demanding better quality council services and spaces and this heralds the beginning of that coming to Avondale.
"We as a board advocated to get the funding for this new community facility. As we know it is integral to making the town centre a vibrant, thriving place and will complement the existing work that Panuku is doing as part of the Unlock Avondale programme."
Whau ward councillor Ross Clow agreed: "Without doubt this is one of the most significant developments in decades for the area. We know from our experience that a multi-purpose facility will bring the community together and provide a hub that will have an incredibly positive impact on the surrounding area. With this and the Unlock Avondale programme, the future for the area is looking extremely bright."