Manukau and Onehunga spearhead selection of
19 development locations
08 December 2015
Manukau and Onehunga are set for significant long-term improvements as part of 19 locations across the city that have been identified by Auckland's new urban regeneration agency.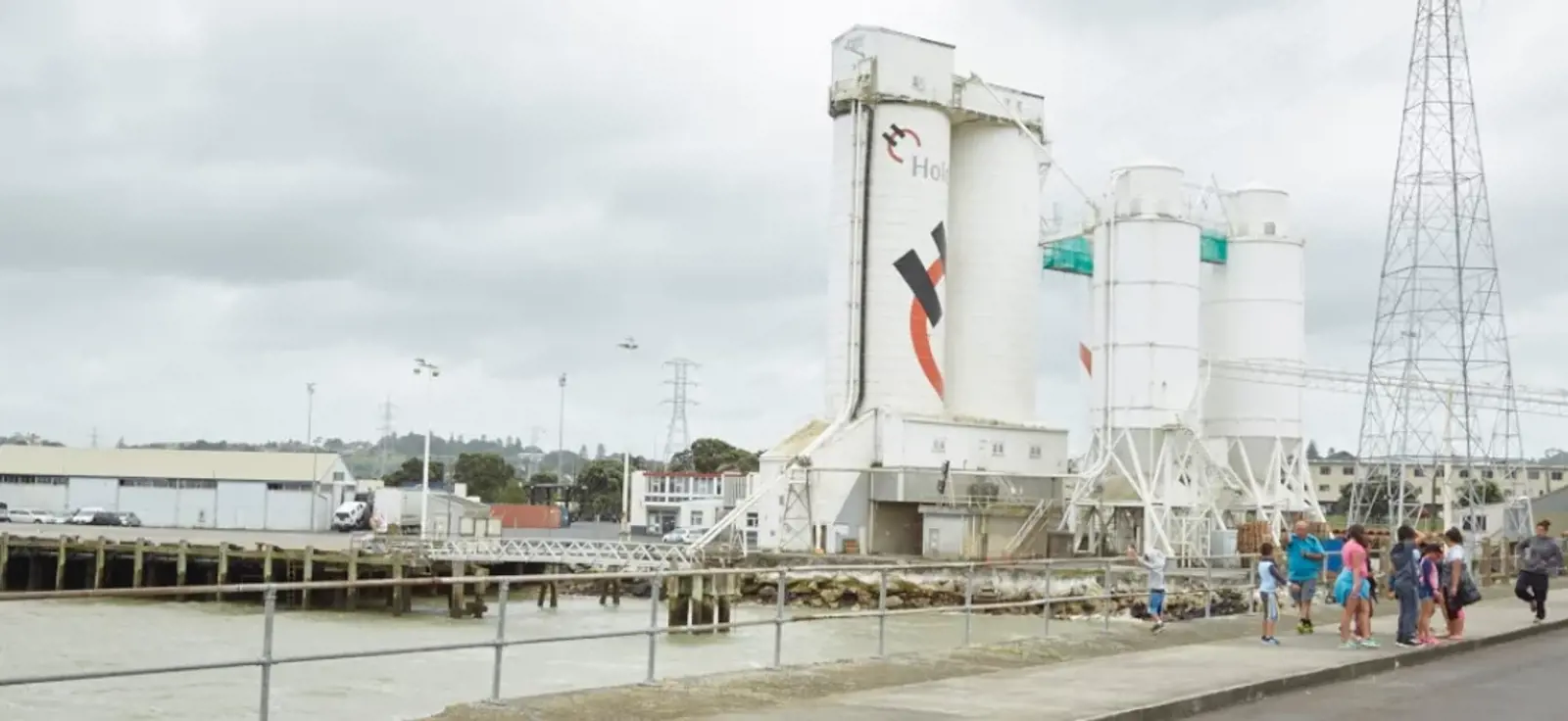 The Auckland Development Committee today approved the list of urban locations from Whangaparaoa in the north to Pukekohe in the south that were recommended by Panuku Development Auckland.
The metropolitan centre of Manukau along with the Onehunga town centre and port were approved as the flagship projects. These locations will undergo a transformation similar in scale to the award-winning regeneration of the Wynyard Quarter, while retaining their unique identity so that the collective aspirations and needs of their communities are achieved.
In Manukau, Panuku will work with Central Government to create more housing, including affordable housing located close to employment opportunities. We will also make better use of council-owned sites in the centre – all of which will leverage off existing investment in the area.
In Onehunga, Panuku will use available land holdings in the town centre, along with the Onehunga Port in the future, to attract and enable developers to build high quality, mixed style housing close to public transport and the water's edge. Changing the port to more public use is seen as the key to unlocking the economic, recreation and transportation potential of the Manukau Harbour. There is also an opportunity to work with the Government on more housing in the wider area.
Mayor Len Brown says the breadth of the locations will see benefits delivered right across the city – from additional housing to revamped town centres for Aucklanders to enjoy.
"These developments are just one of a number of ways we are dealing with the record growth Auckland is experiencing. We must all work together with a shared vision to make more of what we've got."

Auckland Mayor


Len Brown
In addition to the major transformations of Manukau and Onehunga, town centres in Northcote, Takapuna and Henderson have also been approved for revitalisation, with Panuku working with Government and private developers to unlock the full business potential of these locations.
Deputy Mayor and Committee chair Penny Hulse says communities in a number of the selected locations have been eagerly awaiting these developments.
"Residents have been telling us through the Auckland Plan and their Local Board plans that they want to see thriving town centres, as well as housing and commercial developments that strengthen the community and reinforce the local character."
"They're ready for change and now that the selection process is completed and the objectives are clear, it will be the role of Panuku to get on and work with the local communities to roll out these developments."
Panuku Interim Chief Executive John Dalzell says while work is underway on a number of existing locations such as Hobsonville, Papetoetoe and Whangaparaoa, for the likes of Manukau and Onehunga it may well
be future generations who enjoy the fruits of these developments.
"Panuku will take a long-term view of suburbs and town centres to ensure what is built today stands the test of time.
"We need a transformational shift in the way that urban development is delivered and our approach will focus on customised solutions for each location as we recognise their unique character and the specific wishes of the local community.
"Through careful planning we will invest in initiatives which leverage public sector land and bring to market opportunities that can be led by private developers."

Panuku Interim Chief Executive


John Dalzell
The Panuku Board used feedback from key stakeholders such as Iwi and Local Boards to confirm the final selections at its November Board meeting, with the selections going to today's Auckland Development Committee for final approval.
Panuku categorised the locations (seven of the nine identified by council as well as those inherited from Waterfront Auckland and Auckland Council Property Ltd) as follows:
Transform: create change through urban regeneration
Approved new locations: Manukau metropolitan centre and surrounds, and Onehunga town centre and port.
Existing locations: Wynyard Quarter and Tamaki regeneration (in partnership with the Government).
Unlock: act as the facilitator to create opportunities for others
Approved new locations: Takapuna central, Northcote town centre and surrounds, and Henderson metropolitan centre.
Existing locations: Hobsonville, Ormiston town centre and nearby Flat Bush sites, Old Papatoetoe and City centre.
Support: enable development of council-owned land
Approved new locations: Avondale and Otahuhu
Existing locations: New Lynn (Totara Avenue), Pukekohe, Stonefields (Morrin, Merton and Donnelly roads), Howick (Fencible Drive), Mt Eden (Dominion and Valley roads) and Whangaparaoa (Link Crescent).
The criteria used to categorise the locations included:
critical mass of Council land holdings (scale) and the ability to stage quicker wins with long term goals (impact). A key part of this is community readiness for change.
partnership opportunities, particularly with the Crown, but also within the Council family
ability to leverage off previous public and private investment and consider future investment
commercial proposition of the site and market attractiveness
access to public transport.
The two locations provided by Council that were not included were Newmarket, where at this stage Panuku sees no clear benefit in getting involved, and Mt Eden Station which is part of the City Rail Link project. The station will be a future project once the City Rail Link is further progressed physically.
Panuku will now produce high level project plans for the selected locations which will outline the key milestones for each development.