Manukau shines at Property Case
Competition
02 August 2019
The University of Auckland's Management Consulting Club recently held its 2019 Property Case Competition with students from Pelican Property Partnership taking home the win and a $2500 cash prize.
Teams from the university's finance and property schools were invited to take part in the challenge where they were presented with a real world case study and given 48 hours to prepare and present their solution.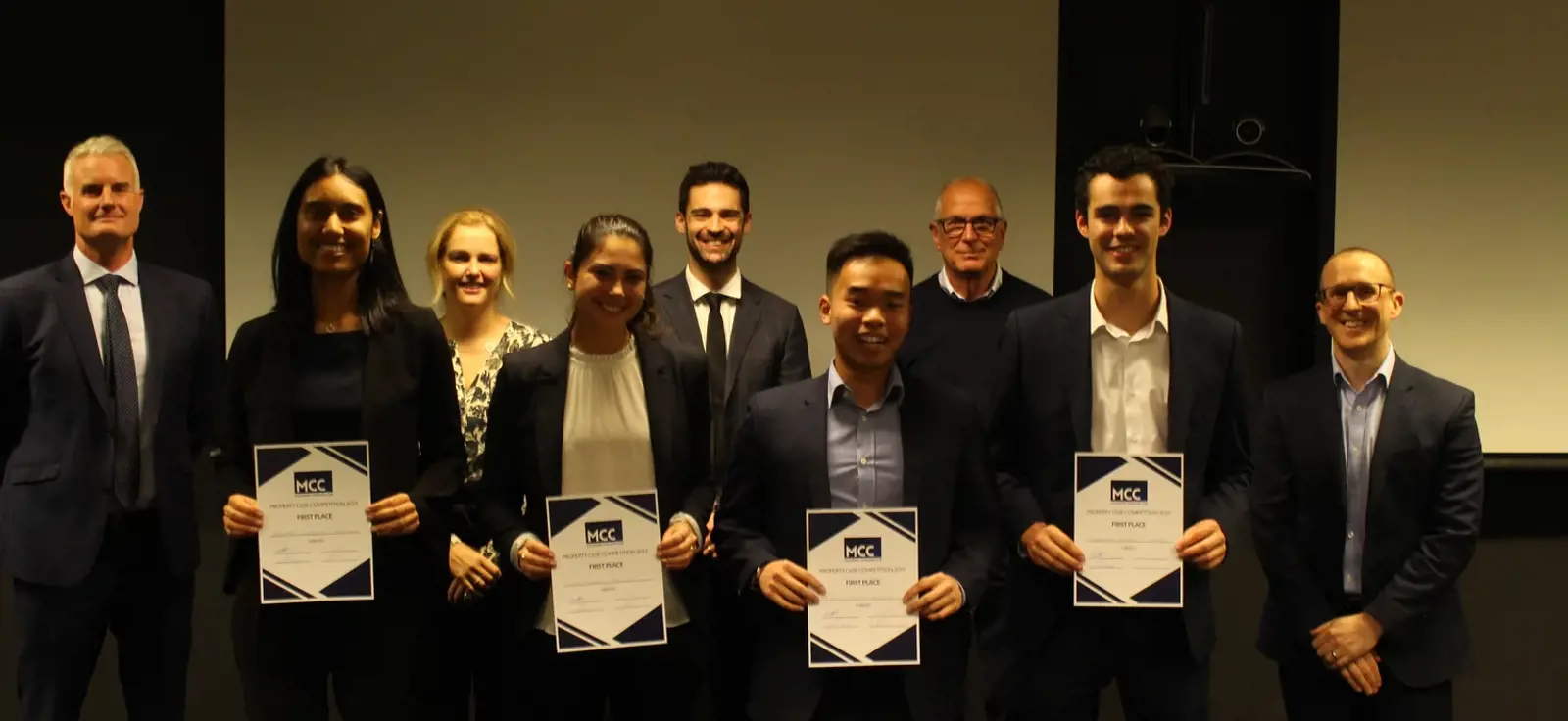 Solutions not only had to address how to develop the property, but also needed to take into account best use of the site as well as highest return on investment.
This year's case study was based on Panuku's development site at 31-33 Manukau Station Road and the four finalist teams all had interesting options for progressing a development.
Panuku Project Director for Transform Manukau Clive Fuhr sat on the judging panel and was thoroughly impressed by the quality and thought that had been put into the proposals.
"To see this calibre of work and ideas is extremely encouraging and bodes well for some bright futures in the property development industry.
"The value of real world experience cannot be understated and I am thrilled I was fortunate enough to sit on the judging panel."
The winning team, Pelican Property Partnership, will go on to compete in the Australasian competition, and if successful there, will progress to the world championship held annually in New York.