More connected and attractive town centre
for Takapuna
10 March 2016
A more connected and attractive town centre is one step closer after the approval of an important action plan for Takapuna.
Auckland Council's Development Committee today approved a High Level Project Plan developed by Council organisation Panuku Development Auckland.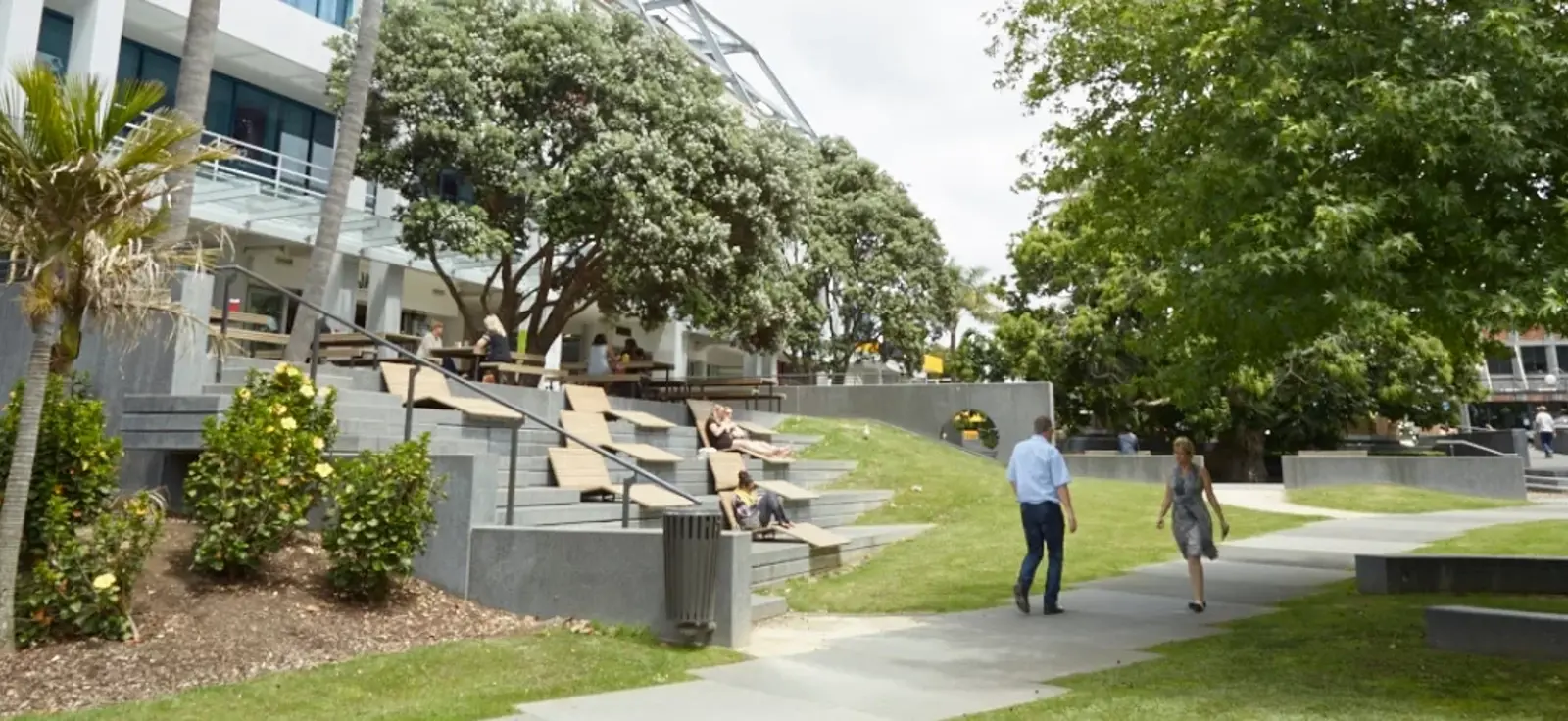 The plan recommends better use of council-owned sites to bring more commercial activity and residential development into the area and make the most of Takapuna's unique sea and lake side setting.
Auckland Council owns 3.85ha of land in the Takapuna town centre, focused around the Anzac Street car park and the Gasometer site, which runs between Huron, Auburn and Northcroft streets.
The potential for better use of these sites has been well outlined and consulted on, most recently in the Takapuna Centre Plan. The approval of the High Level Project Plan gives direction to Panuku to find the best way to implement the concepts developed in previous plans.
Panuku Development Director Clive Fuhr says that getting the sign-off of the High Level Project Plan gives Panuku a clear mandate to start delivering.
"There has been a lot of work over the years to understand the desires of Takapuna businesses and residents. With this committee approval we will now work on delivering the key community and commercial outcomes. There seems to be a consistent view from local people that Takapuna needs a stronger heart. This is something previous studies have all focused on achieving."
The Devonport-Takapuna Local Board is currently establishing a community reference group, which will play a key part in community feedback as the work programme is refined.
The Takapuna Sunday market which takes place on the Anzac Ave car park is a valued part of the Takapuna community. Panuku is committed to the ongoing future of the market and is working closely with the Devonport - Takapuna Local board and the market operator to review options for its future.
Panuku will work with development partners to deliver the redevelopment projects.