New CCO
established
01 September 2015
Auckland Council's new urban regeneration agency officially opens its doors for business today.
The new Council Controlled Organisation (CCO), Panuku Development Auckland, is a merger of two former council controlled organisations, Waterfront Auckland and Auckland Council Properties Ltd, and came out of an Auckland Council's review of all its CCOs that began in 2013.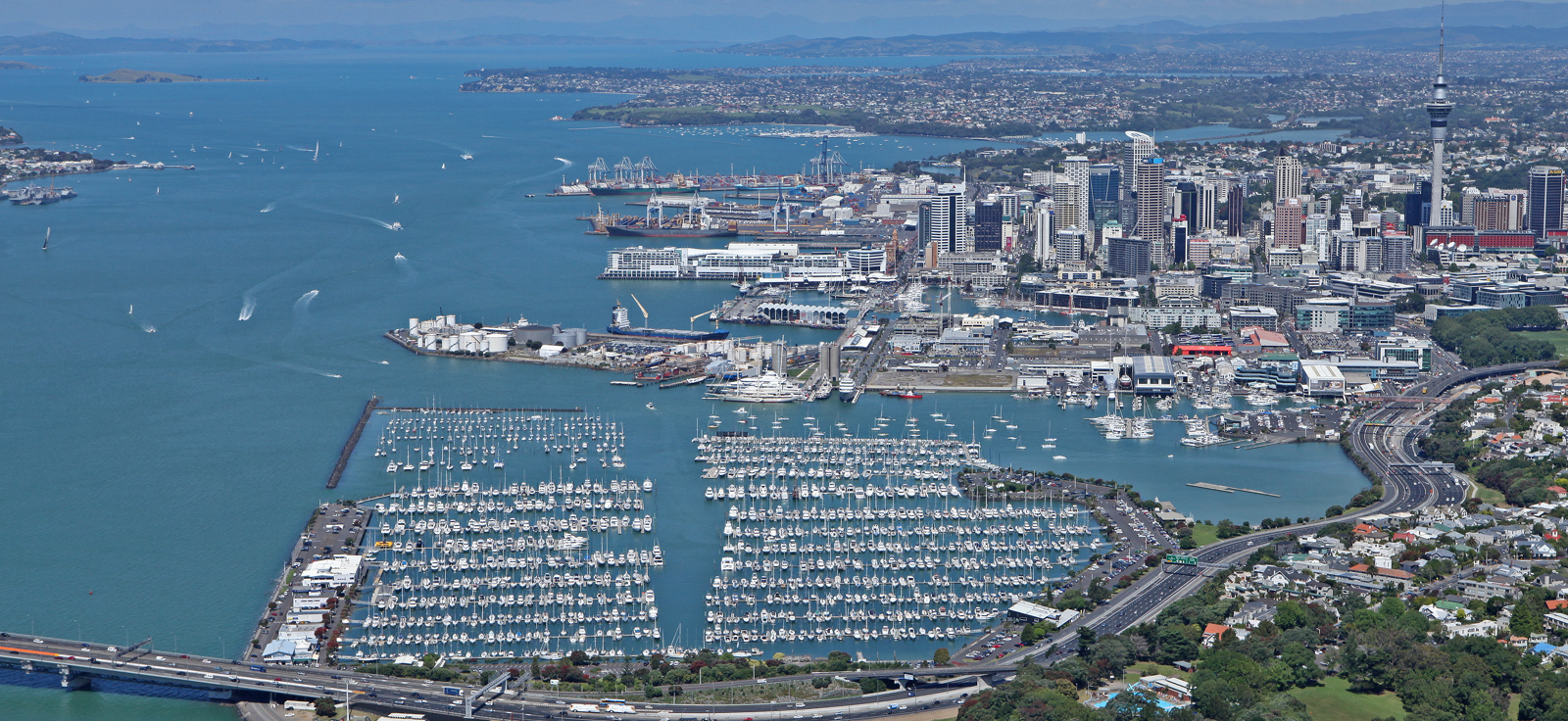 The intent with the new entity is to bring together the commercial property and urban redevelopment skills of both legacy organisations to provide Auckland with a clearer focus on how it responds to the challenges and opportunities of a growing region.
Sir John Wells will chair Panuku Development Auckland. He'll be supported by three Directors from Waterfront Auckland (Richard Leggat, Susan Macken and Evan Davies), three ACPL Directors (Richard Aitken – Deputy Chair and Anne Blackburn) and three new appointments (Paul Majurey, Mike Pohio and Martin Udale).
John Dalzell, the former Chief Executive of Waterfront Auckland, will be the Interim Chief Executive and David Rankin, the former Chief Executive of Auckland Council Property, will be the Director of Strategy and Engagement.
Auckland Council CEO Stephen Town, who has overseen the transition process, says with a specific mandate and visibility over all Council landholdings, the new organisation will be in a good position to assemble and shape larger scale and more integrated development opportunities.
"By co-ordinating and optimising Council assets and resources in agreed locations, and partnering with other landowners such as iwi or Central Government, Panuku Development Auckland will enable and ensure private sector participation at pace and in step with defined outcomes in the Auckland Plan."
"Such outcomes will include providing quality mixed-use development where good design reflects community need and culture, demonstrates sustainability and offers a diversity of commercial premises and residential dwellings."
John Dalzell says he's looking forward to the challenge and opportunities the new organisation will bring.
"Whether it's a site in Onehunga or Takapuna, our role and responsibilities will be customised to each specific project, initiative and location. A few will be of high custodial nature associated with urban regeneration. Some will be at the other end of the scale with a more facilitative role, and some will be much more able to be delivered in the short term."
Panuku Development Auckland will have 170 staff with the majority of positions from the two previous organisations not changing or being subject to minor change.
The new head office for Panuku Development Auckland will be at the existing Waterfront Auckland offices at Pier 21, 11 Westhaven Drive.