New chair appointed to Panuku board
Panuku board
06 September 2018
Auckland Council has appointed Adrienne Young-Cooper as the chair of Panuku Development Auckland.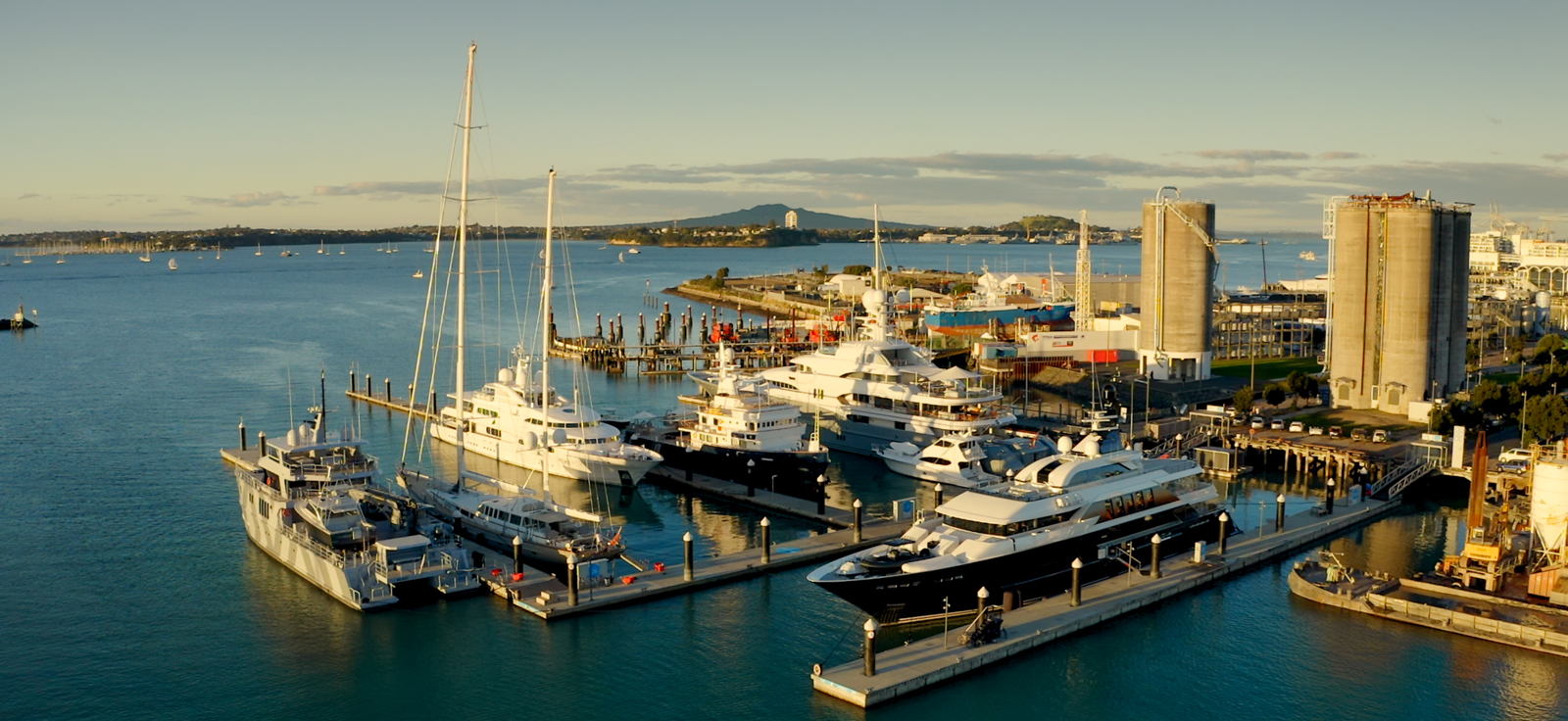 The council's Appointments, Performance Review and Value for Money Committee approved the appointment at its 6 September 2018 meeting following a robust selection process.
Auckland Mayor Phil Goff has welcomed the appointment: "Adrienne is a highly qualified company director who brings 30 years of public sector experience and an in-depth knowledge about Auckland's housing and growth challenges.
"During her long and distinguished career she has held significant governance and leadership roles in large organisations tasked with delivering major infrastructure projects.
"Her background in urban regeneration, property development and planning will be invaluable to the board and will complement Panuku Development Auckland's focus on rejuvenating and transforming our city centres while providing sound commercial returns for Aucklanders," says Mayor Goff.
Ms Young-Cooper currently chairs the board of Housing New Zealand Corporation and is a director of the NZ Transport Agency and Hobsonville Land Company Ltd.
Previously she served as deputy chair of the Auckland Regional Transport Authority and of Waterfront Auckland and was a board member of Maritime New Zealand.
She is also a chartered fellow of the Institute of Directors and a qualified planner.
The appointment will be for a three year term commencing 1 November 2018.
The Appointments, Performance Review and Value for Money Committee is responsible for all board appointments to substantive council-controlled organisations.