New sustainability
initiatives
01 December 2015
Wynyard Quarter pushes for exemplar status with new sustainability initiatives and ratings.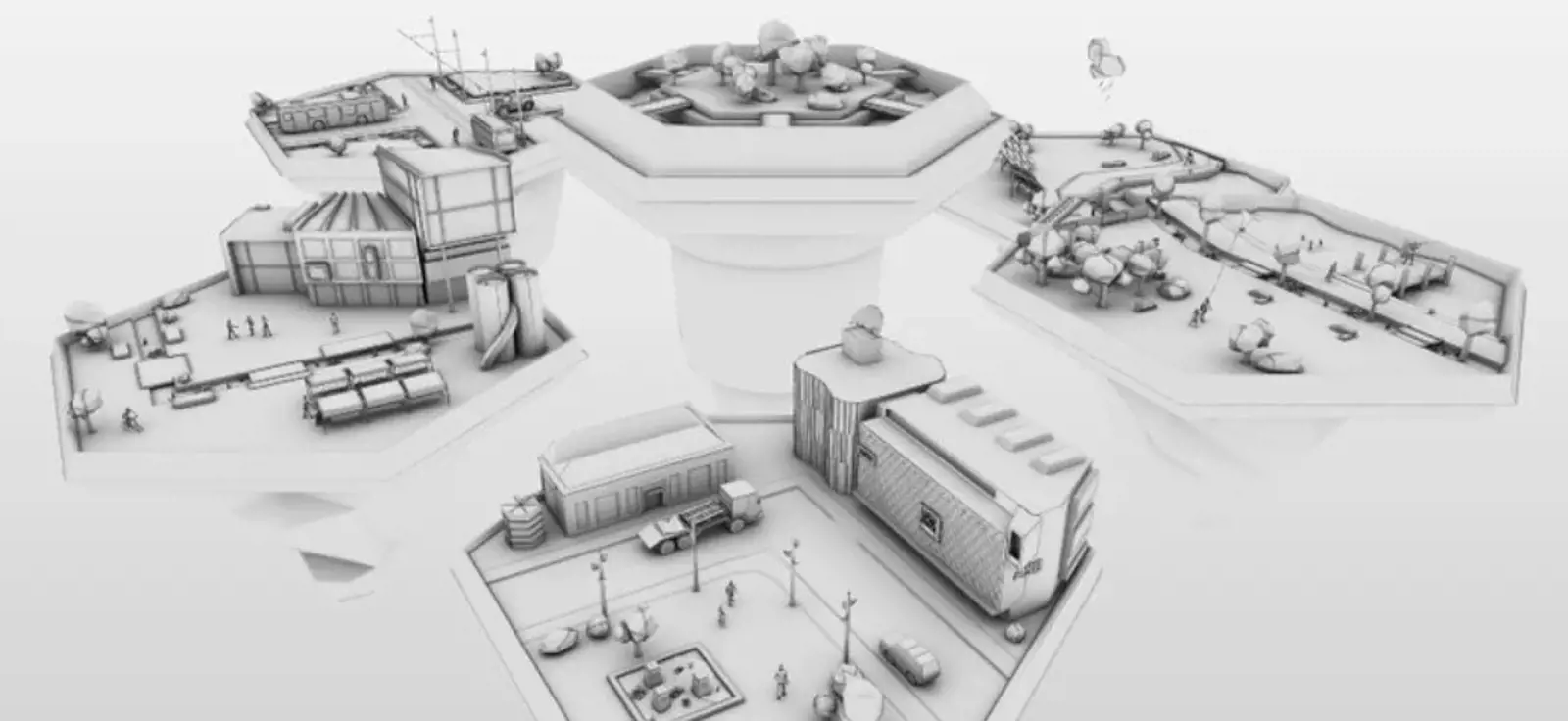 Auckland waterfront precinct continues to show the way in sustainable city building
The push to make Wynyard Quarter one of the greenest and smartest urban precincts in the country is on track with the recent achievement of environmental ratings and the activation of a new innovative online platform.
The Wynyard Quarter Smart website launched earlier this year, was set up to analyse multiple sets of data tied to building performance, climate change mitigation, resource efficiency, environmental quality, and transport.
The first sets of data are now live with real time information captured on a dashboard console tracking building energy use and the number of pedestrians and cyclists travelling into the area. For further details look for the smart console section at www.wqsmart.co.nz
The milestone comes after it was recently announced that Wynyard Quarter will also be home to the first large-scale multi-unit residential development to achieve a Homestar Design rating for sustainability and energy efficiency.
This means all 113 apartments and townhouses in Willis Bond's 'Wynyard Central' development will achieve a minimum 7 Homestar Design rating. By comparison, a typical new home built to minimum Building Code requirements would rate around 3 or 4 Homestar.
It follows confirmation last month that a Wynyard Quarter roading project on Madden Street and Pakenham Street West has been awarded an Excellent Design rating by the Infrastructure Sustainability Council of Australia (ISCA).
ISCA's rating scheme is Australia's only comprehensive rating scheme for evaluating sustainability across design, construction and operation of infrastructure. Since launching in 2012, over $55 billion in infrastructure and civil works projects or assets have either been certified or registered for an IS rating with the Wynyard project being one of the first in New Zealand.
Panuku Development Auckland Interim Chief Executive, John Dalzell, says the recent achievements and milestones are a clear demonstration of how Wynyard Quarter can be an exemplar of sustainable city building.
"As the agency responsible for the Council led urban regeneration for much of Wynyard Quarter, it's always been our aim to show leadership in design and to encourage an environmentally conscious philosophy by both developers and the end community who will reside here."
"Setting ambitious sustainability targets was the first step in this process while performance ratings for buildings and infrastructure combined with innovative platforms like Wynyard Quarter Smart become a part of the toolkit to meet those targets. It's exciting to see the progress made on these fronts and we look forward to more as part of the continuing renewal of the area."
For further information on the ISCA rating go to http://www.isca.org.au/resources/news/item/572-panuku-development-auckland-paving-the-way-for-infrastructure-sustainability-in-new-zealand
For further information on the Homestar rating go to http://www.nzgbc.org.nz/Story?Action=View&Story_id=90
To access the online tracking console go to www.wqsmart.co.nz