Onehunga transformation gets go-ahead
gets go-ahead
17 March 2017
The future transformation of Onehunga took an important step today with Auckland Council's Planning Committee approving an overall plan for its regeneration.
The city's regeneration agency, Panuku Development Auckland, outlined the key moves needed to achieve the vision for a flourishing suburb that is well connected to its past, its communities and the environment, including the Manukau Harbour.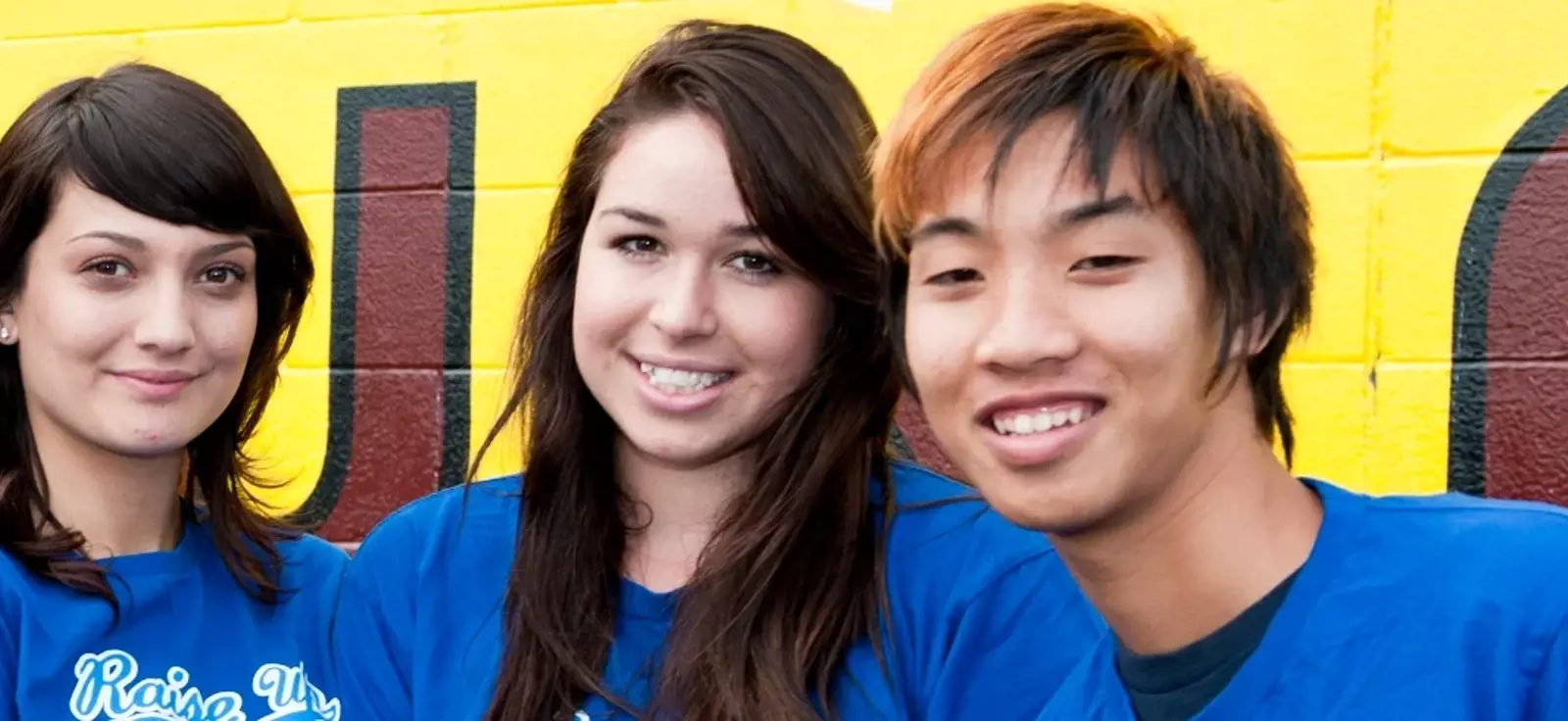 The 25-year transformation of one of Tāmaki Makaurau's earliest suburbs will be on a scale similar to other Panuku developments already underway or planned in Wynyard Quarter and Manukau.
There are still a number of uncertainties that will impact on the timing and nature of particular elements in the High Level Project Plan, including the proposed East West Link being led by NZTA.
However, Panuku will initially focus on building on Onehunga's existing strengths and revitalising the town centre.
In the short to medium-term, Panuku plans to use a number of under-utilised and surplus sites to create a more concentrated core, a proposal well-supported by local businesses and landowners.
This will facilitate the development of high-quality public spaces, mixed styles of housing, better public transport connections and pedestrian amenities.
Panuku will look to collaborate with other major property owners in Onehunga, including the private sector and Housing New Zealand, to deliver employment opportunities, more diverse housing to meet demand, safe and accessible public spaces and improved access to community services, public transport and facilities.
The opportunity around opening up access to and redeveloping the Onehunga Wharf is a medium term proposition which will happen once the East West Link is completed.
Maungakiekie-Tāmaki ward councillor Denise Lee says today's milestone is excellent news. "Onehunga's population is projected to rise by 43 per cent during the next 25 years, to almost 35,000. There is a high level of community and political support for change in the area and the green light for this project, which is of a significantly-justified scale, is well overdue.
"The focus on creating a more attractive and central core for Onehunga, while retaining its heritage character, will support the community and local businesses and in turn lead to increased employment opportunities," says Councillor Lee.
Maungakiekie-Tāmaki Local Board Chair Josephine Bartley says it's time for Onehunga to realise its potential. "Future investment needs to deliver on community needs and aspirations, including housing options and creating a stronger community hub.
"It's essential that the local community gets involved to ensure this growth happens in a way that delivers the best outcomes for everyone," says Bartley.
Panuku Chief Executive Roger MacDonald says his organisation has the expertise and a proven track record in the redevelopment of Wynyard Quarter to deliver quality regeneration at the scale and pace envisaged for Onehunga.
"Today's approval now gives Panuku the mandate to lead a suite of work with the Government and others, to deliver positive outcomes for the local community," says MacDonald.
"The successful delivery of Onehunga's regeneration will also rely on reinvestment from the sale of any council-owned properties within the area to limit the impact on ratepayers. This will ensure Panuku can get started on revitalising the town centre as soon as possible."
The approval of the HLPP allows Panuku to progress into more concrete framework planning and place making which will provide more detail and guide the delivery of the project.
Future investment needs to deliver on community needs and aspirations, including housing options and creating a stronger community hub.

Maungakiekie-Tāmaki Local Board Chair


Josephine Bartley