Ormiston Town Centre is open for
business
25 March 2021
​Ormiston Town Centre officially opened its doors for business this morning.
The major retail destination, delivered by Todd Property Group in partnership with Panuku Development Auckland, is part of a 19-hectare development in south-east Auckland, an area with a rapidly growing population.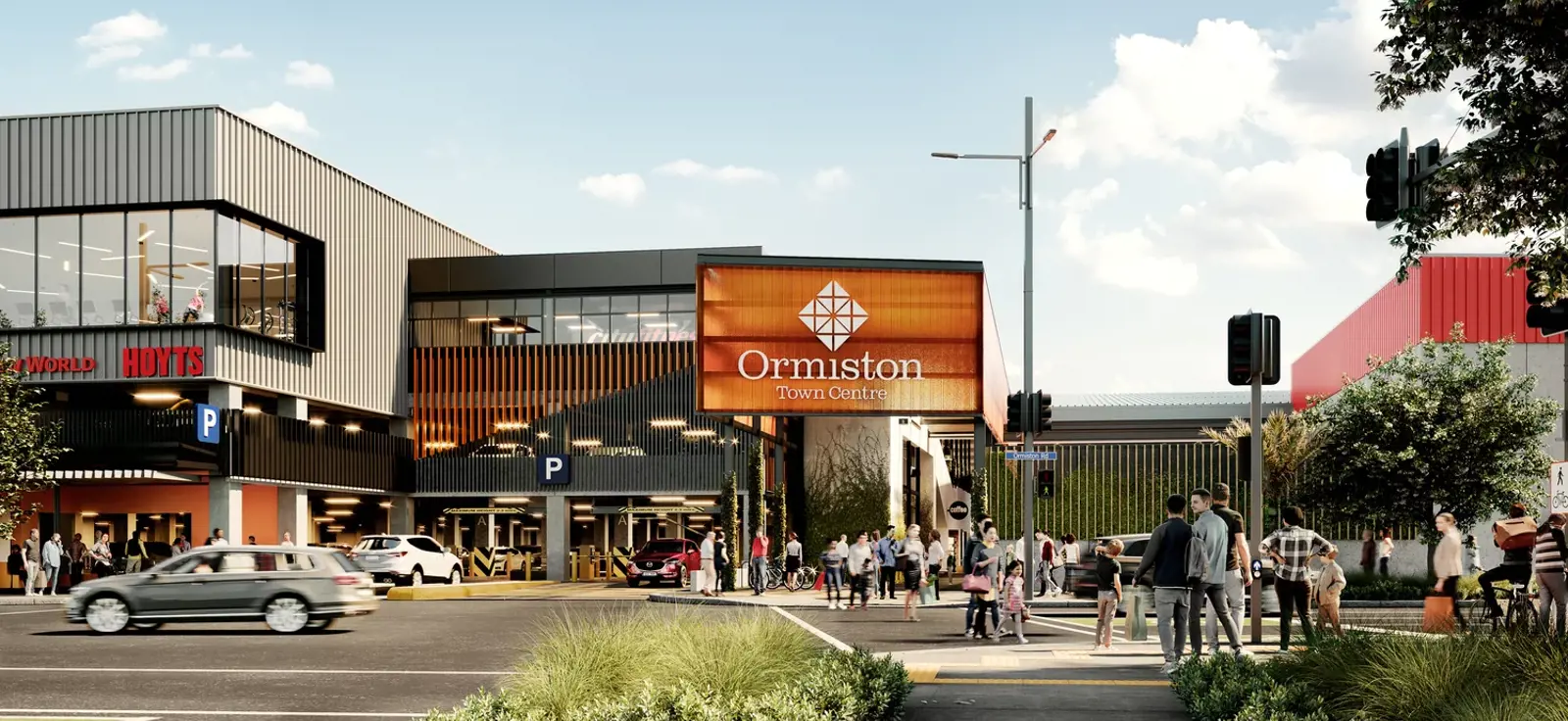 Approximately 88,000 people call Ormiston home, and this number is projected to grow with more homes being planned along with commercial and community development. Until today, there has been a lack of shops, homes and eateries available to this growing community.
Adele White, Howick Local Board chair, says that the Ormiston Town Centre will become the heart of the Ormiston and Flat Bush community.
"Local residents now have a hub for their fast-growing community – a place where they can come together to meet, shop, socialize, and enjoy all that this fine centre has to offer."
David Rankin, Chief Executive of Panuku says the new town centre is an important milestone for the existing and future community, with new homes continuing to pop up in the area.
"We're proud to have worked together with Todd Property to deliver a high-quality town centre for the people of Ormiston and Flat Bush. This a great result and will ensure Ormiston continues to be a place that people love to live in Auckland."
Ormiston Town Centre now offers supermarkets, gyms, a cinema complex, department stores, food and beverage outlets, and a mix of health and beauty and specialty services.
You can find out more about what's on offer at Ormiston Town Centre