Homestar rating to deliver healthier, more energy efficient homes for
Auckland
18 October 2017
New homes on sites controlled by Panuku Development Auckland will meet higher standards for health, warmth and energy efficiency thanks to a move by the Council's urban regeneration agency.
Panuku has set a requirement of at least 6 Homestar for houses built across its Transform and Unlock locations – key brownfield parts of Auckland earmarked for regeneration.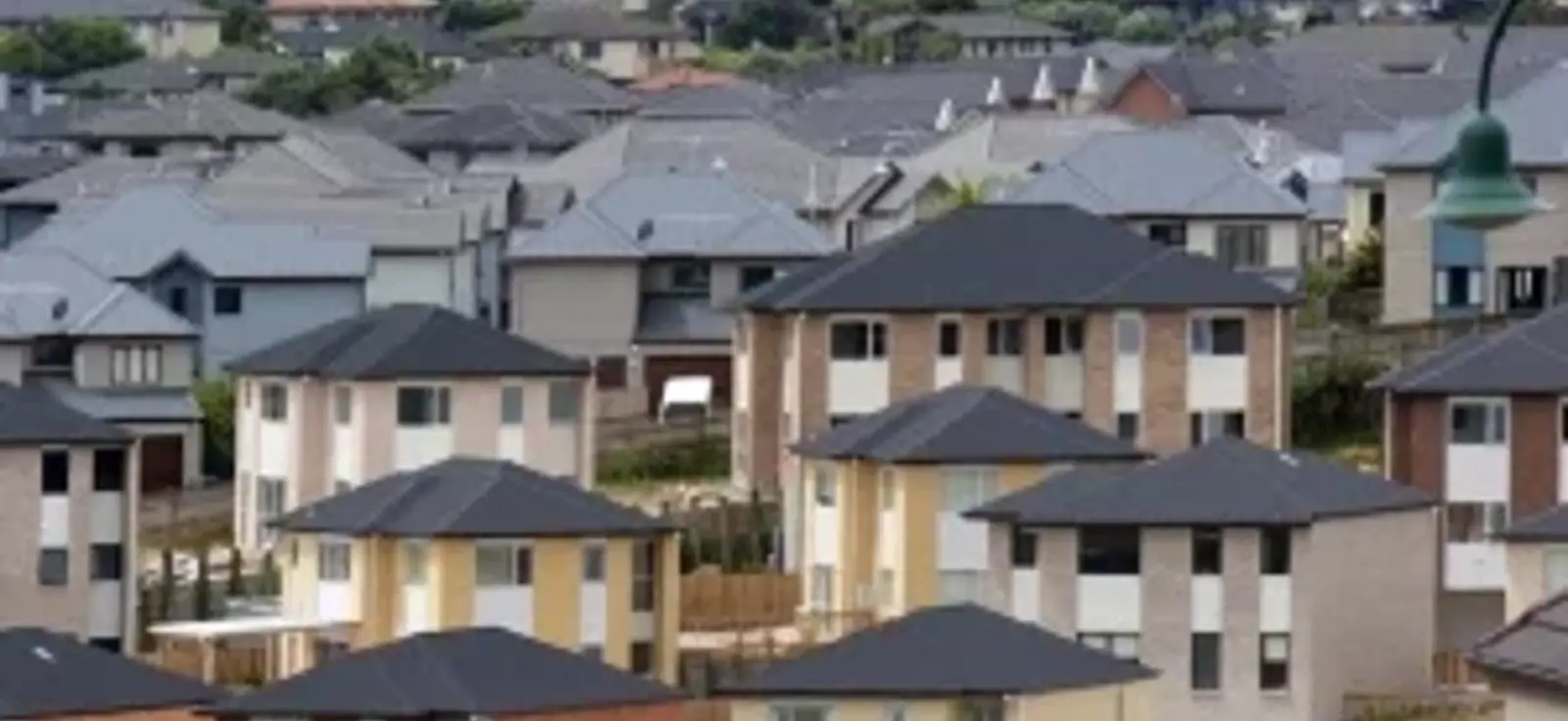 In the next decade, Panuku expects to deliver an estimated 10,000 homes across its 'Transform' areas, which are earmarked for the most intensive redevelopment and include Wynyard Quarter, Manukau and Onehunga and its 'Unlock' project locations in other parts of Auckland. Homestar is New Zealand's rating tool for residential sustainability, with above-Building Code standards for insulation, ventilation, warmth and efficiency.
Owned by the New Zealand Green Building Council (NZGBC), Homestar was relaunched earlier this year to make it simpler and faster for large-scale developments to gain ratings.
Panuku chief executive Roger MacDonald says while the agency already sets standards on a site-by-site basis, Homestar is a simpler quality gauge that will give clarity and consistency to industry. "As part of our public good focus, the developers we work with build quality homes," he says.
"What Homestar provides is an independent, third-party verification and assurance to homebuyers as well as industry that all homes will be healthy, efficient and able to meet the needs of Aucklanders for generations to come. There is huge pressure on housing supply in Auckland. It is important that we don't add time or cost to the process, but that we embed good practice to ensure some of the legacy issues we have with poor housing in New Zealand are not repeated."
Recent revisions to Homestar included a checklist and efficiencies for volume developments, which greatly simplified the process. Panuku is now working with the NZGBC to customise and streamline Homestar for its specific requirements. This will include automatic points for sites in brownfield areas, as well as creating a new credit for affordability.
"We're excited by the potential to reward innovations within Homestar. Housing affordability is a crucial issue for Aucklanders, so we're working together to agree how Homestar can reward long-term solutions by developers."

Panuku chief executive


Roger MacDonald
NZGBC Chief Executive Andrew Eagles says the decision by Panuku is an important endorsement for Homestar."This is great news for the thousands of families that will be living in these houses," he says. "With the Homestar verification, they can be sure that their new homes will be warm, dry and better places to live. Everyone who wants our children to live in healthy homes will welcome this.
"And the benefits don't stop there. Families living here will also be saving hundreds of dollars a year in electricity bills, thanks to their insulated and efficient homes. Nice work Panuku. All New Zealanders deserve to live in homes like these."
To reach 6 Homestar, all homes must meet minimum standards for insulation, warmth, water efficiency, energy use and ventilation. Credits for other aspects – such as waste, materials and transport - can be selected depending on priorities in different areas. Analysis estimates an average Auckland family living in a 6 Homestar house, should save around $900 a year in energy and water bills, and reduce their greenhouse gas emissions by 390kg.
For more information about Homestar go to www.nzgbc.org.nz/homestar