Panuku Development Auckland has a
new name
05 May 2021
Panuku Development Auckland has moved to adopt its mana whenua gifted name of Eke Panuku Development Auckland.
Eke Panuku was the name gifted to Development Auckland by Tame Te Rangi, a representative of Te Rūnanga o Ngāti Whātua, in 2015 following the establishment of Development Auckland as a Council-Controlled Organisation.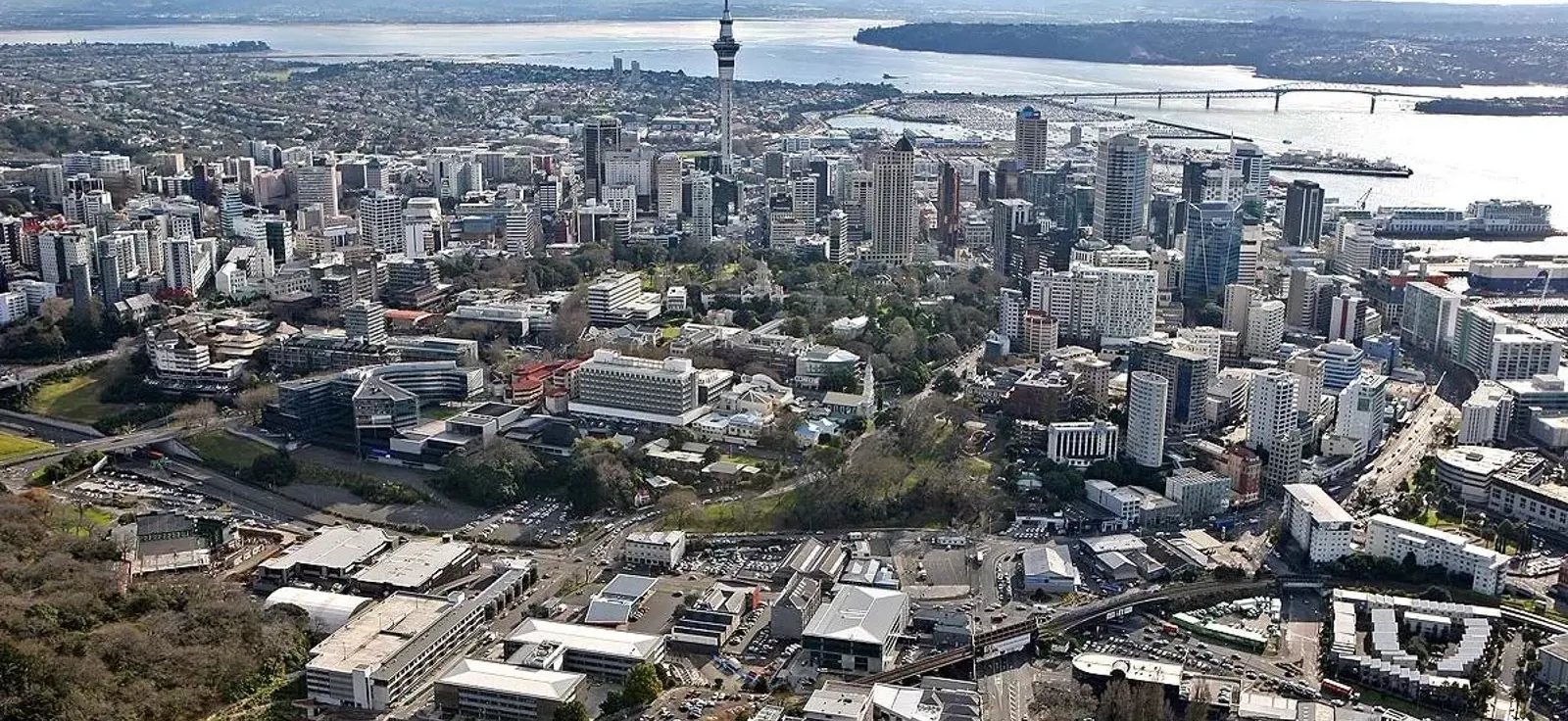 At the time, the Development Auckland board chose the name Panuku Development Auckland, omitting the Eke from Eke Panuku.
Eke Panuku is derived from the whakataukī (proverb) Eke Panuku, Eke Tangaroa!, which acknowledges the unseen energies of the land and sea. In te ao Māori, Māori mihi to Tangaroa (Atua of the sea) to inspire success, excellence, and progress. Eke Panuku's role is to support mana whenua as the kaitiaki [guardians] of Tāmaki Makaurau.
The definition of eke (verb) means to get on, embark, board, mount, climb, ascend, rise, reach, and attain. The definition of panuku (noun) is a vehicle. Conjoined, eke panuku means the movement of a waka or forward momentum.
Mana whenua believe it is essential that the words eke panuku remain together because Panuku (without Eke) does not imply the forward movement.
The Panuku board has the authority to reinstate the gifted name, a decision which does not require a formal company name change.
"Eke Panuku values its relationship with mana whenua and the taonga of te reo Māori and at our April board meeting it was unanimously agreed to make this important change "

Board Chair


Paul Majurey
Eke Panuku will proudly be incorporated across our mahi and this will be reflected in immediate use in all written communications where possible. Over the next few months, the word Eke will be added to the current Panuku logo and this will be rolled out in a staggered brand update from 1 July 2021.
This approach has been taken in order to minimise any costs of updating physical signage and other collateral.