Panuku given mandate to transform
Manukau
14 April 2016
The next transformation on a similar scale to the award-winning regeneration of Wynyard Quarter has taken an important first step.
The development of the Manukau metropolitan centre, the first new 'transform' location for Panuku Development Auckland, got the green light yesterday with the approval of the project's over-arching plan.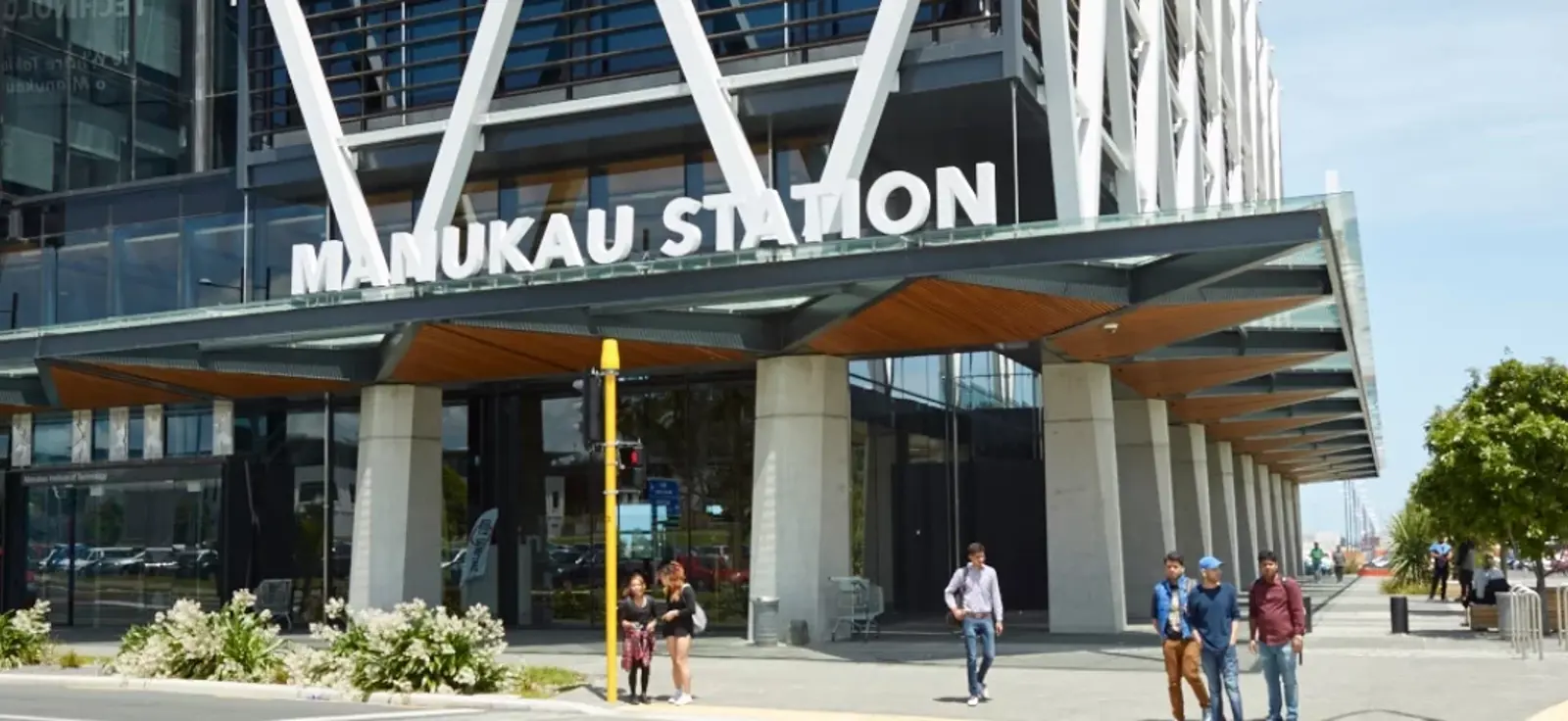 Auckland Council's Development Committee yesterday approved a High Level Project Plan for 600 ha in Manukau including the centre, the Manukau Sports Bowl and Wiri to the south. The Council owns 95ha and about 40 properties within the project area.
Deputy Mayor and Committee chair Penny Hulse says it's now time for the "CBD of the south" to realise its potential.
"Public sector intervention through urban regeneration and housing renewal is required to respond to the challenges facing Manukau. It will not happen by market forces alone."

Deputy Mayor and Committee chair


Penny Hulse
Ms Hulse says the committee approval gives Panuku the mandate as lead Council agency to work with the Government, as a major land-owner in the area, to deliver each of the outcomes.
"Panuku has the property expertise and a proven track record in the redevelopment of Wynyard Quarter to deliver quality regeneration at scale and pace. It's also important we continue our conversations with the local community and mana whenua."
Panuku will work with Central Government to create more housing choice, including affordable housing located close to employment opportunities as well as educational, entertainment and shopping attractions. Panuku will also make better use of Council-owned sites in the centre – leveraging off existing investments including the transport hub.
Panuku Interim Chief Executive John Dalzell says the successful delivery of the Manukau transformation will depend on participation of the local communities as well as Council agreeing to fund the projects from the sale of any Council-owned properties within the location.
"This reinvestment approach is commonly used internationally. It will have limited impact on ratepayers and will mean Panuku can get started immediately. The sooner we agree the next phase of planning work, the sooner we can present the full package of opportunities to the community, business and private sector investors."
The short-term focus is expected to be on sites around and along Davies Avenue overlooking Hayman Park, alongside current initiatives such as the new bus station, stage 1 of the Hayman Park destination playground, and a Kotuku House refurbishment.
The next steps for the transformation are the completion of a framework plan which will guide the delivery of the project outcomes over a 20-year period.