Review of interests, gifts and hospitality
received
28 August 2020
The Panuku Board has received the independent review into gifts, hospitality and interests policies and processes, which it commissioned last year, following a suggestion from the Serious Fraud Office.
This suggestion came following a complaint to the SFO about one of Panuku's development agreements.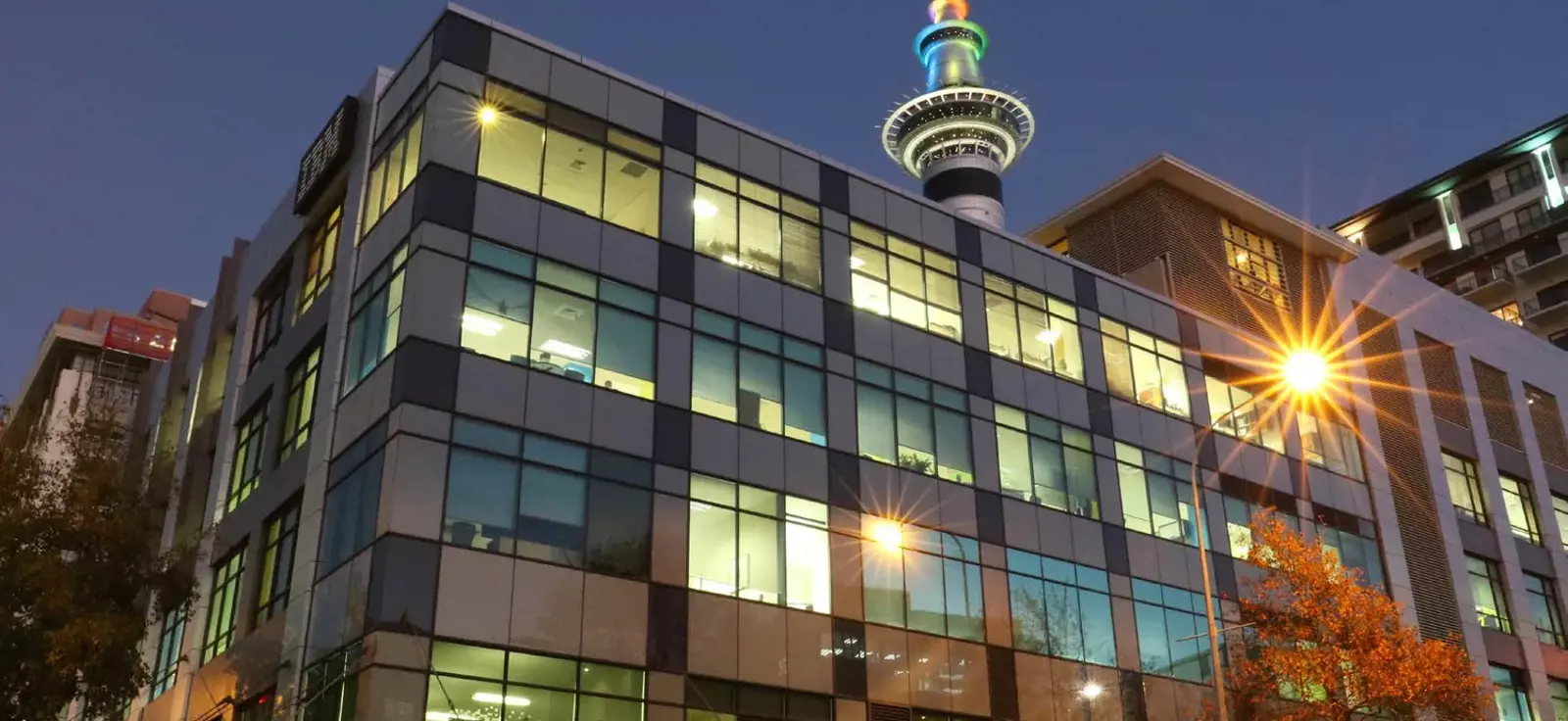 While the SFO found no reason to pursue the complaint, we felt it prudent to accept the SFO suggestion and undertake an independent review.
These reviews, for organisations of this size, are always helpful and there are always areas for improvement. Panuku has a broad set of policies and processes that set expectations and manage gifts, hospitality, and conflicts of interest. As a public sector agency and a Council Controlled Organisation we know Aucklanders would expect the highest standards of behaviour and prudence. In turn we have a responsibility to make it easy for staff to declare interests, gifts, and hospitality, and provide them with good guidance.
The review was very thorough. No actual conflicts of interest were found in relation to procurement, across the thousands of transactions we conduct each year.
While there were two instances of potential conflicts in relation to a staff member's next-of-kin, no actual conflicts were found.
The report found three instances of gifts being accepted over the Christmas 2018 period that were not properly declared.
These gifts, which were consumables, were shared with other staff members. While there was no ill intent, these gifts should have been declared.
While the report has shown there are no significant issues, it does recommend we provide more regular guidance, training and reminders for staff about declaring gifts, hospitality and conflicts of interest.
It also recommends that our systems for declaring gifts, hospitality and interests should better link to our procurement systems. We have provided this feedback to Auckland Council, which provides these systems to us.
We have already accepted implemented all the recommendations where we are able, such as improving Executive Leadership Team oversight of conflict of interest declarations and improving our staff training. We note that many of the systems that we use to make declarations are provided by Auckland Council as part of a shared service.