Panuku's 2018-19 Annual Report
released
01 October 2019
Today we've released our latest annual report. This report covers our performance for the period 1 July 2018 to 30 June 2019.
For the past few years, Panuku has been in a strategic planning phase in many of our neighbourhoods we work in. This vision is now becoming a reality in many locations across Auckland.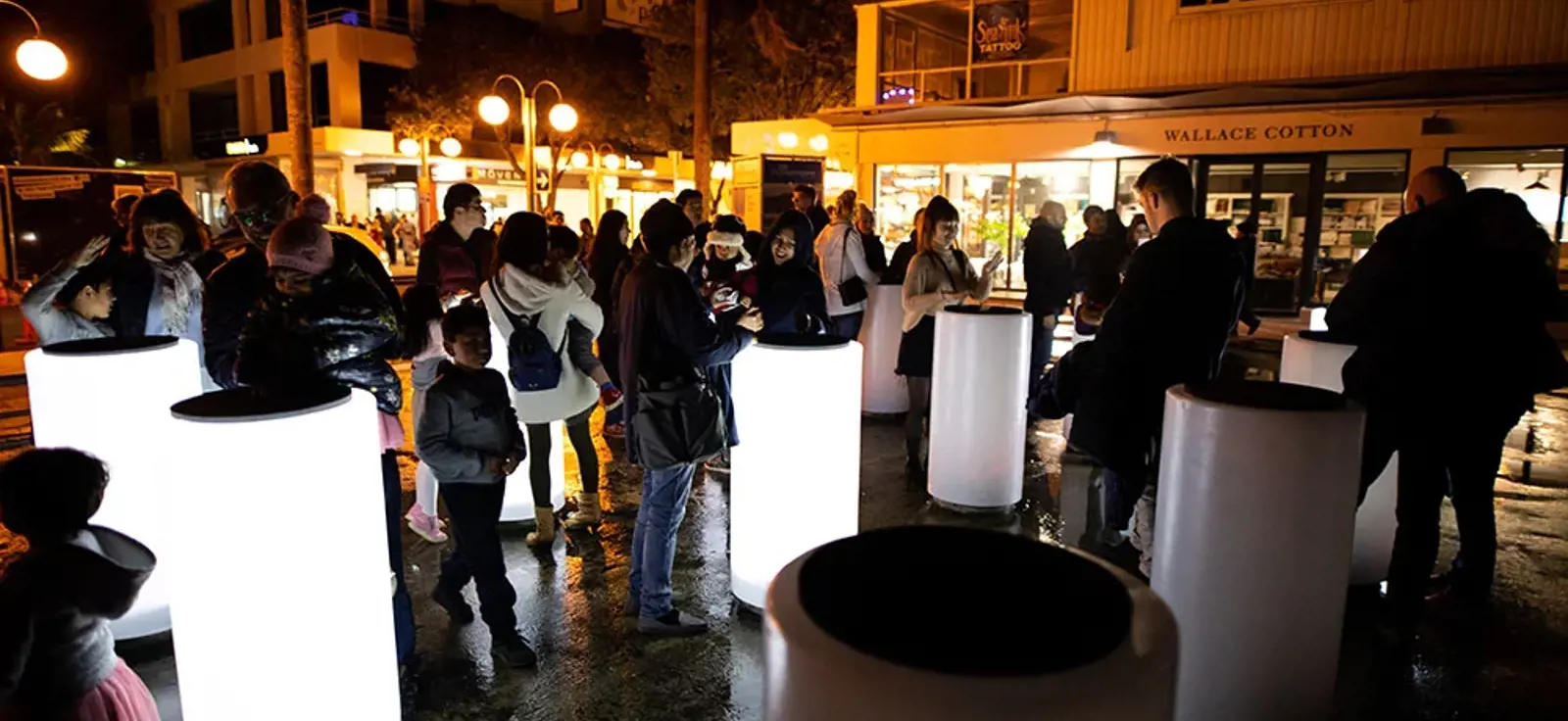 Some highlights of the last year include:
Buying the Onehunga Wharf so that we can reconnect Onehunga with its foreshore
Consultation and support for a new town square for Takapuna
Landscape improvements in Putney Way
Approval of the proposal to revitalise Pukekohe's town centre
Revealing new designs for the Ormiston town centre
Confirming a new marine facility for Wynyard Quarter
Working with MIT on their new tech hub for Manukau
Releasing the Northcote Town Centre Masterplan
Agreeing a preferred operator and concept designs for the Takapuna Beach Holiday Park
Reaching an agreement to develop the Civic Administration Building into apartments
You can get all the detail on our performance in the annual report or watch the video below to see our people talking about their highlights for the last year.