Positive vibes for seaside suburb's
urban renewal
17 July 2017
Panuku is currently planning a comprehensive consultation on the future use of the Anzac Street car park, with this expected to kick off next month.
The team was recently on site at the Takapuna Sunday Market to inform marketgoers about the next steps for the seaside suburb's urban renewal.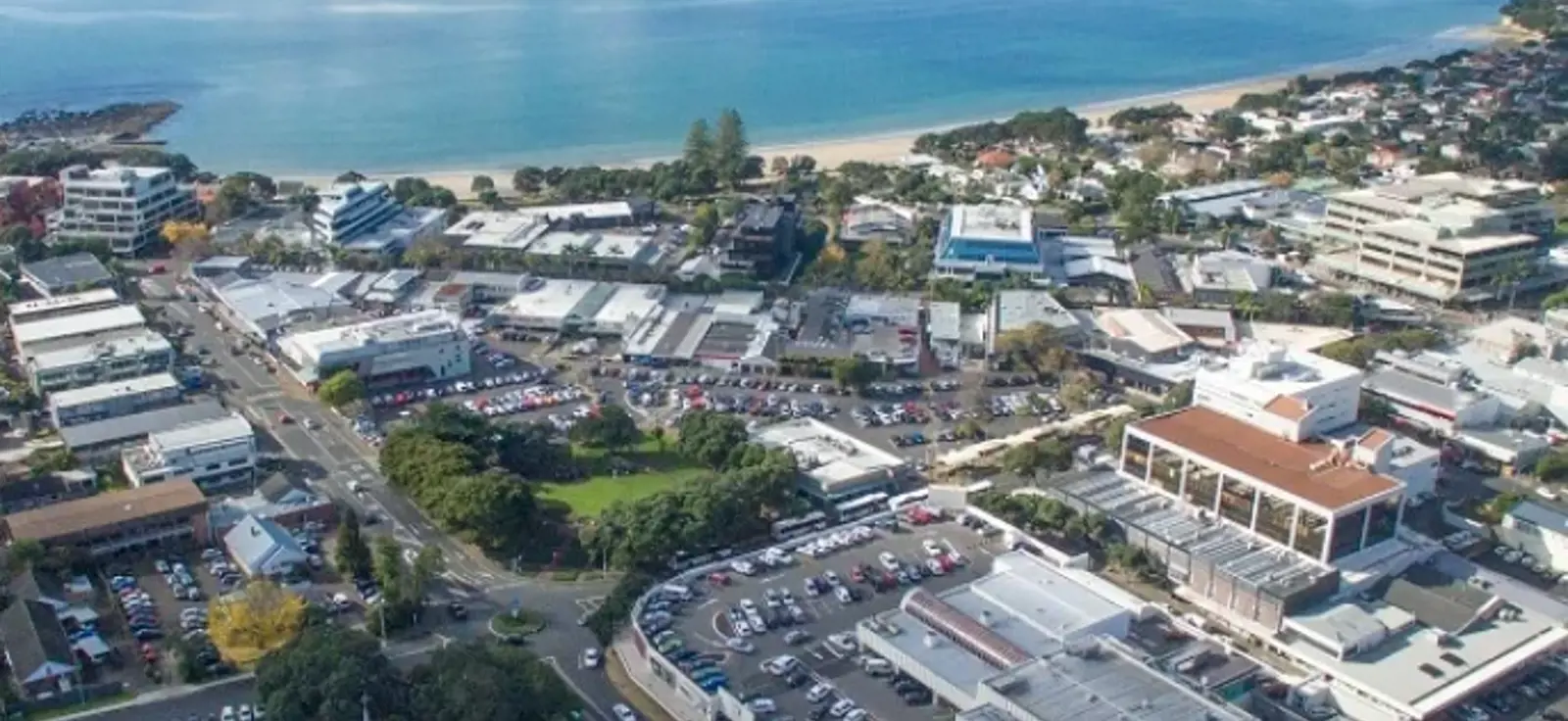 They joined representatives from the Devonport-Takapuna local board and Auckland Transport who were also consulting on local plans and projects.
The market is held every Sunday on the Anzac Street car park – one of the two main sites Panuku has an opportunity to redevelop into a mix of new public open space, retail, offices and residential dwellings.
The team said the market visit went well, with lots of people feeling positive about the new life Panuku is hoping to breathe into the town centre.
The majority of questions were about the future home of the market and plans for parking in the town centre, two areas Panuku is confident it can successfully address.
However, Panuku sees these physical projects as wider opportunities to bring a mix of activities, enterprise and interest into the centre which will contribute to creating a more vibrant heart for Takapuna.
The team also recently engaged the expertise of an independent parking consultant to review its strategy to cater for Takapuna's current and future car parking needs.