Protecting Tāmaki Makaurau / Auckland's
heritage
07 October 2021
Part of our property portfolio services is the Heritage Building portfolio, a collection of key sites that offer insight into the history of Aotearoa's largest city.
As custodians, we protect, conserve, and manage the locations in our portfolio to help future generations use and appreciate what these places mean to the development of our city. Within our properties team there is a genuine passion for preserving environment and cultural heritage.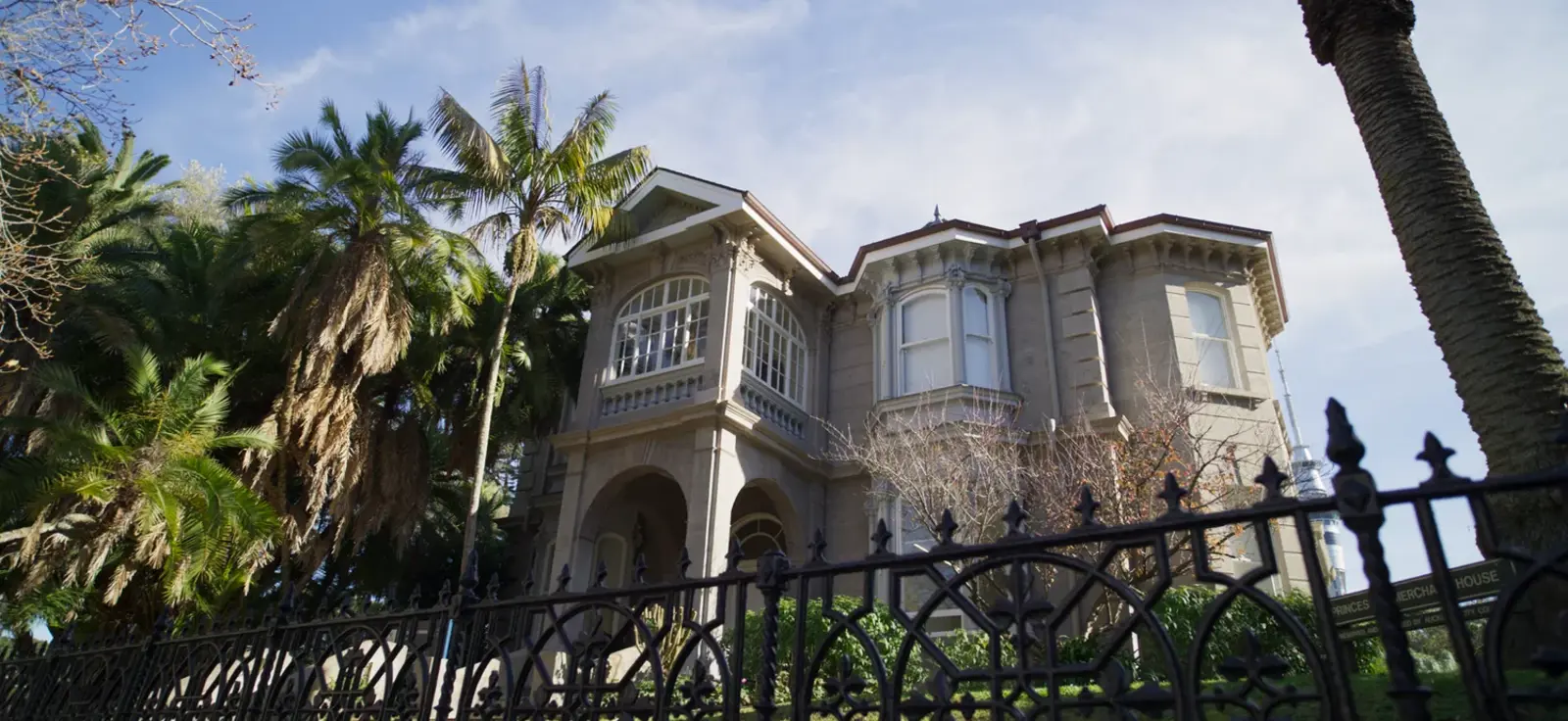 This heritage gives communities a window into the lineage and character of historical places and, importantly, gives a town or city an overall personality.
Historic preservation also brings economic benefits such as tourism, and the overall perception of cultural wealth that attracts global business activity like corporate summits.
As Graeme Shankland, the British architect once said: "A city without old buildings is like a man without a memory."
No one is more loving of Auckland's historical landscape than Ruth Jost, head of the Eke Panuku property portfolio. Recently, Ruth took viewers on a 'video tiki tour' (link video) of three beloved landmark sites around central Auckland: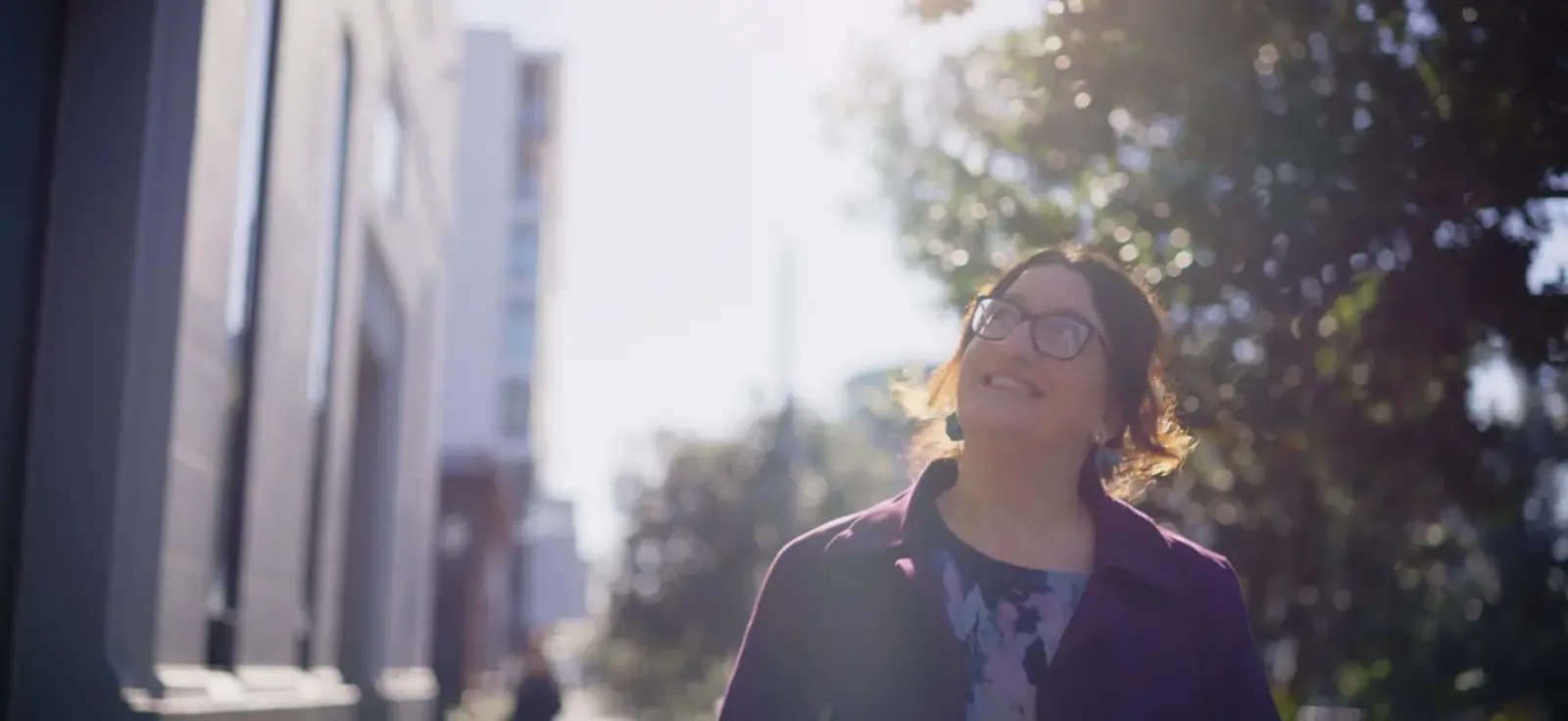 1.The Bascule Bridge on the Viaduct Harbour, which has been preserved for its engineering heritage value. The bridge was installed in 1932, and is a rare 'steel bascule rolling truss bridge', working on a counter-weight system. It originally supplied a railway connection to oil loading facilities on Wynyard Wharf, and was raised and lowered at the arrival and departure of the local fishing fleet.
2.The Lysaght building in Wynyard Quarter, which was built in the 1920s. The building deriving its name from the original tenant, the John Lysaght steel company. Over the years it has served as a variety industrial or marine uses, and was used by Italian America's Cup challenger Luna Rossa to carry out repairs. Now, this building hosts future start-up businesses and entrepreneurs as part of the GridAKL facility.
3. Pembridge House on Princes Street was built in 1876 for John Smith, who owned a lucrative drapery business in Queen Street. For many years the house was home to The University of Auckland's Conservatorium of Music. Today, Pembridge house is occupied by the Confucius Institute, which provides expertise and support for schools and individual students wishing to learn Mandarin Chinese.
As Ruth says, "At the heart of our property portfolio are our heritage buildings. In the day-to-day management of these buildings we are very cognisant of their past, managing them well in the here-and-now, as well as considering their future use and the part they play in the regeneration of our beautiful city.
"Old buildings and landmarks are witnesses to the cultural history of a city, helping give people a sense of place and connection to the past. Historic buildings often represent something important to people who live in a city or those visiting.
"So next time you are in the beautiful city of Auckland, remember to pause and take a minute to look up and look around - you might see something historically very special."