Residential development opportunity
in Henderson
10 October 2017
A site that will deliver at least 50 new terrace homes in Henderson is up for sale.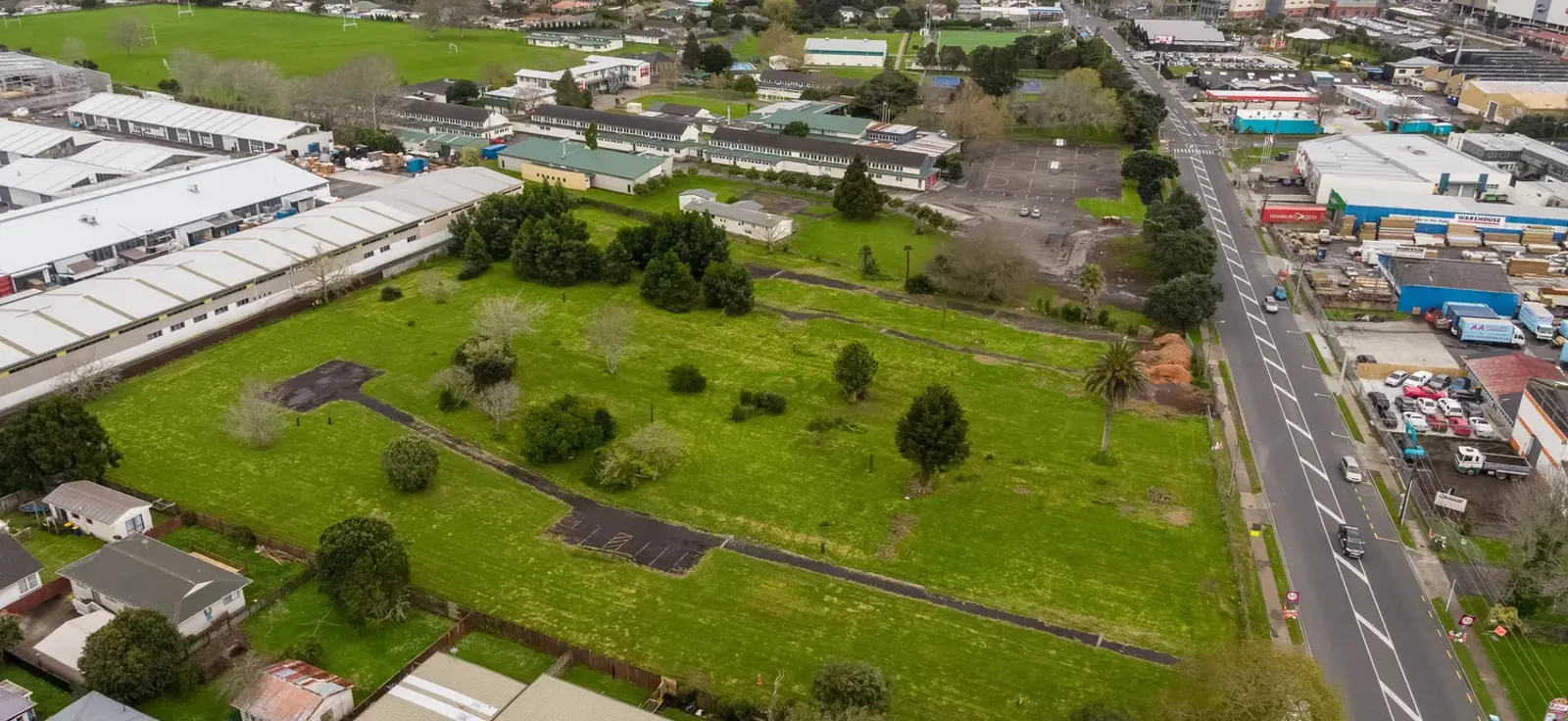 The site at 21 Henderson Valley Road provides a unique development opportunity with strong links to public transport and excellent cultural, recreational and educational facilities close-by.
The developer of the council-owned site will be selected through a robust tender process and will be required to subdivide and complete the construction of the medium density homes within a specific timeframe.
Panuku Development Auckland Chief Operating Officer David Rankin says the land sale is a great example of how Panuku is creating opportunities for residential growth while continuing to meet social needs for Aucklands older people.
"Proceeds of the sale will be used to fund Auckland Council's neighbouring 40 unit apartment development that will provide social housing for older people. On completion, the apartments will be managed by Haumaru Housing, Council's joint venture with The Selwyn Foundation."
Waitakere Councillor Linda Cooper says: "I'm pleased that after many years we will have some positive activity on the old Wilsher Village pensioner housing site. The rest of the site is an exciting opportunity for local people to downsize, or for new families to move into Henderson."
"We are taking advantage of a great site close to public transport, schools, parks, the pool, library and shopping. This type of development will help attract families and give a boost to the heart of Henderson."
Marketing of the site will be managed exclusively by agents Jonathan Ogg and Warren Hutt of CBRE (Agency) Limited. Interested parties will be expected to meet a number of criteria including demonstrating how they plan to achieve Panuku's desired outcome for use of the land.
The deadline for tender submission is on Thursday 16 November at 4pm. All enquiries, requests for information and tender submissions must be directed to CBRE (Agency) Limited, Licensed REAA 2008.