Resource consent granted for 40 new homes for
older people
10 August 2017
A plan to develop 40 new homes for older people in Henderson has been given the go ahead after resource consent for the project was granted.
Panuku Development Auckland, the city's urban regeneration agency, identified 33 Henderson Valley Road (previously known as Wilsher Village) as a suitable location for social housing for older tenants.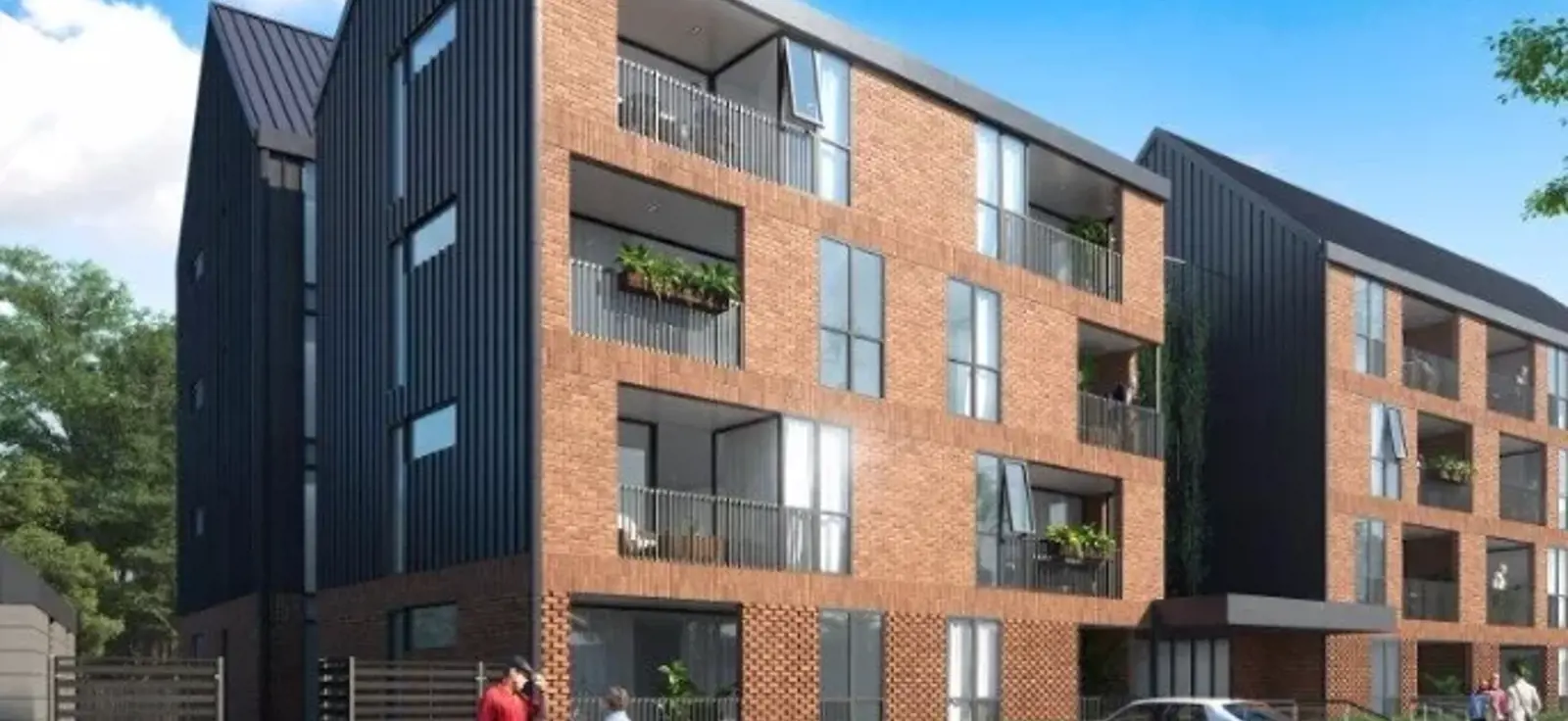 The new development will lift the number of council's portfolio of villages for older people in Auckland from 62 to 63 and forms part of a wider remit Panuku has to redevelop the network of villages to better meet the needs of tenants.

"The granting of consent for this project is fantastic news for Henderson and I look forward to its completion," says Waitakere Ward Councillor Linda Cooper.
Henderson-Massey Local Board Chair Shane Henderson agrees: "Getting more people into high-quality housing in Henderson's town centre will help to revitalise it."

The village will be made up of one-bedroom units within a single four-storey building. All the homes will be wheelchair accessible and have a designated space for a mobility scooter within a floor area of 48sqm.

Panuku Chief Operating Officer David Rankin says the new village will be built using best-practice design principles that have been created specifically to better meet the needs of older tenants.

"In developing the design standards, Panuku worked closely with The Selwyn Foundation, Age Concern NZ, mana whenua, tenant reference groups and the local board to gain insights into the challenges faced by those living in the homes."

"Through this process we identified opportunities to design quality units that go beyond minimum design requirements." Detailed design is now underway, with construction due to start in mid-2018 and the first tenants expected to move in by late 2019.
Once completed, the village will be managed by community housing provider Haumaru Housing, which was established in late 2016 as a limited partnership between Auckland Council and The Selwyn Foundation. Haumaru took over the lease of the council's portfolio of homes for older people on 1 July 2017.