Roger MacDonald appointed Chief Executive at Eke Panuku
Development Auckland
23 November 2016
Roger MacDonald will bring a wealth of experience delivering multi-billion dollar developments across the globe when he takes on the role as head of Auckland's urban development agency.
The Englishman will start as Panuku Development Auckland's Chief Executive next week after spending the last 20 years leading property and infrastructure projects in the Middle East, the UK, Europe, India, the US and Africa.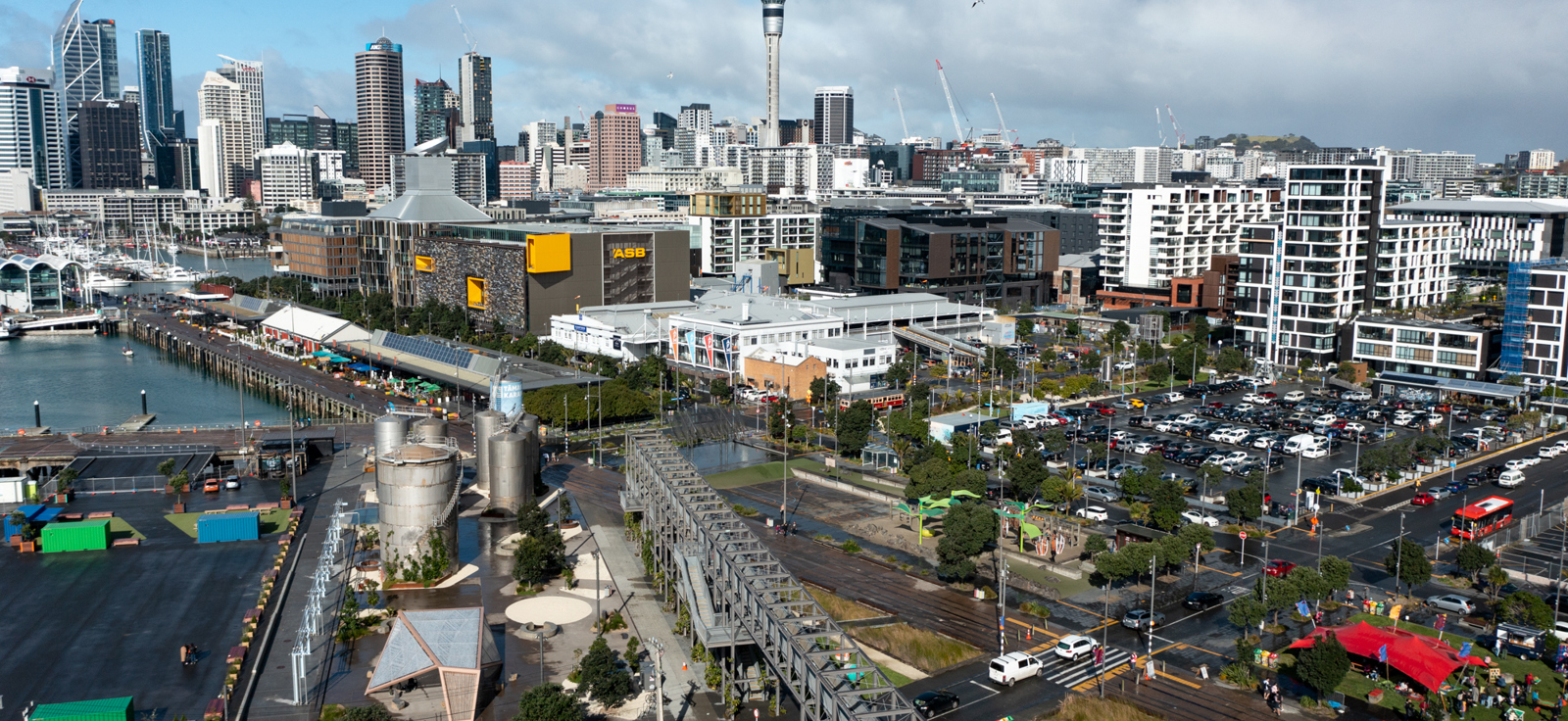 The Panuku Board, chaired by Richard Aitken, led a global recruitment process to select a permanent Chief Executive. Interim Chief Executive John Dalzell finished in the role on 30 September after leading the organisation through its first year.
Aitken says the board was impressed with MacDonald's proven ability to deliver truly sustainable mixed use developments, including a wide range of complex government projects, particularly in the UK.
"Roger has delivered many of the projects in his resume from concept to completion. He understands what makes urban redevelopment successful and knows the importance of taking social and economic factors into consideration in shaping community development" says Aitken.
MacDonald says he is excited about the opportunity to come to Auckland and "add real value" across all aspects of the development process.
"I am passionate about sustainable regeneration and have been actively involved in this complex arena for many years, operating across both the public and private sectors. With my international capability, experience and enthusiasm for adding value to communities, I ultimately want to deliver the same success for Auckland."
MacDonald admits he has a lot to learn about his new home town, but initial impressions are good, and he believes the potential for Panuku to radically improve the quality of urban living across Auckland is unparalleled.
"I will be looking for Auckland to gain that extra vibrancy that comes when more people choose to live in urban centres. From the CBD, to the waterfront and other major centres across Auckland, these places need to become community hubs where people really do live, work and play."
The developments that MacDonald has worked on include the mixed use Government development programmes in London's Marsham Street, Dubai's Jumeria Garden City and the new Khalifa Port and Industrial Zone in Abu Dhabi.
"I am passionate about sustainable regeneration and have been actively involved in this complex arena for many years, operating across both the public and private sectors."

Chief Executive


Roger MacDonald