Search for holiday park operator
underway
13 October 2017
The first step in the process to find an operator for the Takapuna Beach Holiday Park has begun with Expressions of Interest (EOI) open.
Panuku Development Auckland is undertaking a two stage process to find development and operator partners to undertake a redevelopment of the much-loved holiday park.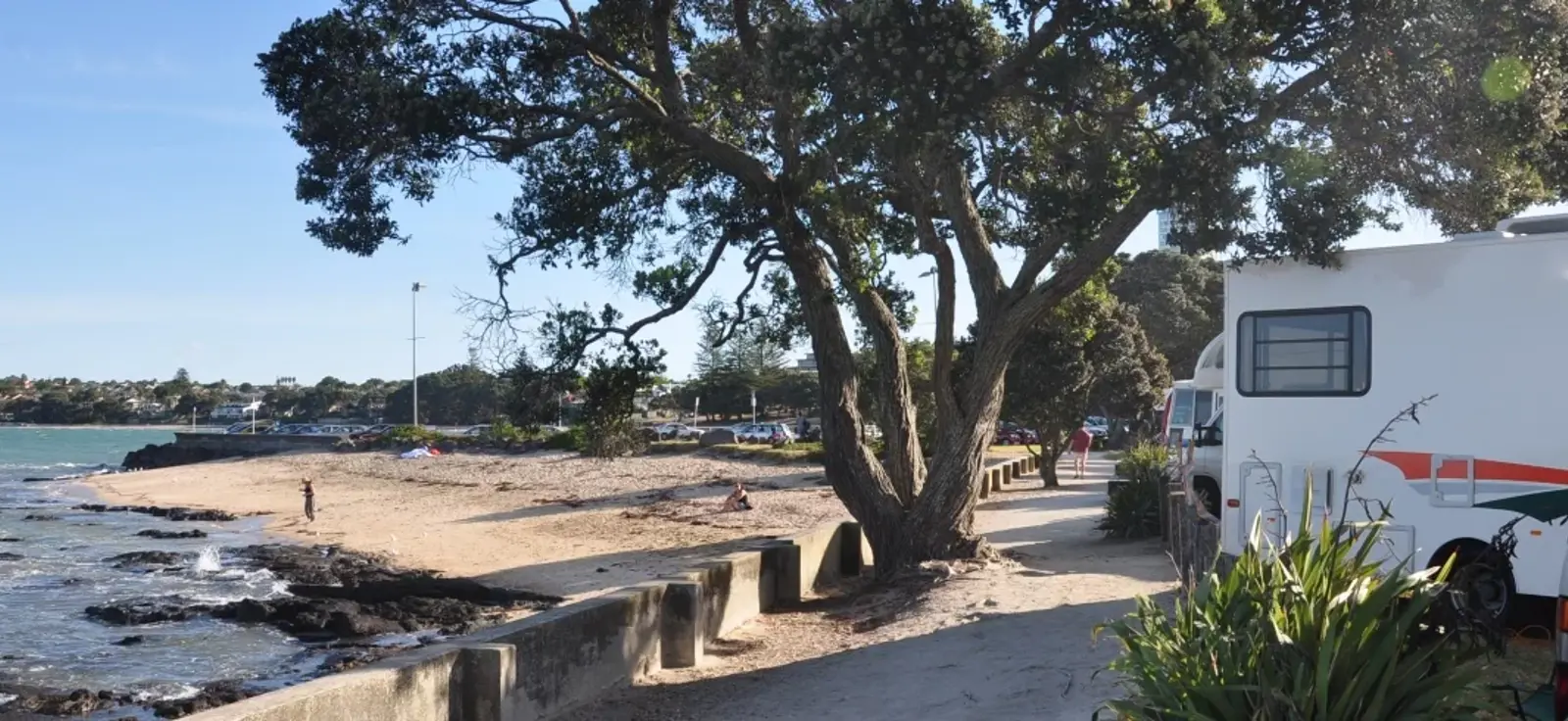 The Devonport-Takapuna Local Board resolved last month to progress with a 20 year lease (with a right to renew for a further 10) for the holiday park after a Reserves Act consultation process, hearings and a set of recommendations from an independent commissioner.
The holiday park has been in existence since the 1930s. It has a long and rich history of being a beachside holiday destination, and years of community conversation shows there is a desire to retain the holiday park within the Takapuna Beach Reserve.
Subject to the outcome of the EOI process, Panuku will seek further Requests for Proposals from the shortlisted parties with the aim to have a confirmed operator by April 2018.