Tapping into local talent to
guide transformation in Manukau
19 May 2016
It's important that local voices guide the transformation of Manukau's metropolitan centre over the next 20 years.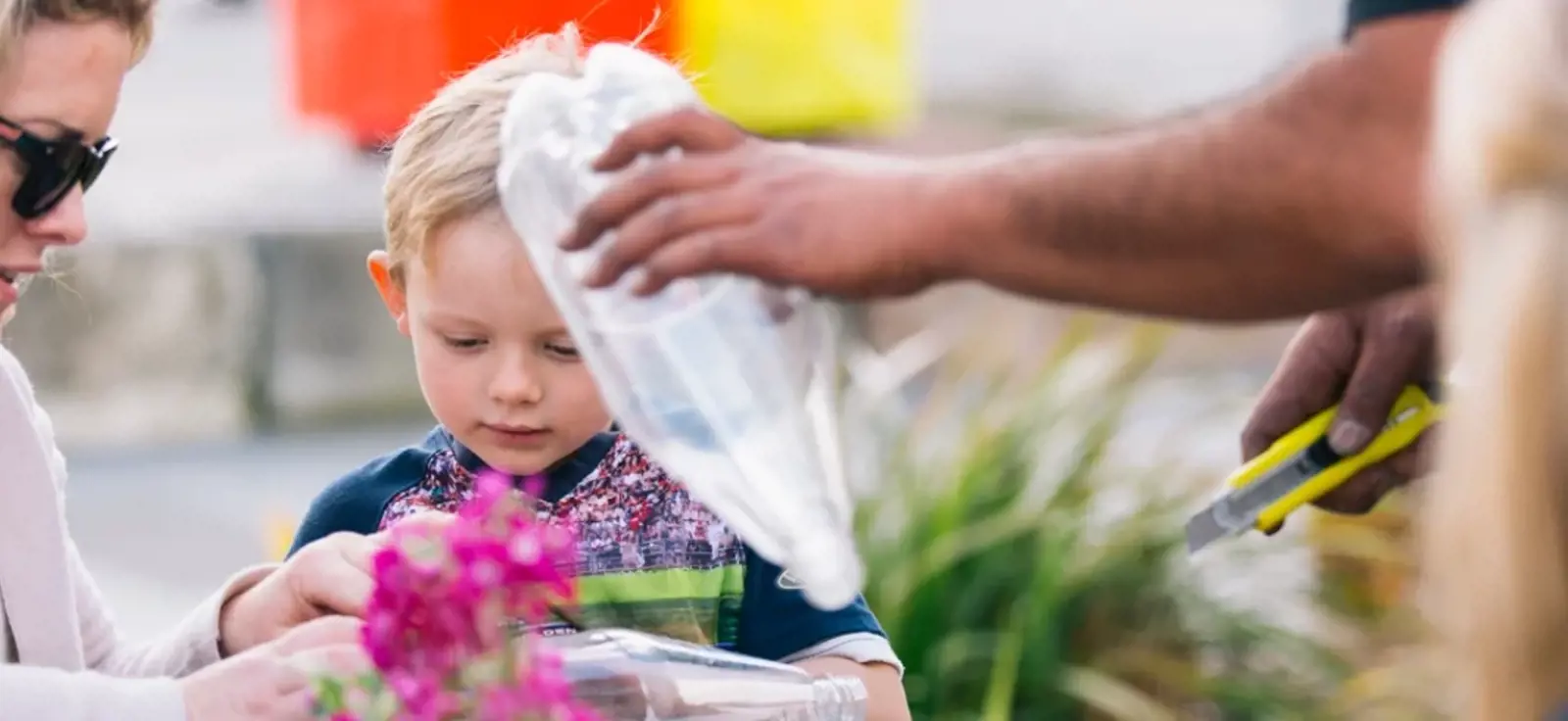 This is also a chance to do things differently which is why Panuku is inviting young Aucklanders to share their ideas using www.itsnoon.nz by responding to the question "What is the face of Manukau?"
Manukau is unlike any other place in New Zealand. With a strong Maori heritage, its position as the world's Pasifika hub, and its creative and economic potential - it should be the thriving heart and soul of the south. There is genuine desire to create a vibrant, family-friendly centre that reflects and celebrates south Auckland's diverse cultures.
To understand what that looks like we want people to get creative. What's important to you, what do you love about the place, what would you like to see/do in the town centre? What is the face of Manukau? It might be a place, or a face. It could be a sound, a saying, a song or a culture.
This is a chance to get involved in shaping the future of one of the most important parts of Auckland, and be creative while doing it.
If selected your work could feature in documents to promote Manukau's transformation or help inspire the design of buildings and spaces.