Two new directors for Panuku
board
13 September 2019
Auckland Council has appointed two new directors to the board of Panuku. They are John Coop and Victoria Carroll.
These appointments follow a rigorous selection process that sought directors who were highly qualified and experienced in a range of industry, technical, and specialist skills and abilities.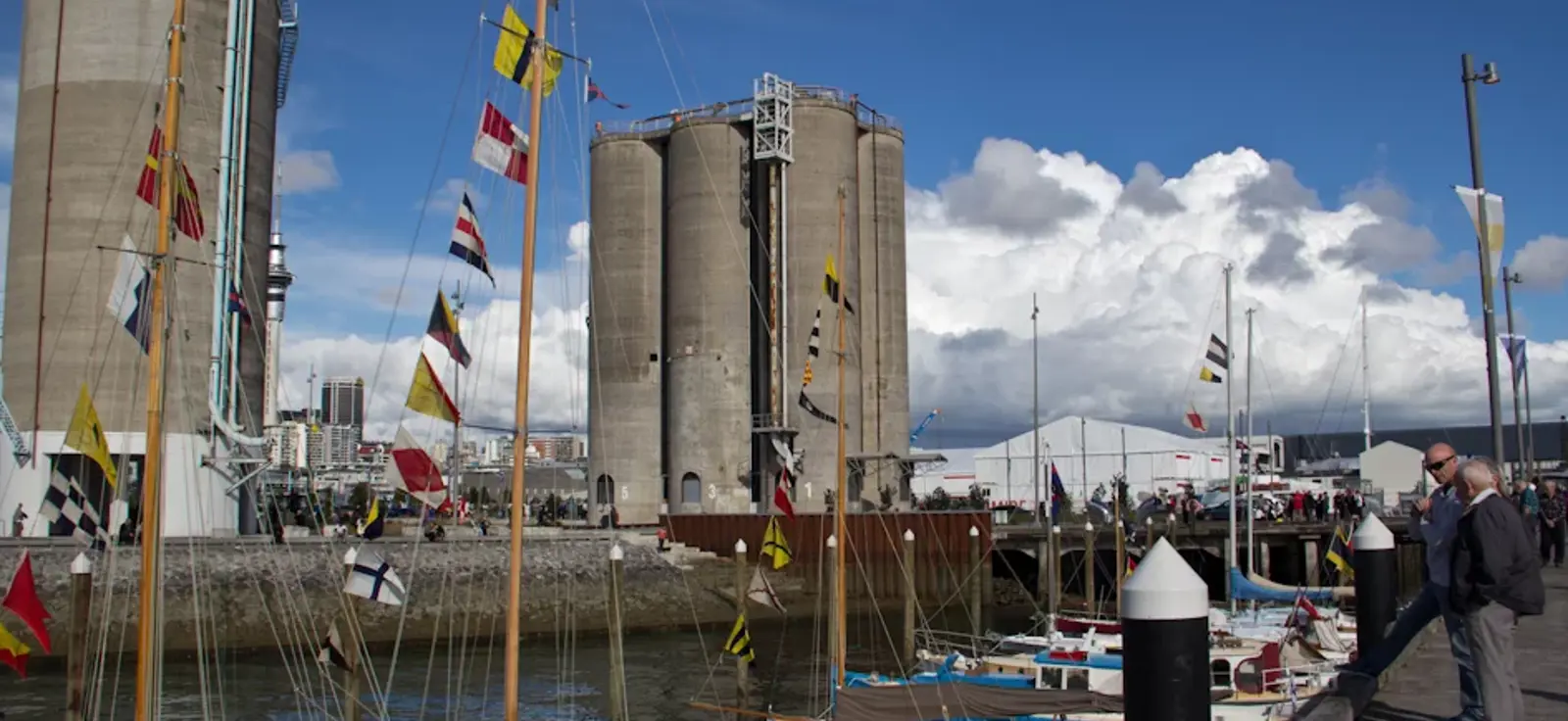 These appointments were then approved by the council's Appointments, Performance Review and Value for Money Committee (APRVM).
John Coop
John Coop has practiced architecture in Auckland for 20 years and has been involved in teams spearheading major projects across the city. He is the Managing Director of Warren and Mahoney, Director of Warren and Mahoney Limited, and a Fellow of the New Zealand Institute of Architects.
John has been the President of the Auckland Architecture Association, Chair of the Auckland Council City Centre Advisory Board and a member of the committee of the Auckland Branch of the New Zealand Property Council.
Victoria Carroll
Victoria Carroll has in-depth residential housing sector experience. She is Deputy Chair of Nga Potiki Treaty Settlement Trust, a voluntary trustee to Community Housing Aotearoa and was a long serving trustee of Mangatawa Papamoa Blocks Incorporation.
The Managing Director of Papakainga Solutions Limited, Victoria was a former treaty settlement negotiator for Nga Potiki a Tamapahore and legal practitioner in the areas of resource management, Māori land law and Treaty settlements.
Victoria is Nga Potiki a Tamapahore, Ngati Uenukukopako, Ngai Tahu, Ngati Porou and Ngati Kahungunu.
The new directors will begin their roles from 1 November 2019 for a three-year period until 31 October 2022.