Unitec students work on real-world
brief
05 September 2019
At the beginning of the year our Henderson team sat down with lecturers from the Unitec School of Architecture to help them design a real-world brief for students to respond to as part of their curriculum.
The brief was based on a couple of sites earmarked for housing, both of which were close to the train station.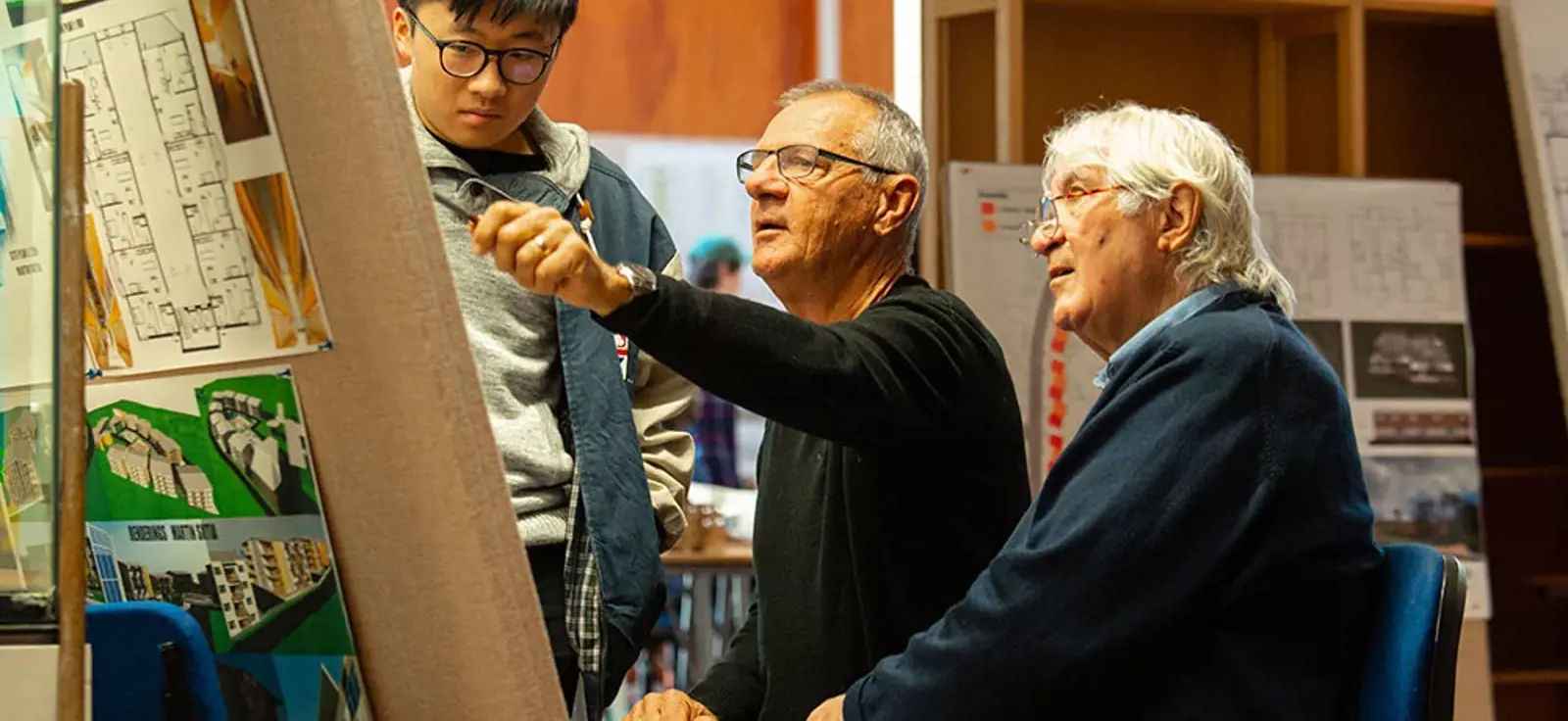 From the brief the students researched and looked at overseas examples before coming up with their own concepts for the sites.
Unitec's Academic Programme Manager, Yusef Patel, says a really important part of the project was the review process which involved those with industry experience.
"Design critique was the most important for the students because that's where they got a lot a good feedback. That feedback was then acted upon by the students," he said.
Working on a brief like this means that the students get a much better handle on how these projects work in the real world. This makes them better equipped to contribute to the industry when they graduate.