Audrey Williams from Business Association
Wiri
15 July 2020
Audrey Williams is the General Manager of the Wiri Business Association.
Her role initially started out as a part-time role with only 10 hours a week and has evolved steadily over the last decade into the full-time role she holds today.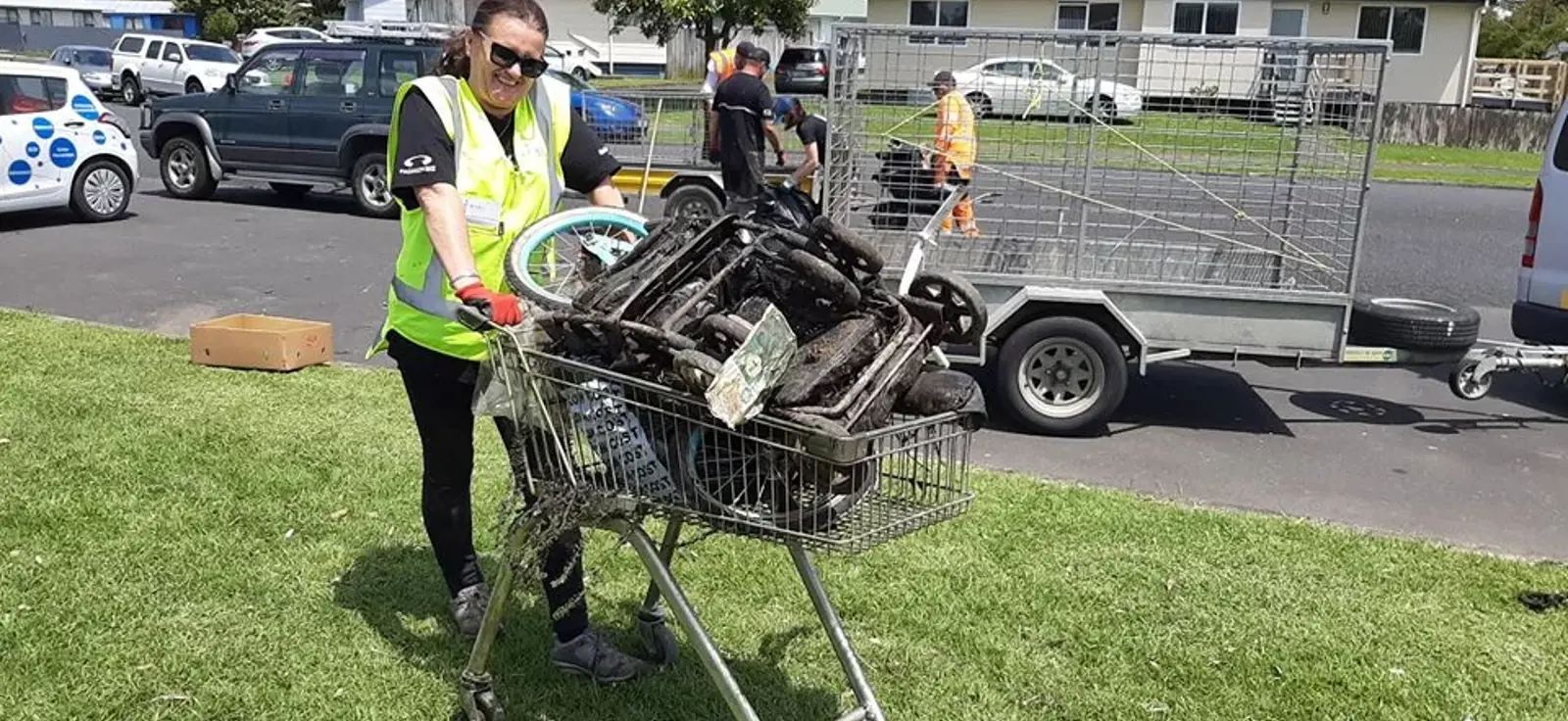 It's not just her role that has expanded – the Wiri Business Association originally covered 102ha and had around 300 members. Now, it covers 680ha and has around 1300 members, making it New Zealand's largest geographical Business Association.
From event management through to advocacy, Audrey works closely alongside Auckland Council, Auckland Transport and the Manurewa and Otara-Papatoetoe Local Boards. We talk to Audrey about the evolution of the business infrastructure and networks within the Wiri area – including sharing insights, learnings, and stories about the people behind these businesses and the evolution of local business dynamics up to the present day.
We also focus on the challenges for local businesses from family-owned 'mum and dad' businesses through to large corporations in a post-COVID world and what she thinks is needed to turn the local economy around in the face of economic and personal challenges in the coming months.